Leander Games from Argentina
The willpower has expressed itself several times since its creation in 2008, but that willpower alone won't get you there. There also has to be quality. To see if this is present within the organization, we went to investigate. We certainly came across quite a bit of quality. It should also be mentioned that it is not only gold that shines at Leander
that shines at Leander Games. So, the disadvantages of the company will not go unmentioned in this review either.
Leander Games and their strengths
The strength of Leander Games lies mainly in their offer of video slots. By this we don't mean the sheer size of the assortment, as we'll come back to that in a moment, unfortunately, with the disadvantages of Leander Games, but rather its diversity. This is because none of the games from Leander Games are the same, each one has its own characteristics. These characteristics may have to do with the subject matter, as these are also very diverse, and also with the structure of a particular game. Therein the games differ greatly from one another. So there is something for everyone.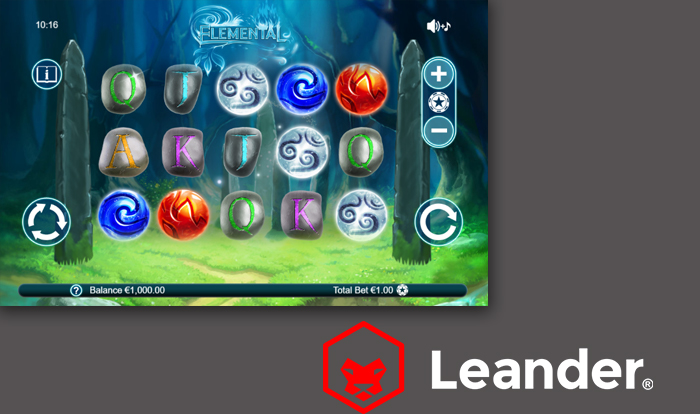 Leander Games
Ancient themes
If you are interested in antiquity, then the game 'Golden Rome' about the Roman times might be something for you. If you are a fan of painting you will like 'Pablo Picasslot' (a reference to the great Pablo Picasso of course).
All these games, so not only 'Golden Rome' and 'Pablo Picasslot' very fun to play. They are also characterized by the strong graphics and surprising animations, which keep popping up and give a nice effect to the slots. Many of these games are also playable via your mobile, which is an increasingly important requirement for more and more players. In addition, you can practice the games first by playing the demo version. This is mainly intended to introduce beginners to a game.
Play Leander Games at: TonyBet
No Dutch license
Read review
Best Live Casino


Betsson
No license in the Netherlands
Read review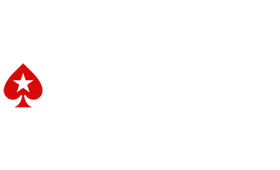 PokerStars Casino
No license in the Netherlands
Read review
What does not detract from all the pluses
The fact that Leander Games is of such high quality, can make a large part of their product range available for mobile gambling and offer almost all of it in demo versions, is of course to be applauded and certainly says something about the diligence of this relatively small team, but it also says something about the size of the product range.
With a gigantic offering, none of this would have been possible, which therefore means that there is a somewhat small offering here. The diversity seems to make up for this to a large extent, but there is still some room for improvement there as well. It is limited by the fact that it actually only creates video slots. So for real table games, i.e. not table games incorporated into slots, you have to go to another developer.