Kings or Better Review
Everything you need to know about playing Kings or Better video poker we will explain to you in this post. Want to play for money? Then know that you'll always need an account at an online casino first. Only if you can log in at the casino it's possible to use a balance. From your own balance you can then play Kings or Better video poker with a bet of your choice. Bets can be changed per round and also based on the budget you have available.
You can play all types of games here
Click here and play video poker at Bob Casino Kings or Better game rules
Do you want to play Kings of Better video poker at an online casino? Know that you will start with a deck of 52 cards. Within this deck, your goal is to use as many cards as possible to form the best possible hand. Before you can form a hand, of course, you must first place a bet. After placing your bet, you'll receive a total of 5 cards in Kings of Better video poker. These cards are placed face up on the slot for you to use. You can use any number of these cards by clicking on them. Of course, there is no obligation to keep the cards. If you can't use them, you can also replace them with other cards.
After you've selected which cards you want to keep in Kings of Better video poker, any cards not selected are replaced. This is the final step in the process of determining whether or not you succeeded in winning. The winnings that can be achieved obviously depend largely on the outcome that is achieved. But that's not all, because the stake you play with is also important. After all, the more money you use in a round of Kings of Better video poker, the more money can be paid out as winnings.
Winning video poker hands
Now that you know how to play Kings of Better video poker, an explanation of the possible winning hands is in order. It's important to know that with Kings of Better you'll soon have the chance to win your bet back. Your bet can be won back with Kings or Better or with two pair. For Kings or Better, you obviously need to have 2 kings or 2 aces in your hand.
Two pair consists of two sets of identical cards and that's not all. Starting with two pairs, winnings can also be made with other hands. These include 3 of a kind, straight, flush, full house, 4 of a kind, straight flush, wild royal flush and 5 of a kind.
More about Poker
Video Poker

Poker Bonus

Live Three Card Poker

Caribbean Stud Poker Practice for free with virtual money
Not played poker before and not familiar with Kings of Better video poker? Don't worry! Practicing is also an option. If you first want to get to know Kings of Better for free, you can start as a gambler without an account at a casino. Just open the casino website. You don't have to log in to access the video poker games. Thereby you can open Kings of Better with virtual money. With this virtual money you can practice without the risk of losing money.
Furthermore, it is also true that you can practice Kings of Better without a time limit and thus for as long as you want.
More NetEnt Slot Machines Silverback Gold
Read review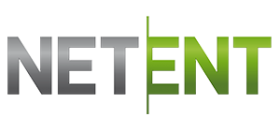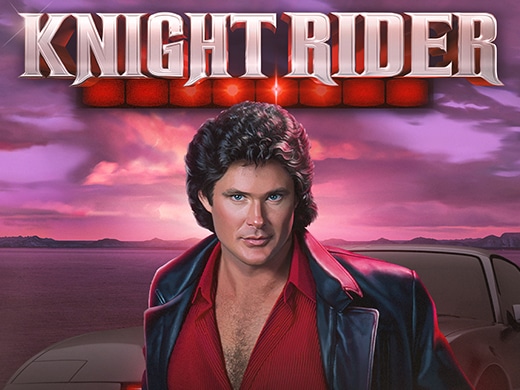 Knight Rider
Read review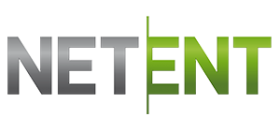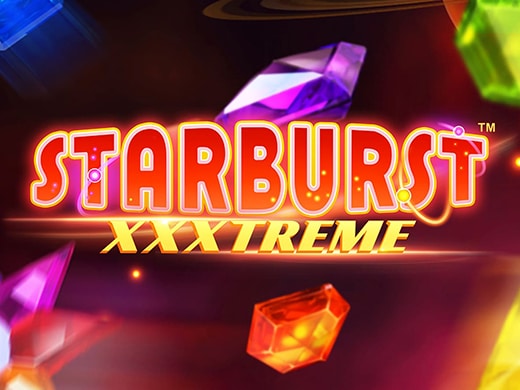 Starburst XXXtreme
Read review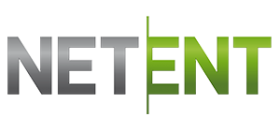 +98
OTHER GAMES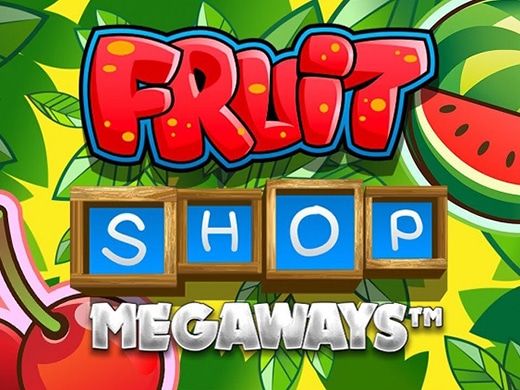 Fruit Shop Megaways
Read review