Collectively, they found that there was not a good connection between the online casinos and the producers of slots machines for the casino. The technology that was provided simply didn't match the technology used at the casino.
The result was that games didn't function properly and got stuck while playing. Since playing at an online casino should be a relaxing activity and not a frustration it was decided that it was time for a renewal. It was time to offer complete slot machines that were plug and play for the casino. The company Kalamba Games was born.
Kalamba Games Review
In the past, people gambled through an online casino on the laptop and on the desktop computer. Anno now, however, this is completely different. People prefer to play on cell phones or tablets. From the couch or any other place where one is at the time, a bet is made. This requires a completely different style of programming. This style, HTML5, is applied by Kalamba games to all the games they release. This also takes into account the position in which one holds the mobile device.
One can of course choose the screen which is held in standing position but also the screen which is held in lying position. In all these cases, the player of the games will see a different look of the game which will keep playing interesting for a longer time. In addition, of course, the processor speed must be taken into account with smartphones. The games are made so that they can be played on any device that has iOs, Android or Microsoft Windows software on it. It ensures that you stay current when playing with Kalamba Games software.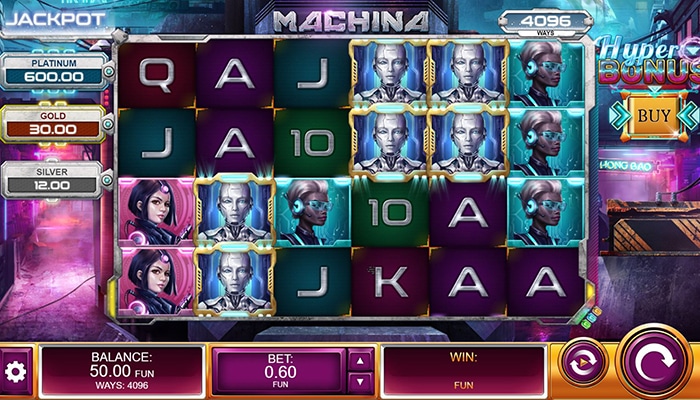 Machina has a huge number of winning lines
Machina, playing with 46656 winning chances
Slots machines usually all look similar. Machina is a machine that has a very special look. There is a screen with 6 by 6 symbols on which winning combinations can be achieved. In total there are 46656 chances of winning each time on the screen so it must be very strange if you do not win a prize in this game. Of course you must take into account that there will be winnings that are somewhat lower than the stake in the game.
It is of course not an 'always a prize' booth at the fair. You play the game with wilds that are expanding and can cluster. In addition, you get no less than 3 bonus levels in the game allowing you to score even more points. In this way, playing for a long time in this game is definitely rewarded. It's a great opportunity for an evening of entertainment with an interesting chance of winning.
Doctor Electro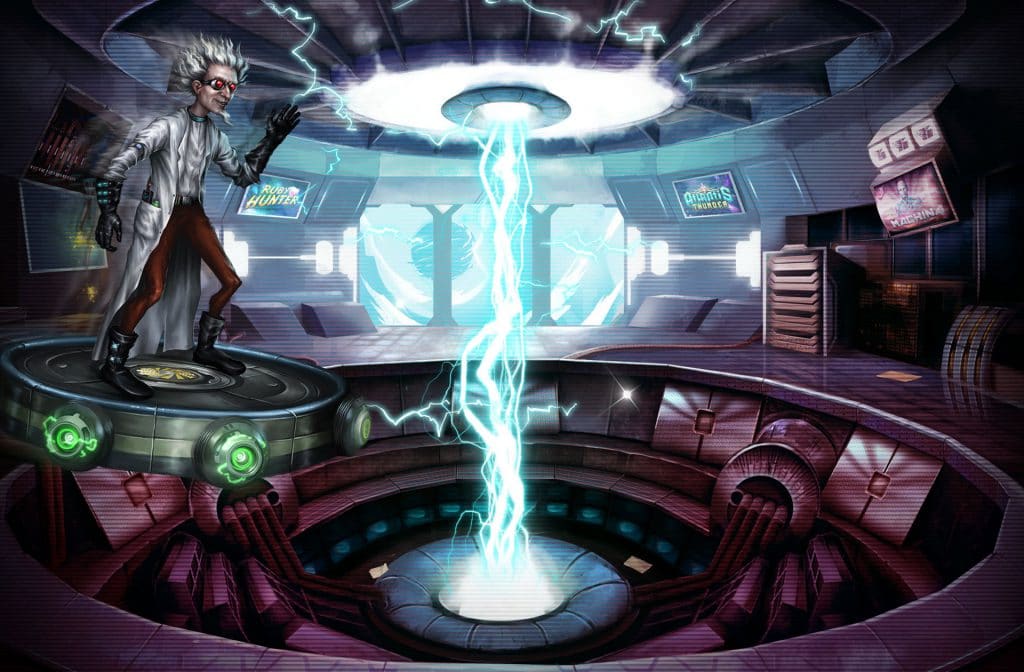 Age of Ice Dragons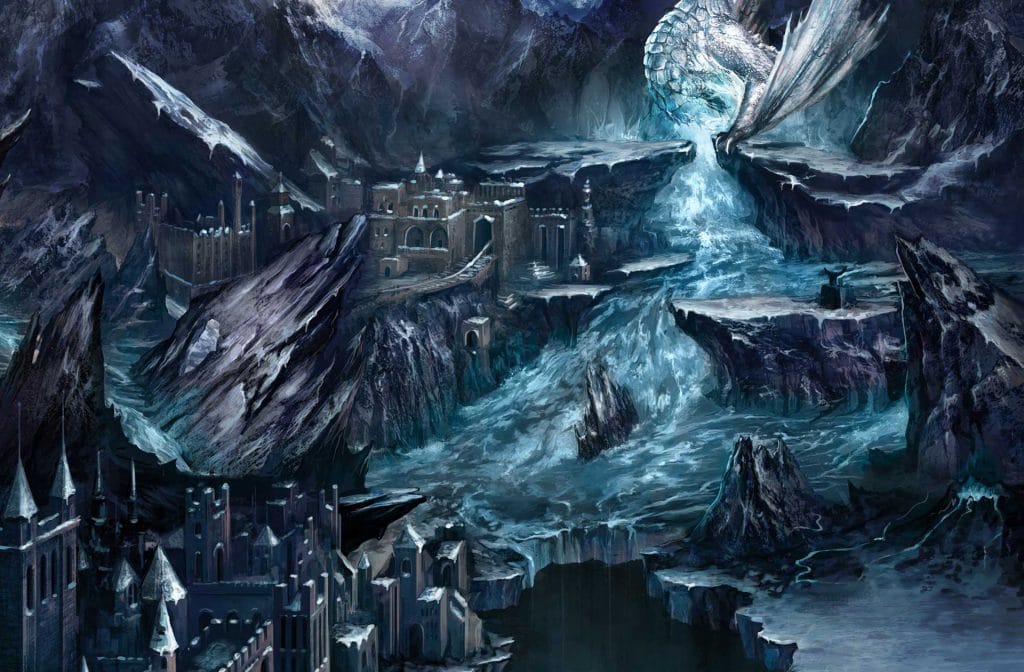 Play Kalamba Games at: Best Live Casino
Betsson
No license in the Netherlands
Read review expekt
No dutch licence yet
Read review
Games in HD quality
When you play a game on the computer, you soon find out that the images leave something to be desired in terms of sharpness. This is also something that Kalamba games responds to very well. Kalamba games are not only released in the version for mobile devices, but for desktop devices also in an HD version. This ensures that the games can be played clearly on a large screen; the image is unsurpassed. Those who have discovered these casino games come to the conclusion that they are great games that offer an optimal experience of image and sound. It's not for nothing that you'll often find them in groups at online casinos. This gaming experience is a crowd pleaser of the finest kind.