By the way, the first of those slots came out in the year 2017. Perhaps you know this party from its acronym JFTW, because they also fall within the network of MicroGaming and that is a very big name in the casino industry.
Just For The Win has been a real partner of the Microgaming family so far, as they have already managed to create a kind of copy of their own previously developed slot in a short time. Thus, it is already a bit clear what WFTW stands for. As a player, what can you expect from this software provider?
Just For The Win Review
Just For The Win is not the copycat you might expect. They are indeed creative in their productions, where innovative systems ensure a flawless gameplay. The company itself is made up of an ever-growing group of professional developers who want to bring the fun element to the online casino industry.
Thanks to their direct partnership with Microgaming, they have access to the Quickfire platform, which is home to millions of players and has all the big names in the market. This allows Just For The Win to release a large number of slots in a short period of time. However, the potential of this provider is far from reached; there is much more to come.
The first slot productions
It is always interesting to see how a software provider begins; quietly and focused on the highest quality, prosperously but more basic and a middle ground. That in-between seems to be the way for JFTW, as they manage to produce good slots and in short succession. The very first slot of Just For The Win came out in 2017 and is called Goldwyn's Fairies. As the name suggests, this slot is all about fairies and the gameplay therefore takes place in a kind of fairy forest. There are four fairies, each playing in one of the seasons. In addition, this slot has various bonus options, recurring wilds and fun re-spins that make it definitely worth testing the gameplay.
Since then, JFTW has already created more than 10 new slots in a very short time, but always with attention to the details of the game. Some fine examples are:
Deco Daimonds

A fruit machine, but with unique symbols and graphically perfect

Temple of Tut

Go on a quest in the temple and make sure you find the best treasures

Sidewinder

This slot is more or less a copy, but the gameplay is nevertheless surprising

Rockabilly Wolves

A beautiful gameplay where several themes seem to run through each other
Just For The Win does not have elaborate themes with strange storylines, but as it were the real ready to go slots. Here you can just start playing without too much background information and certainly due to the high bonuses and the large number of features there is a lot to gain in this slot, both for beginners and more experienced players.
Rainbrew slot
The Rainbrew slot is one of the most recent slots from Just For The Win and this slot has a spectacular 243 to a whopping 1125 ways to win. The slot is not focused on vertical combinations, but works horizontally and winning is possible from the moment you land a wild. The Rainbrew slot is in that respect totally different from what you are probably used to and that is also one of the signs that Just For The Win as a new software provider does manage to achieve a unique offering.
Rockabilly Wolves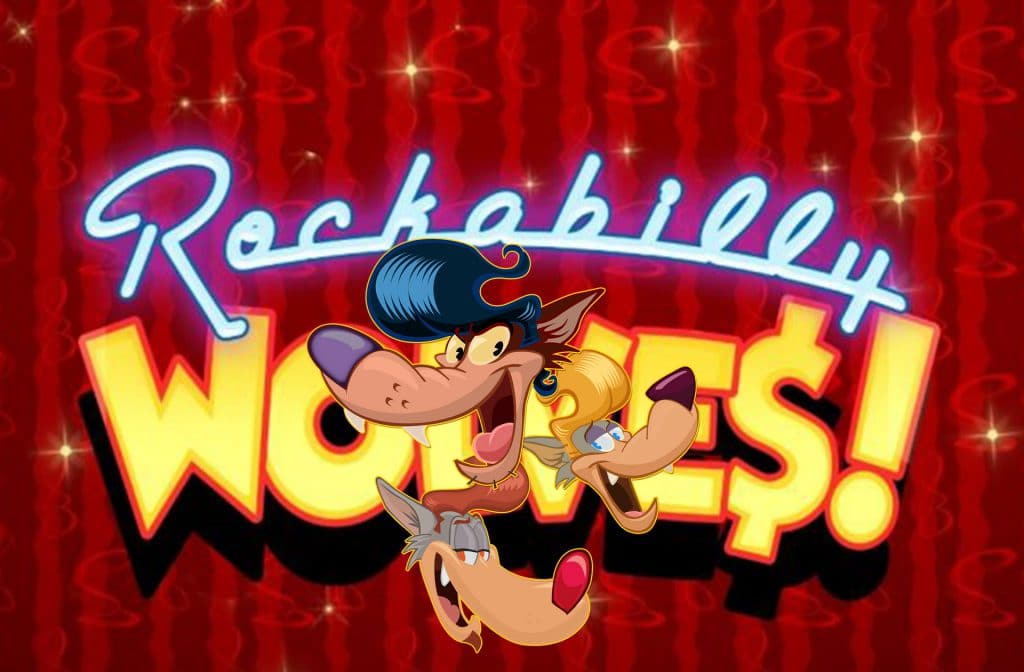 Shogun of Time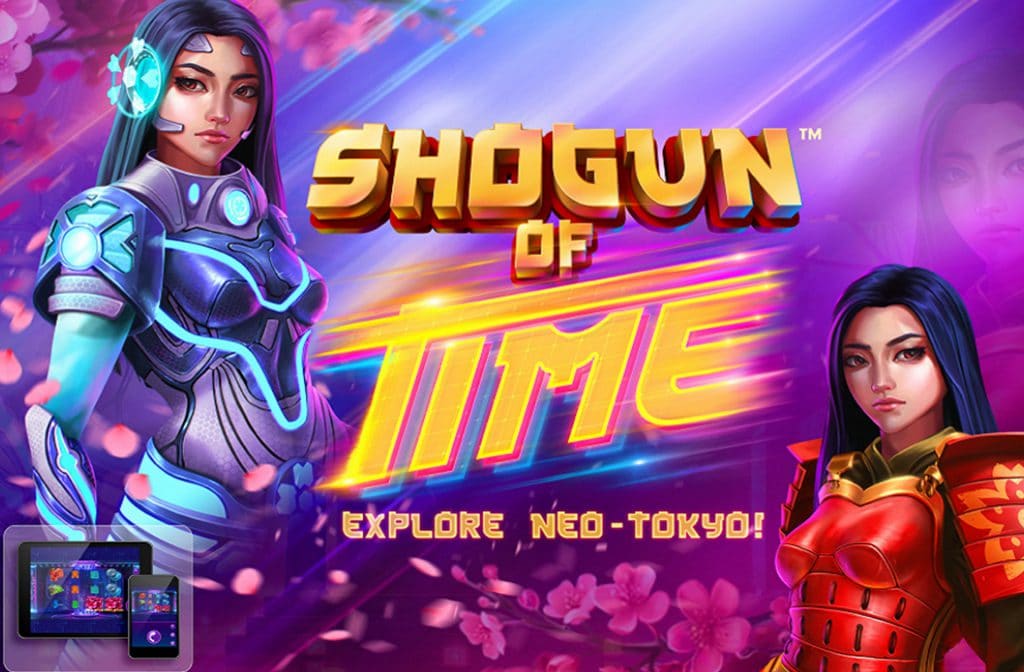 JFTW is graphically very strong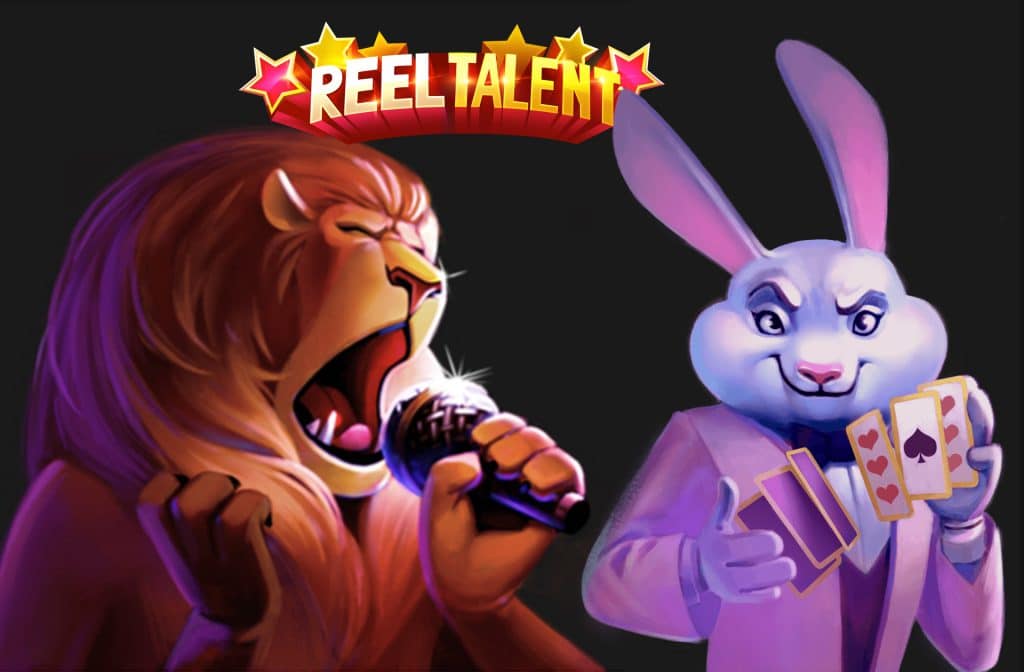 Play Just For The Win at: bet365
#Deposit min. €10 and receive 100 free spins
Trusted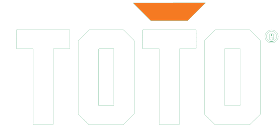 TOTO
Deposit €20 and get 250 free spins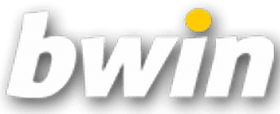 bwin
No license in the Netherlands
Read review
Best Live Casino


Betsson
No license in the Netherlands
Read review expekt
No dutch licence yet
Read review
Our verdict Just For The Win
Just For The Win is part of the Microgaming family and that means there is quite a lot of experience to be found, despite JFTW's small age. The productions are creative and innovative, which means that as a modern player you will be attracted to these games. Since Just For The Win is also allowed to offer its slots on the Quickfire platform, the presence of these slots will certainly not escape you in the coming period. Just For The Win is only at the beginning of a nice growth. Time to check out this software provider at your favorite casino!