Jacks or Better review
Before you possibly play Jacks or Better video poker at a casino we would like to inform you that it is a simple game. Moreover, you don't have to wait for other players, as you can gamble in the same way as if you were playing slot machines. When playing Jacks or Better video poker there are also generous betting limits. Players who want to gamble with high or low stakes can easily go to a casino. Have you never played Jacks or Better video poker before? Then read below how to play and which hands are profitable.
Jacks or Better game rules
Playing video poker is usually very simple. For starters, you should know that it is played with a standard deck of 52 cards. If you want to win, you need to choose a bet, which can be done at the bottom of the slot. Have you done this? Then you have to let the cards be dealt using the DRAW button at the bottom. Once you've done this you can use 5 cards to win. The cards you want to continue with are held and the others can be exchanged by dealing them again. Playing Jacks or Better is simple, as you can see, because this is actually the only thing you have to do. The goal, of course, is to form the highest possible hand. The better the cards, the higher the payout!
You can play all types here
Click here and play video poker at Omnislots Winning video poker hands
When you play Jacks or Better at a casino you should know that there are several different hands that can be won. Where did the name Jacks or Better come from? It's also reflected in the pay table. Do you have 2 jacks, 2 queens, 2 kings or 2 aces? Then you always win. Therefore, it is important to keep an eye on these cards and to at least hold on to them in case of a bad series of 5 cards. After all, do you win with the Jacks or Better hand? Then you don't win, but you do earn your stake back.
Wins can be made from 2 pair, 3 of a kind, straight, flush, full house, 4 of a kind, straight flush and a royal straight flush. This is also the order of highest payouts, which means that a royal straight flush is the highest win.
More about poker
Poker video

Poker Bonus

Live Three Card Poker

Free Caribbean Stud Poker Practice for free with virtual money
One thing you should know about playing video poker is that there are no strings attached. Would you like to play Jacks or Better for free before taking a chance with money? You can do so without the need for an account. You can then click through to a casino and start using virtual money immediately. Jacks or Better is played the same as for money, but without the risk of losing. On the other hand, you should know that there are no time limits either. So you can practice as long as you want until you decide to switch to playing for real money. In short, more than enough opportunities to get acquainted with Jacks or Better before you start playing for money.
More NetEnt Slot Machines Silverback Gold
Read review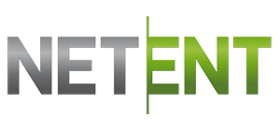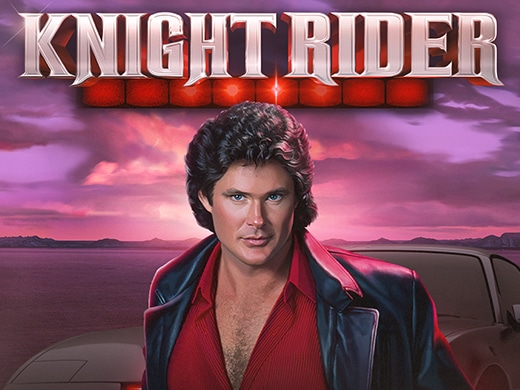 Knight Rider
Read review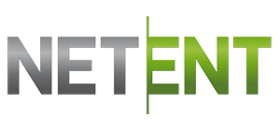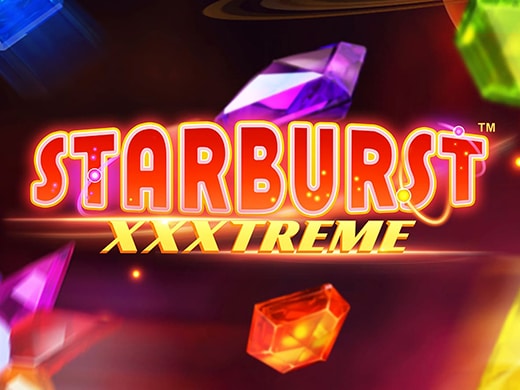 Starburst XXXtreme
Read review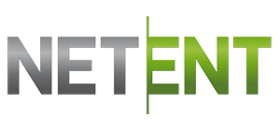 +98
OTHER GAMES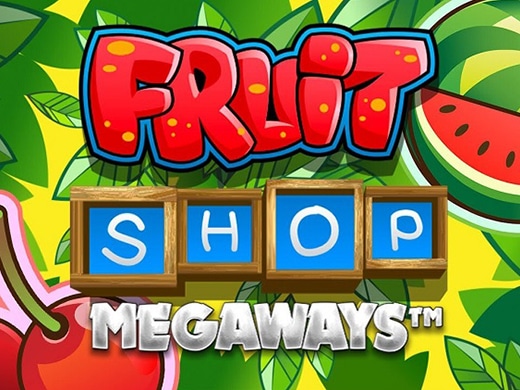 Fruit Shop Megaways
Read review