Jackpot Poker Review
When you have had your cards dealt/changed for the second time, you are checked to see if you have won. Conveniently, this way you can win with multiple hands. Due to the payout percentage at Jackpot Poker it is also possible to win your bet back quite quickly. You will see this happen quite often in practice.
How to play
Players who have an account at an online casino can play the NetEnt game Jackpot Poker to win prizes. Logically you will need money in your account to do this, but this can be added easily and safely. Once you have money available you can start gambling with a stake of your choice and win the prizes as indicated within the game rules.
The basic rules for playing video poker are basically the same. You play with one deck of 52 cards. When you start playing, as a gambler you can count on different types of hands that can yield a prize. First of all, you have to decide what stake you want to play with in order to go for the win. This can be done based on the number of coins for the hand and the value per coin.
Once you have chosen your stake, you can deal the 5 cards and see if you have formed an interesting hand with them. Is this not the case? Then you have the option of having a few cards held or having all the cards exchanged. Please note that this is only a one-time deal, because after that the game will determine whether you made a profit or a loss.
You can play all types here Winning video poker hands
Are you going to play Jackpot Poker video poker at a casino? Then know that you can win from a pair of jacks. This is the minimum, which means that even with a pair of Queens, Kings or Aces you can still win. In basic terms, this means a refund of your original bet, but that's not all. In fact, in Jackpot Poker, wins are achieved if you form at least 2 pairs. On the other hand, in ascending order, you can also win with a 3 of a kind, street, flush, full house, 4 of a kind, street flush, royal flush.
As we have already mentioned, Jackpot Poker is particularly interesting because of the video poker jackpot that can be won. This is a progressive jackpot, which increases in height based on the bets until someone manages to win this prize. In order to win the Jackpot Poker video poker jackpot you must always play with the highest possible bet in terms of number of coins. In the case of Jackpot Poker this means a bet of €5 per round. Do you do this and a hand is formed that is described as a Royal Flush? Then you can have the jackpot added to your credit balance.
More about Poker
Video Poker

Poker Bonus

Caribbean Stud Poker Jackpot

Live Three Card Poker Practice for free with virtual money
Don't have any experience with online gambling yet? Not to worry, because despite the fact that the Jackpot Poker has a jackpot, you can also practice it online as a demo version. What you need to do to get acquainted with this video poker type is easy to explain. Open the website of a casino and click through to the video poker offer.
You don't have to log in and can immediately start practicing with virtual credit. This way you'll see how the cards are dealt when playing for real money. On the other hand, you'll also see what payouts are possible and how you can form those hands. Since you can practice without a time limit you have the reins of control when practicing at Jackpot Poker. Switching to real money can always be done later by actually using an account.
More NetEnt Slot Machines Silverback Gold
Read review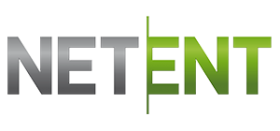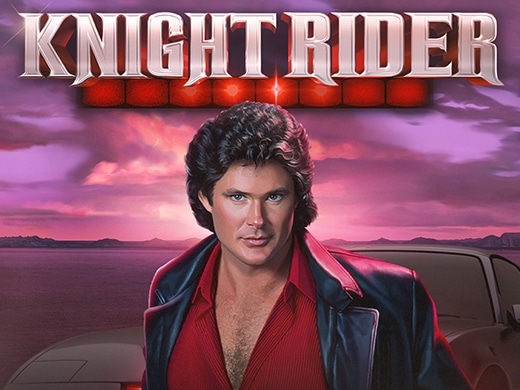 Knight Rider
Read review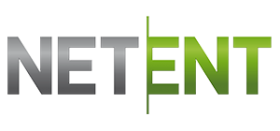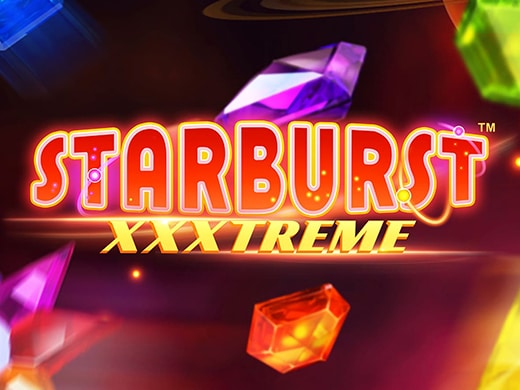 Starburst XXXtreme
Read review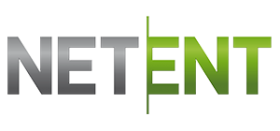 +98
OTHER GAMES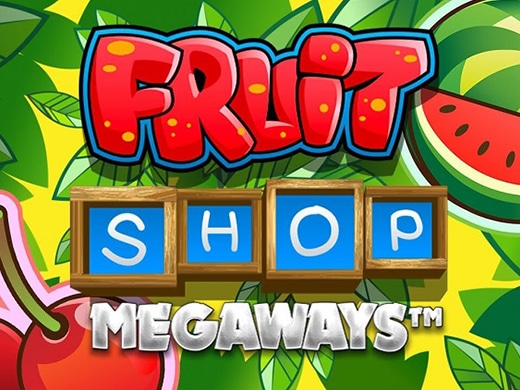 Fruit Shop Megaways
Read review