The Jackpot 6000 slot machine is rendered in a real casino in terms of its playing environment. The luxurious carpet, the luxuriously finished walls and other slot machines in the playing environment will confirm this feeling. Furthermore, when playing Jackpot 6000 you can count on a classic layout in terms of reels and symbols.
Jackpot 6000 Review
Before you start playing a slot machine like Jackpot 6000 knowledge of the game rules is definitely useful. When you land on this slot, your goal is to spin similar symbols in a combination. You can do this by playing different credits as bets. In total, Jackpot 6000 is played with 3 reels. Therefore, your goal will be to form combinations of 3 similar symbols. These can be cherries, lemons, grapes, bubbles, stars or jokers.
When you have achieved a combination of 3 similar symbols you will win. This is immediately added to the win meter, allowing you to spin continuously as well. By the way, at Jackpot 6000 it's possible to play not just on 1 payline, but you can activate a total of up to a maximum of 5 paylines to win on.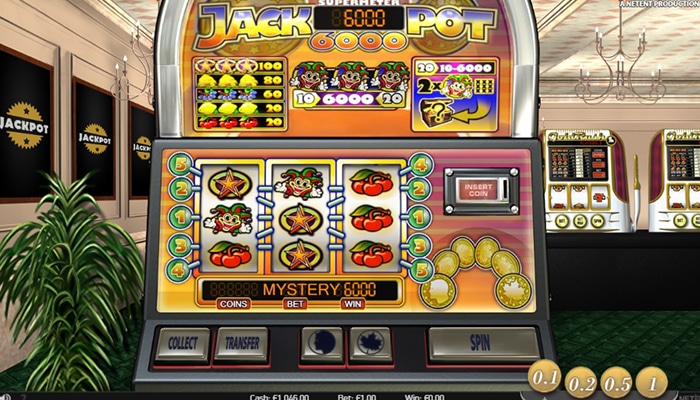 Jackpot 6000 Gameplay
Extra win opportunities Jackpot 6000
Like all slots, the Jackpot 6000 slot also has a number of extra features. This is done to bring the excitement even higher and of course to give you the chance of winning high prizes. What extra features can be found at Jackpot 6000? You can find them below.
Random Joker prizes

First of all you should know that the joker symbols of Jackpot 6000 are very important. You can use these not only to make fixed combinations into profits, but also to win random prizes. When you play with the maximum bet of 20 credits per spin you can win these random prizes. By spinning at least 2 jokers completely randomly on the reels such a payout can be made. This always involves a minimum win of 10 credits and a maximum win of no less than 6000 credits. Not for nothing that the name of this slot machine is Jackpot 6000!

Heads or Tails

When you play the Jackpot 6000 slot, a heads or tails game will logically be present. After all, this can be found on all classic slot machines that can be played. If you have a profit, you can use the heads or tails game to try and double the amount of credits you've won. This can be done multiple times in a row, so you can always win higher. However, pay attention. As soon as you guess wrong once, the entire prize is lost. Sometimes it may be better for this purpose to take the prize in the interim and continue playing again in the regular way.
Playing for free with virtual money
Now that you know the rules of Jackpot 6000 we can tell you that you can certainly practice them too. You really don't need to have an account at an online casino to take a look at this online slot. If you want to play Jackpot 6000 for free you can do so directly on this page (above).
Once the slot machine is brought into view you will see that it can be played with 5000 virtual credit. This will allow you to practice all the rules unlimitedly and also play for fun if you wish.
How do you play?
It's important to know how to bet on Jackpot 6000. When you play this free slot you have the choice of different credit values in the lower right hand corner. This way you can play with fictitious credits of €0,10, €0,20, €0,50 or €1. If you have made a choice here, you should know that you determine how many credits you play with. The number of winning lines that will be active is also increasing. Since you can play with 1, 2, 4, 6, 8, 10 or 20 credits at a time, the minimum bet is €0.10 per spin. Do you prefer to play high stakes? Then you can play up to €20 per spin.
Jackpot 6000 Touch
Players who like to be able to gamble on multiple devices should definitely choose Jackpot 6000 as well. Mobile it is possible to play Jackpot 6000 Touch, whereby the same rules are used. The game is played on 3 reels and with up to 5 paylines to win prizes.
Players do not have to download the slot first, but can play directly in the browser of your mobile device. Finally, we would like to inform you that you can play the Touch slot for free. Free without specifically needing an account.
More NetEnt Slots Silverback Gold
Read review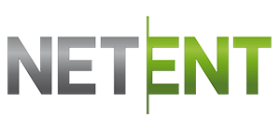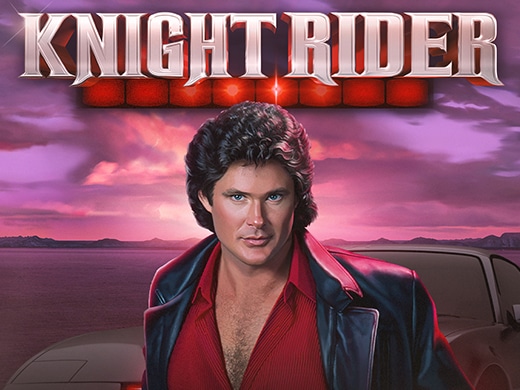 Knight Rider
Read review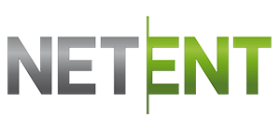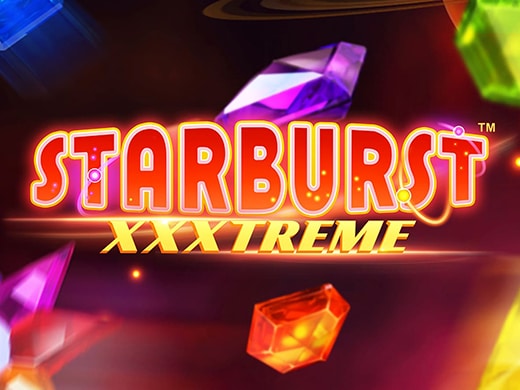 Starburst XXXtreme
Read review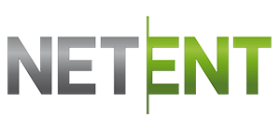 +98
OTHER GAMES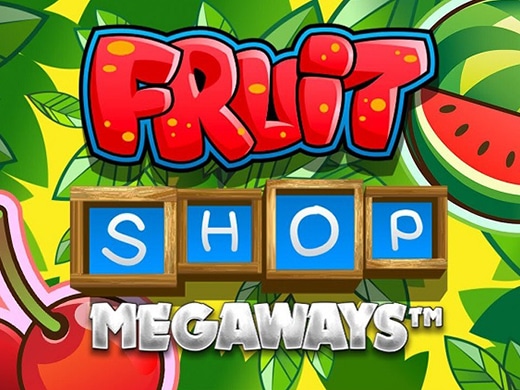 Fruit Shop Megaways
Read Review