This is what makes iSoftbet attractive
The online casino software developer we are talking about here, iSoftBet, does not have such a long history when it comes to offering online games. In fact, although the foundations of the company go back further, iSoftBet has only been offering games for online casinos since 2010. This could mean that the offer is still somewhat small. This is because it usually just takes a lot of time to develop a comprehensive assortment. A problem which other beginning producers also have to deal with. However, this does not seem to be the case with iSoftBet. In fact, the extent of the offer is one of the strengths of the company.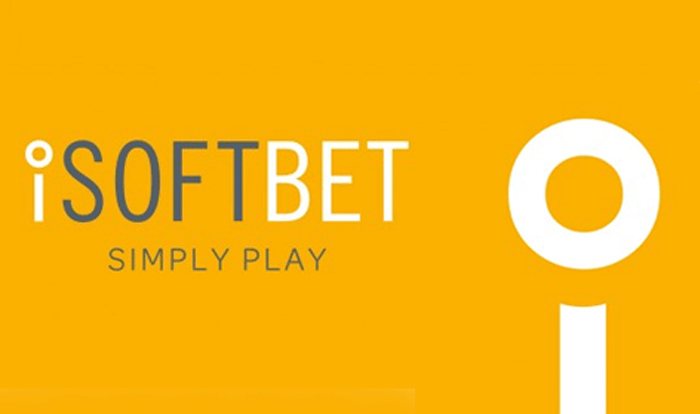 iSoftBet
They have a total of 400 games on the market. It should be noted, however, that part of this total is not intended for the online casino. Nevertheless, there is thus a huge offer. Moreover, it is true that a part of these games can also be played on the mobile and a part possesses a progressive jackpot. This shows that iSoftBet attaches great importance to novelties and does not like to be left behind here. The fact that some iSoftBet games are ready to be played with a Live Dealer and that they develop games using the latest 3D techniques, reinforces this assumption.
Play iSoftBet at: New!
Casino777
Welcome bonus 100% up to €250
Casino Online
Up to €100 bonus + 100 real free spins
THE ONLINE CASINO


Kansino
The online casino with the fastest payout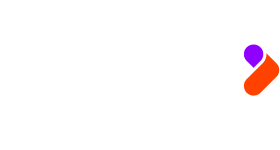 TonyBet
No UK license
Read review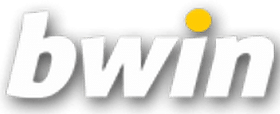 bwin
No license in Holland
Read review
The disadvantages of iSoftBet
A large offer is thus assured but that is not always a good sign. In fact, it can also mean that too much value is placed on quantity, on the constant release of new games, something that can sometimes cause their quality to disappoint. And unfortunately, this also seems to be the case with iSoftBet.
For while there are certainly games that can compete with the top games from other providers, such as the popular Red Dragon Wild which has as its subject a battle with a red dragon, there also seem to be many games that seem to be purely meant as filler. They lack originality, have tedious gameplay and don't exactly excel in terms of visual effects either. In short, the games are quite variable in quality.