Since the advent of the online casino, there are players in the Netherlands who gamble for money, but strictly speaking do not do so legally. In the Netherlands, there is still no legislation regarding online gambling. It is one of the last countries in Europe to introduce a new law.
As it looks now, the time will come in October 2021. You can play completely legally in a licensed online casino in the Netherlands.
The Remote Gaming Act was already passed by the House of Representatives in the summer of 2016. The Senate ratified the law in February 2019. It is not yet the case that gambling at an online casino is legally possible with a license. By mid-2020, online casinos will be able to offer their services with a Dutch license. Until then, players in the Netherlands will have to divert to providers abroad. There are several countries that already provide licenses.
Foreign casinos active in the Dutch market New!
Casino777
Welcome bonus 100% up to €250 Jacks Casino Online
100% Welcome Bonus up to £100
bet365
Deposit min €10 and receive 100 free spins
BetCity
Welcome bonus up to €100 free spins
Our best bonus! Circus
Get a bonus up to €250
Restriction on Dutch players
The Dutch Gambling Authority tolerates as it were that players in the Netherlands visit foreign online casinos, but uses strict requirements. In the past it was made clear that foreign providers were not allowed to specifically target Dutch players. In practice, this meant that the online casinos were not allowed to have a domain with .nl in it, nor were they allowed to offer information in the Dutch language. That was the past, but now the Gaming Authority has become even stricter.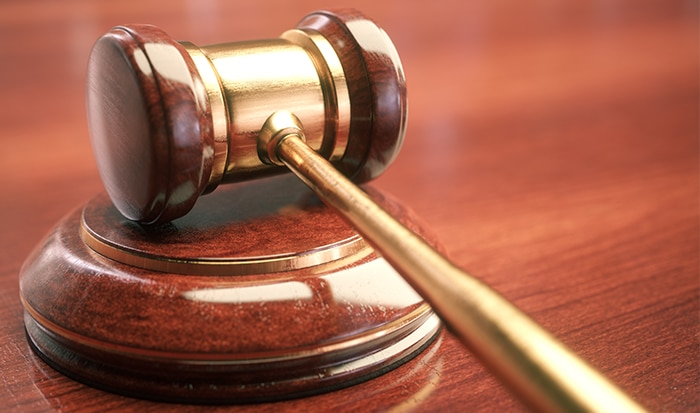 Distance Gaming Act
With the finish line in sight when it comes to the introduction of the Distance Gaming Act, there are now numerous online casinos that are no longer accessible to Dutch players. These are providers that have focused on players in the Netherlands and may or may not have typical Dutch expressions.
For example by name, but also images and logos. This led to a restriction for players, because suddenly many online casinos decided to close their doors to visitors from Holland. This, incidentally, not to disadvantage this group, but rather to secure the future and avoid sanctions from the Kansspelautoriteit. With regard to the future, one can think of a possible application for a license to offer online casino games in the Netherlands.
Legal Gambling
Players in the Netherlands have to play at foreign online casinos as long as the new law for online gambling has not been passed. However, the supply has been reduced due to a stricter approach of the Kansspelautoriteit. This does not mean that there are no more opportunities. The Kansspelautoriteit applies priority criteria, the most important aspect of which is that the provider may not focus specifically on Dutch players.
The offer has become more limited, but there are still so many options available that anyone can still gamble legally via the toleration policy in an online casino. As long as the conditions are met, online casinos abroad can accept players from the Netherlands.
Responsibility
Players who gamble at an online casino bear personal responsibility and are also bound by the rules that apply in the country where a license has been issued. Therefore, not all providers can be trusted.
It is important to check, for example, whether they have a license, but also by which authority and in which country the license was issued. Since the Kansspelautoriteit has no supervision in the Netherlands and cannot protect the players in the Netherlands, it has its own responsibility. This responsibility also applies to one's own playing behavior.
Of course you should always be aware of the risk of online gambling and gambling in general. It is not the intention that a pleasurable pastime eventually turns into a gambling addiction and leads to major personal and financial problems. Therefore, it is always wise to determine for yourself what budget you are playing with and when you are satisfied with a certain win or do not wish to lose more money than a certain limit.
Fairness and reliability
In the case of a legal online casino that is licensed, it is important that there is honesty and reliability. There are some providers whose main goal is to make themselves rich. For example, you may face the problem of having won money and wanting it to be paid out, but there is no response. Or all kinds of demands are suddenly made before you can have your money paid out.
It is the player's responsibility if you are going to gamble at a foreign online casino that is legal to check its honesty and reliability. This can be done by reading reliable reviews and hearing other players' experiences. In any case, you have done everything possible to gamble online in the best way.
Now we just have to wait for the new law on gambling in the Netherlands to come into effect. Then you can be sure that you can gamble legally at an online casino and that the provider is reliable and honest. This will be monitored by the Dutch Gambling Authority.