The slot machines you play at the online casino come from a variety of suppliers. One of the designers of graphically beautiful machines is Iron Dog Studio. This company works through a number of partners worldwide to come up with as many new releases as possible each year. They focus on the total range of casino games. That goes far beyond just the slots with the fruit on the symbols!
Not only the quantity, but also the quality of the games is taken into account. The time that slot machine suppliers got away with a copy and paste of other slot machines is behind us. Today's customer wants more casino games and especially more variety. If you are looking for such a supplier, you will soon find Iron Dog Studio.
Iron Dog Studio Review
A lot of work is being done by the partners of software provider Iron Dog Studio with the technology that people are looking for: 3D graphics. These are the images that make you feel like you're really playing realistically. The idea that what you see on your cell phone or tablet screen is 1D is pretty outdated. The slots you'll encounter in the online casino that were made by this manufacturer are distinguished by the beautiful vivid images and sharpness of the images. Clearly, there was no skimping on the costs that had to be incurred for these machines. A good example of these slot machines is 3D European Roulette. This is precisely a game where you want to feel like you are playing live at a table and they have succeeded well.

In 3D European Roulette, it's just like playing live at the table.
Play 3D European Roulette
Those who love to go to the Roulette table in the real casino can also take refuge in this game from Iron Dog Studio. The image you get is extremely realistic. You look over the roulette table and can follow the movements of the ball even better than when you stand in a normal casino. This ensures that you are right in the middle of the excitement and that you get a real experience. Of course, you play this game with multiple players at the same time giving you the illusion of a social evening away. The ability to multi player ensures that your friends can also bet on the same game. This way, sitting on the couch together is suddenly very interesting.
Buy a scratch card
Scratch cards are a popular way to gamble. You buy a card and scratch open the silver surfaces. If you have a certain combination on the card, you make a profit. At Iron Dog Studio they make several series of these scratch cards. You play them in certain themes and in the process you have a chance to win a nice profit. So, if you like scratch cards but don't feel like getting them from the store, you can also get them from the online casino. For example, play Waikiki Scratch or Treasure of Horus Scratch and see for yourself.
What do you play at?
Gambling at an online casino can be done on the laptop, but more and more people visit the online casino on their cell phone or on the tablet. This way you don't have to turn on your computer every time you want to gamble, you can do it from your own couch. The games you play are implemented by Iron Dog Studio in HTML5.
This way they can be played not only on a desktop, but also on the various mobile devices. A distinction is made between online casinos that work with an app on which you can play online and casinos that you visit via the browser. Iron Dog Studio provides total solutions to casinos in order to give the player the best possible experience.
Iron Dog Studio works with the technology of 3D graphics, which makes the images really realistic.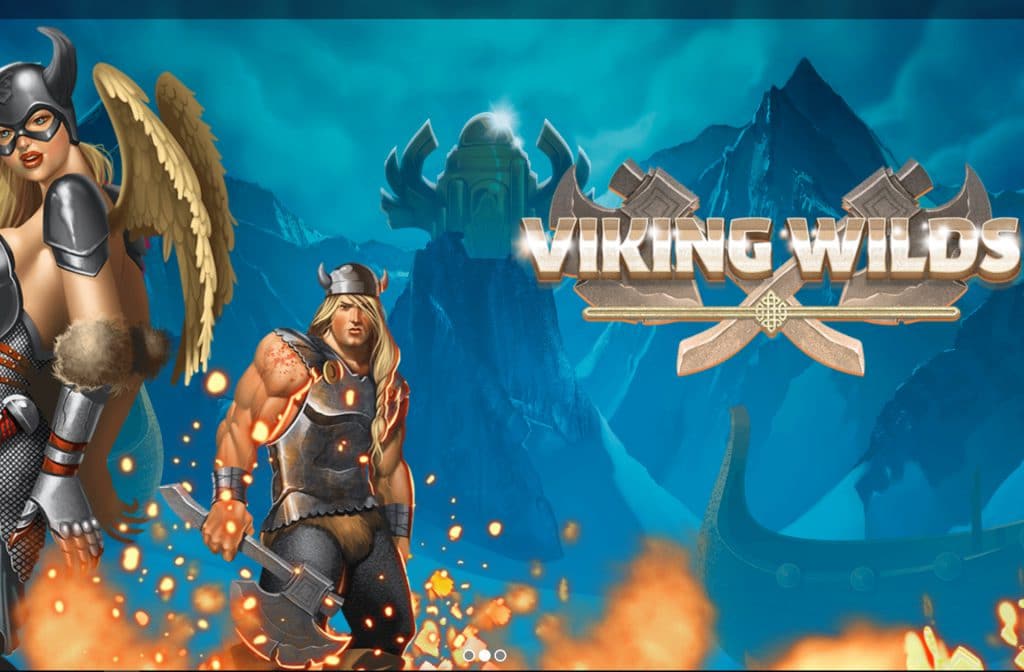 The scratch cards are another popular way to gamble.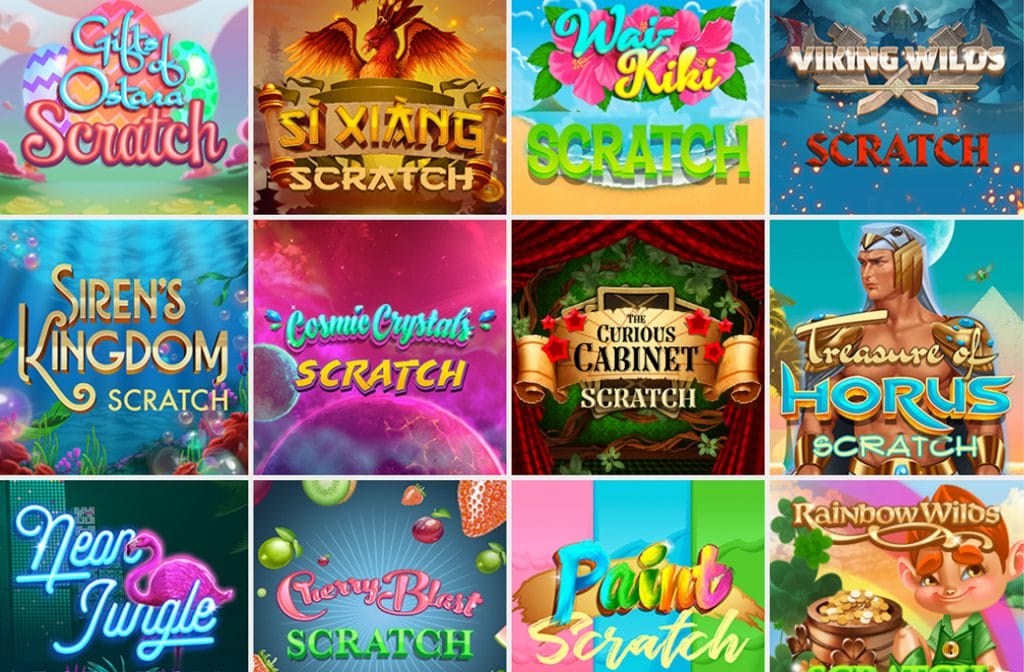 Iron Dog Studio is known for its colorful, realistic games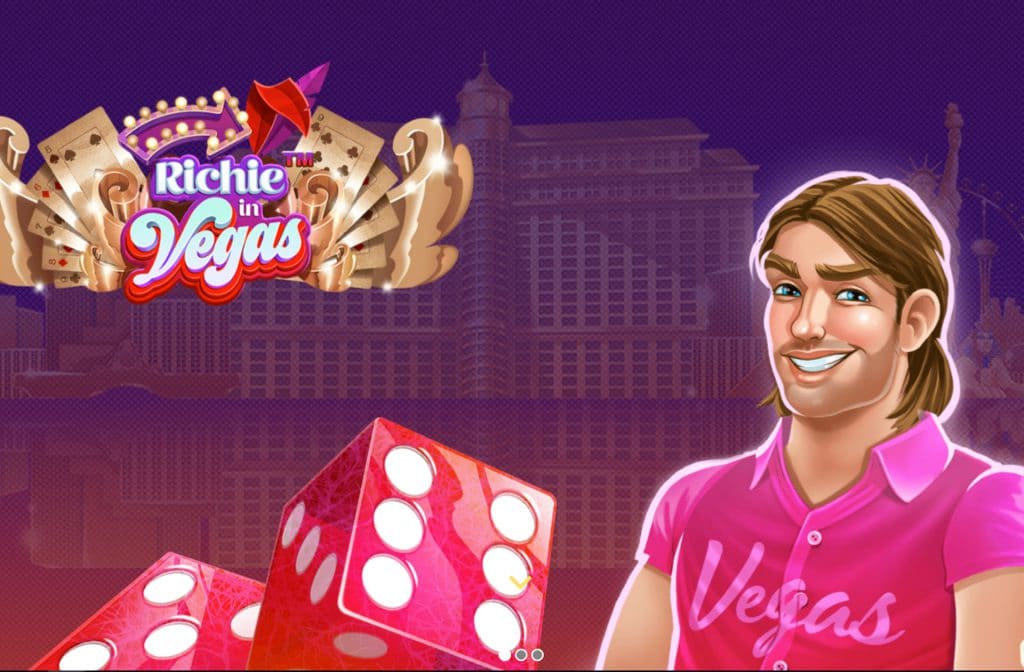 Play Iron Dog Studio at: Trusted
TOTO
Deposit €20 and receive 250 free spins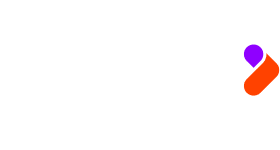 TonyBet
No Dutch license
Read review
Best Live Casino


Betsson
No license in the Netherlands
Read review
Our verdict on Iron Dog Studio
In conclusion, Iron Dog Studio offers many varied slots games to online casinos. They work with 3D graphics which makes for vivid and sharp images. They also offer scratch cards, which is also a popular way of gambling for many. They can be played on desktop, but also via cell phone and tablet. In short, slots that are definitely worth playing.