Our review on IGT
This company was founded back in the 1950s, which means that it has been around for over fifty years, something that is truly exceptional. By the way, this doesn't mean that the company had a worldwide name and fame since then, that only came since the 1980s, when globalization was becoming more and more widespread. Anyway, now they do have that name and fame, as IGT is incredibly popular. In this article, which will take the form of a review, we're going to look at the reasons for that popularity, as well as what could fuel it even further. So we are going to look at both the pros and cons of IGT to give a complete picture of this company.
What makes IGT so popular
To see what the strength of International Gaming Technology is, we should look at the most popular game of this developer. This is Cleopatra, a game that despite its lofty position is in a way typical of all IGT's online casino games. Cleopatra is a game that relates to ancient Egypt and then specifically to the well-known queen of this realm, as the name also suggests.
Top Design
What makes this game so attractive is the atmosphere, which we also see in most of IGT's other games. You really get sucked into this ancient world, because everything (the symbols, the background, the rest of the layout) refers to this subject in one way or another. Apart from the atmosphere, the game is also characterized by the fine gameplay, which is both simple and interesting, and the chances of winning, which are greatly increased by the regular free spins and the possibility of playing with a particularly high progressive jackpot.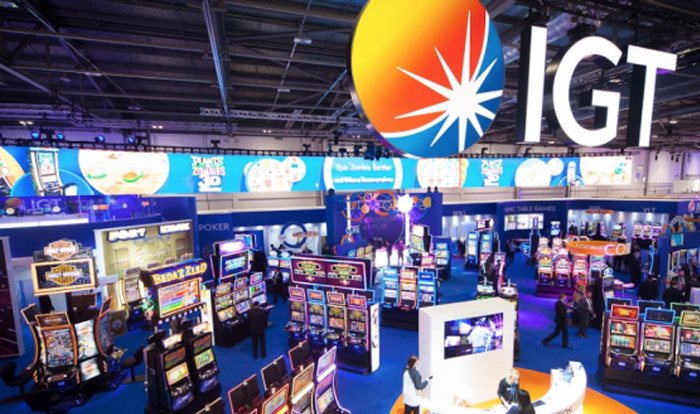 International Gaming Technology
These qualities are also found in other IGT games, which otherwise may differ greatly from Cleopatra, for example in terms of subject matter. In this way, International Gaming Technology ensures that there is enough variety and something fun for everyone to play.
Play IGT at: Holland Casino Online
Up to €100 bonus + 100 real free spins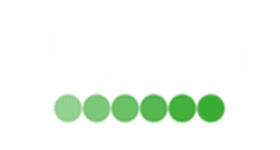 Unibet
No license in the Netherlands
Read review
Weaknesses of IGT
This large selection of games doesn't just have its advantages, it also has its shortcomings. Some of the games on offer are outdated and leave a lot to be desired in terms of graphics and other matters. Nevertheless, there are enough games left that are worthwhile. Another omission, which is not easy to explain, is the lack of live games, which are so popular nowadays. The fact that IGT does not offer this is quite curious, as they do move well with the times when it comes to other developments, such as progressive jackpots and mobile casino games.