What is iDeal?
Many Dutch banks work with so-called internet banking. If you are a customer at a bank then you can often view your account and transfer money online.
To further optimize and secure this process, the Dutch organization Currence developed the payment service iDeal in 2015. Since almost all Dutch people have an active internet connection, the demand for such an online payment service was huge.
Meanwhile, at online casinos, iDeal has become the standard for making payments via online banking. Many other payment services often charge a small fee for carrying out a transaction. This is not the case here. With almost all major Dutch banks you can perform transactions with iDeal.
As a consumer you have access to iDeal through ABN AMRO, SNS Bank, ASN Bank, Rabobank, ING, RegioBank, Knab, Triodos Bank, Friesland Bank and Van Lanschot Bankiers.
With iDeal you can transfer money to other accounts and thereby make purchases on the Internet. The condition for this is that the provider of a product or service (for example, an online shop) is also connected to a bank with iDeal.
Paying with iDeal
Depositing is very easy. You make a payment from behind your computer, or through your smartphone when you have an app for internet banking on it. The payment procedure may vary slightly from bank to bank, but in general the process works the same for every bank. Check your bank's website to find out exactly how the payment process is set up.
Compare all casinos with iDeal
Try it out here!
For example, customers visit restaurants for a carefree and fun-filled evening out. During such an evening out, consumers expect a high level of customer friendliness and good service. After all, everyone wants value for money.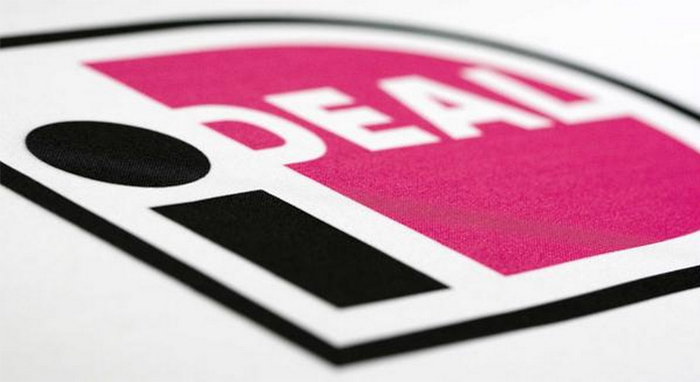 iDeal for Casino
Online shops and other websites such as an online casino, have understood the importance of providing their customers with excellent service. This of course includes various payment options. If you look at websites you'll see that there are really a lot of possibilities to deposit money into your gaming account, one of them is the casino with iDeal.
Frequently asked questions about iDEAL Is iDEAL reliable?
The moment you can deposit with iDEAL at an online casino, you can be sure that your money will arrive safely. O
We recommend that you first check whether the website iDEAL is licensed. You can find these at the bottom of the main pages of websites.
🌈 How long does a deposit take?
From the moment the deposit is processed, the money is in the online casino within seconds. The processing time of the deposit depends on your own bank, but usually takes no more than a few minutes.
Because of the fast processing times it is right that Dutch consumers choose this option to pay with.
Why can't I find iDEAL at online casinos?
If you don't see iDeal as a method at an online casino, this is because they don't target Dutch consumers. Until October January 2021 it is still prohibited to offer online gambling in the Netherlands.
There are already several casinos that have been fined by the Kansspelautoriteit for implementing the payment service iDeal.
Benefits
Paying with iDeal brings many advantages. Did you know that about 60% of the Dutch consumers has paid his or her last online purchase with iDeal? With iDeal you are assured of a fairly simple and especially safe way to pay. In addition, a transaction at an iDeal casino is dozens of times faster than an 'old fashioned' direct debit. Because of the high level of security and ease of use it is possible to deposit through iDeal almost anywhere. When you transfer an amount, it will quickly appear on your gaming account. This way you can deposit credit to your gaming account within a few clicks.
For consumers it is easy to deposit with iDeal. First, take a good look at the payment options on the website of the game concerned. Is iDeal mentioned? Then you can deposit money very easily through online banking!