At the moment gambling at an online casino is not yet legal in the Netherlands. But that is going to change in 2021. As it looks now it will be from October 2021 onwards. You will be able to play at a fully legal online casino with a Dutch license.
The choice for an online casino is then not so easy. By simply opening your computer and entering 'Online casino' into Google you'll already get dozens, if not hundreds of offers from all kinds of unique online casinos, but how do you know if you're choosing the right one?
Each casino, of course, claims to have the widest selection, the best bonuses, and optimal ease of use. Finding your perfect online casino is quite a search. We help you with some handy tips to find that one casino after all.
Why is the choice so important?
Doing research before choosing an online casino is very important. Since casinos online are harder to verify, it's good to do your own research. You're going to be playing with real money, in an environment where you're giving away a lot of your personal information; this should be a trustworthy place.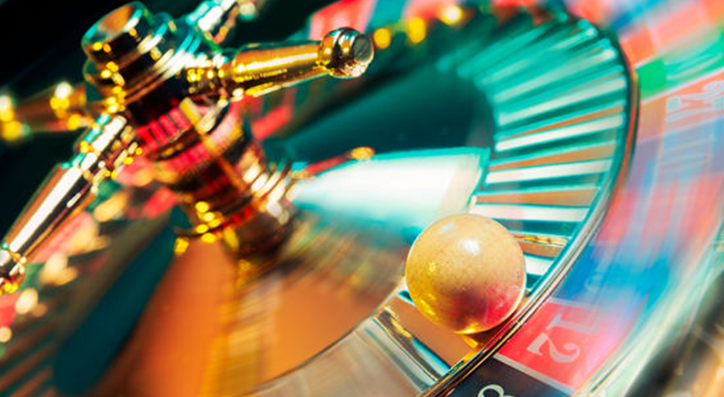 Choose a Casino
You don't want to end up at a seedy casino where payments are sometimes not made or where you, as a player, have no option for support. Fortunately, most search engines on the Internet already help you with your search; the "clean" casinos generally come up at the top of the search results.
Check the online casino's ranking
Your choice of an online casino will be a lot easier if you have access to a ranking of the best casinos at the moment-and there is one! So let yourself be informed about the casinos on offer by capable review websites that have already done their research for you; this way you will know which casino ranks well and where you can therefore register yourself with confidence.
Often the ranking of a casino is reconsidered monthly or periodically, so you know at any time how a casino is performing.
See reviews from previous players
Nothing is easier than a player who has already gone before you at a particular casino. Although reviews about online casinos are predominantly negative the number of comments and the average rating will show you something about the quality of the online casino. For example, if casino X has a lot of bad reviews regarding payment or casino Y has a lot of problems with support, you can make an educated guess.
Read all terms and conditions patiently
The so-called "terms and conditions" of an online casino are more important than you think. It states what you, as an active player, are entitled to and what you are not entitled to. The general service of the online casino is more important, especially if you have problems with payments or if one of your bets is not awarded to your account and this can happen online quite often. You can look for several things in the terms and conditions:
Is it an original preview, or has it not been stolen from another online casino?
Go through each part patiently and make sure you don't agree to unreasonable terms and conditions.
Often unexpected bonus restrictions or terms are in the fine print; don't get surprised
Old versus new casinos
Have you read the terms and conditions at various online casinos? Then it's time to choose between old and new casinos? Before registering, it is always useful to be able to check the history of an online casino and this is of course easier with an older casino.
Have there been any problems in the past and have they been resolved? Overall it's important to have some knowledge of the recent history of an online casino and so older casinos have an advantage here.
Test the customer service
You can always register at an online casino, even if you don't want to play for real money yet. A good step to take after registration is to test the customer service; can the online casino keep its promises regarding the service to the customer? It is a first test to see if you are affiliated with a reliable online casino. Many online casinos have several channels to contact you, so you can for instance try to contact them by phone or by chat.
Ready to play
Have you checked all the points? Then it's time to choose and time to play. Of course, you can also include secondary considerations in your choice of an online casino, for example, the friendly interface or the findability on a website, as well as the presence of a well-run app. Are you ready to make the right choice?