At casinos you often get the chance to try out free games and you can already read what to expect and what strategies you can use per game. The question you've probably asked yourself: How to become a good casino player?
Other players have already gone before you and based on that, there are a number of useful tips so you can also become a good casino player.
Don't assume beginner's luck
Beginner's luck is never proven, but sometimes you get the feeling it exists. People who show their ignorance in everything but still manage to win the game at the end of the night. However, within casinos do not rely on this beginner's luck, because then you can be annoyingly disappointed. Even if you do have that beginner's luck at the beginning; nothing lasts forever. Seize your moment, step back and read up a little more on the casino games you win at.
In October 2021 also online casinos
There are already thousands of online casinos but they do not have a Dutch license and it is obvious that not every casino is equally reliable. If you really want to gamble safely on the Internet, then it's better to wait until October 2021 because from then on online casinos with a Dutch license will be on the market. You can also read reviews of online casinos here soon. What better advisor than someone who has already gone before you?
Here you can find even more articles about online casinos:
Compare online casinos and their bonuses

Blackjack Rules

Roulette Strategy The amounts of money
Before you start gambling, it's best to make a policy decision; what amount do you plan to put into gambling each month? What is your maximum loss and what is your maximum profit? Handling money responsibly is one of the most important components of becoming a successful casino player. Take full advantage of the bonuses offered by online casinos because that's what they're there for, after all. Be sure to read the terms and conditions of these bonuses though, because often a bonus at online casinos isn't completely 'free money'.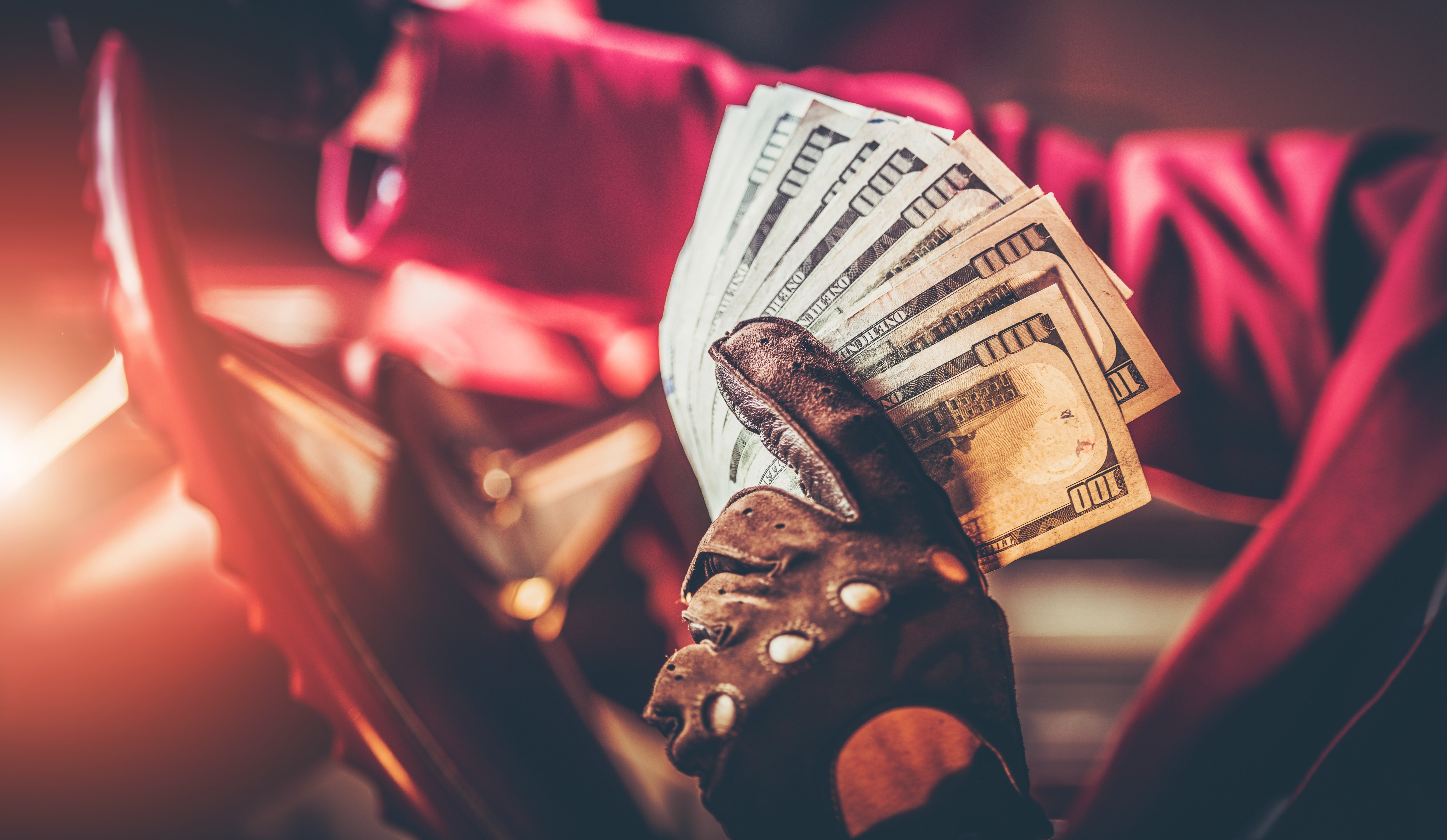 Playing winning games pays off
Make a choice for your favorite game
Are you really good at something or do you have a favorite game? Then start there! You can always try out other casino games, but as a newcomer it's wise to bet on games you really know and love. With that said, we don't need to tell you to spread your chances of winning; never bet all your money on one horse.
Do you also think you need a special strategy to win more? Then read up a little more. Favorite games that you know about will make you feel extra comfortable at casinos.
Decide wisely
If you opt for special casino games, make sure you adjust the budget to the requirements of the game. It's not convenient to play on a slot machine where the minimum bet is 10 euros, while in total you only have a bankroll of 50 euros. In this case, choose for example casino games where the minimum bet is one euro, so that you can lose fifty times before you are broke. Granted, you'll win a little less in the beginning, but you'll also run less risk.
Learn from the strategies of others
Although there is no such thing as a winning strategy in games of chance, there are strategies per game that will increase your chances of winning. These can range from the simplest strategies to complicated choices and tactics.
On the internet you can find numerous strategies per casino game that have worked well for other players. By reading up well, you can increase your chances of winning.
Have fun
Finally, everything depends on having fun! Of course you want to win money while you're at it, but when the going gets tough you have to keep enjoying it. If you don't, you run the risk of gambling purely to win or to have to win back losses. Don't force yourself to look for a profit and always try to bet sensible amounts. Having fun and gambling is the perfect combination. Enjoy it!
Starting something is always difficult. Whether you're starting a new job, getting back into sports, or choosing to gamble at a casino; it takes getting used to and growing into. Being a beginner in the casino world is equally difficult, but fortunately you have more than enough options to adapt to any situation.