What we think of Houdini
Houdini is a cheerful video slot based on the magician Houdini. The magical theme should therefore take you to a completely different world. However, this does not quite happen. When you are in the base game, you will not encounter much magic. It all looks rather simple. This does not take away from the fact that by means of the symbols you will still get something of all the spectacle.
The Balloon Bonus however is interesting. Being a knife thrower is quite a challenge. Just try to hit the balloons and not get Collect on your screen right away. If you can do this well, then there are nice prizes to be won and you can keep playing for a long time.
More Gamesys Slots Deal or no Deal
Read review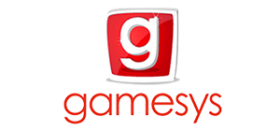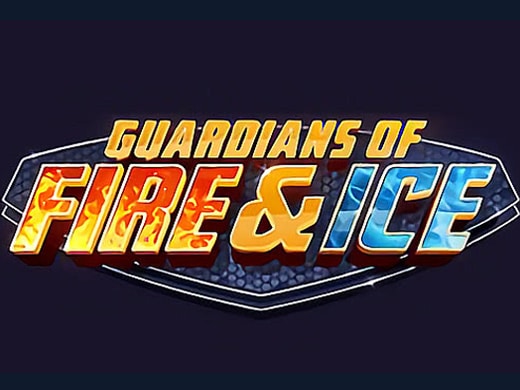 Guardians of Fire & Ice
Read review