There are still people who think that the slot machines we play in the online casino are only made abroad. Those who think so are profoundly mistaken. Holland Power Gaming makes it very clear that games can also be produced in your own country.
Holland Power Gaming makes wonderful gems for the online casino that put our country on the map with a nice wink of the eye for slot machine enthusiasts. We looked at a few of the categories they offer, as well as the livelihood of such a homegrown company.
Holland Power Gaming Review
Those who like to gamble on their cell phone or tablet in addition to their laptop and desktop computer have probably discovered it long ago. Not every game can be played on the mobile device. The reason for this is quite simple. Still not all mobile game producers produce their games according to HTML5 programming. This means that the games will only work on your cell phone when you go to your mobile's web browser and even then they will regularly crash.
Fortunately, at software provider Holland Power Gaming, they have figured this out. These games can be played on your mobile phone or on a tablet. The games are programmed extensively according to this latest technology before they are launched on the market. As a result, fewer games are released than before, but these games are a lot more up-to-date and the gaming experience is great making it good for hours of gaming entertainment.

Among the games, the Amsterdam Red Light District is definitely not missing.
Your favorite casino games on the screen
The roulette table is by far the most popular spot when people go to the casino. Those who don't have the time or inclination to spend time in a real casino can always opt for a game on the European Roulette table where it is played according to European rules. This game is designed to be multiplayer. In addition, it is a game that realistically depicts the roulette table itself.
You play the game in such a way that you get the feeling that you are right in the middle of the action. You can choose two variants when you start playing. This has to do with the memory space the game requires from your mobile device. This way you decide which game experience you get, but you can play the game on any device with any processor.
Amsterdam Red Light
What is the most popular place with tourists in Amsterdam; the Red light District. It is not for nothing that Holland Power Gaming has chosen to put this very spot in the spotlight. All the popular hot spots in the Red Light District are featured in the Amsterdam Red Light slot machine.
Whether it's the Banana bar or the canal boats, everything is featured in this fun slot machine. Of course the Dutch tulips are not missing; where would we be without our icons. It is a game that you play with 25 win lines on which you can bet.
You can place your bets with a minimum amount of €0.25 and a maximum amount of €25. What makes this game so special is the special role that is reserved for the Wild symbols. These will remain in place when you get free games. This makes it easier to get a whole screen full of Wilds during the bonus game. Because they are sticky they will attract more wilds which will increase your chances of winning and multipliers during the free games. If you manage to collect several bulldogs on the screen, you can go to the free games, it is a true experience.
The survival of Holland Power Gaming
This company has earned its spurs internationally. It is therefore not for nothing that we dare say that this company will stand the test of time. The big online casinos have discovered this company and the games are offered internationally on the casino and in apps. A good sign for this product of Dutch soil.
The game Chinatown has beautiful Chinese lucky symbols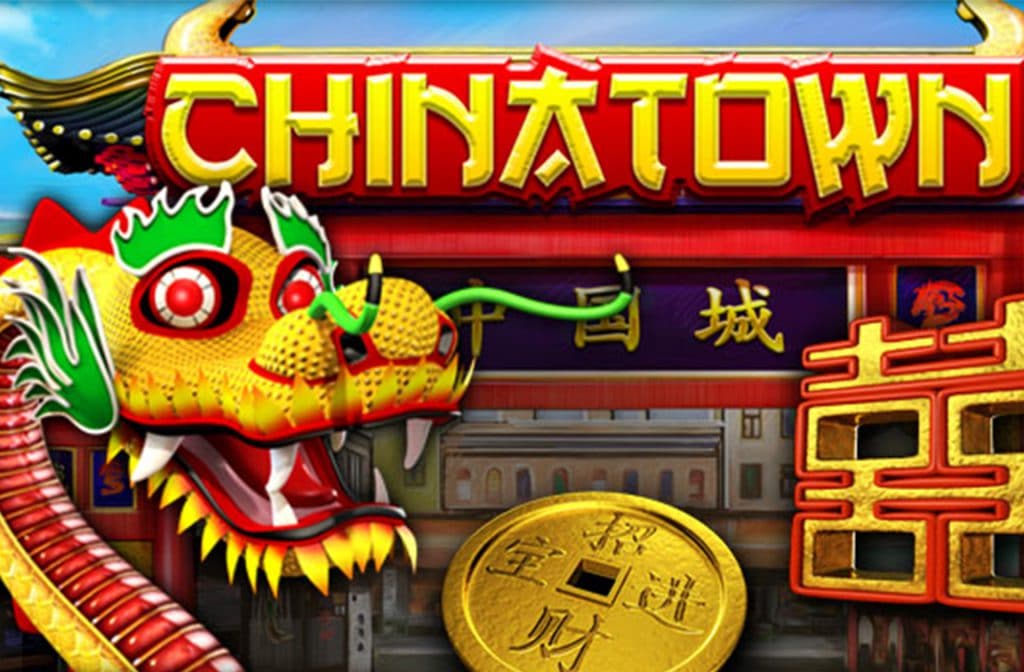 The game Beauty Salon takes you back to the 70s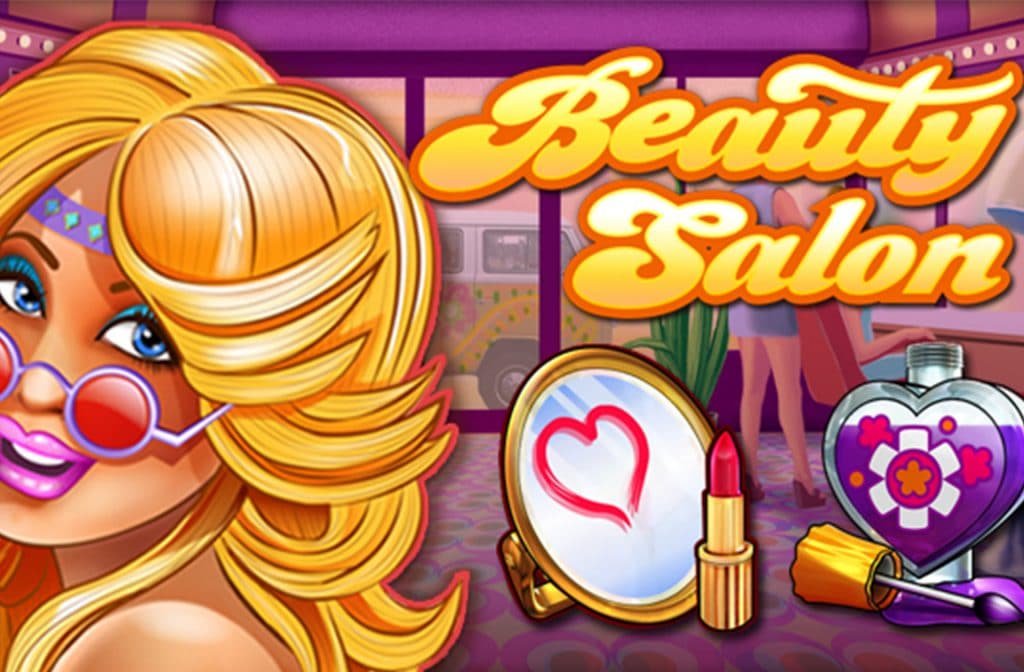 Join Egyptian Dancer Cleopatra and her dancers in the temple of fortune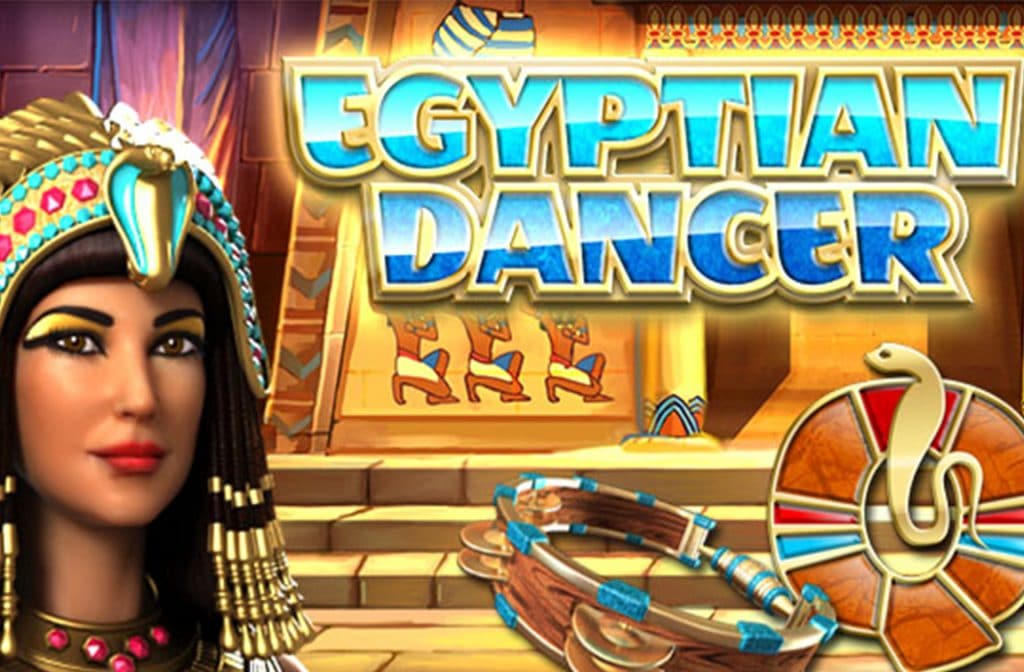 Our verdict on Holland Power Gaming
Holland Power Gaming is a software provider that makes its games in the Netherlands. The themes therefore range from fruit cabinets to tourists going to the Red Light District in a canal boat. The games are of good quality and can also be played on cell phones or tablets. So there is something for everyone.