In the past you had to go to a casino to gamble, but nowadays things are different. The first major change in gambling came with the rise of the internet. In the 1990s, the first online casinos appeared.
This number multiplied at lightning speed into an enormous amount of online casinos of all shapes and sizes. The range of games on offer grew explosively. Thanks to the Internet, even all kinds of new types of gambling games emerged. So you could say that the Internet has unleashed a revolution in the field of gambling.
The downside is that none of the current online casinos have a Dutch license and therefore you can't play there. But this is about to change. As it looks now, from October 2021 on it will be so far. You will be able to play completely legally in a Dutch licensed online casino.
The introduction of the smartphone mobile internet
In recent years, new major technological development has changed our lives: the introduction of the smartphone. With this versatile device you can not only make calls, but also use the Internet. And the rise of mobile internet has very big consequences.
Everyone can now be online, anytime, anywhere. The smartphone fits easily into your bag or pocket. In most cases, you always have it with you.
We are online for business and private use
Thanks to the smartphone we can leave the computer behind for a lot of things. We have internet at our fingertips with our phone. We can e-mail, send messages and do our banking. However, this is only a selection of the possibilities. In our private lives, too, we get a lot of pleasure from the smartphone. Social media has become increasingly important thanks to the rise of mobile internet. After all, we can update our status anytime, anywhere. Our mobile gambling has also become indispensable for other forms of entertainment.
Online shopping, for example, has become a popular pastime. And this is actually not surprising when you think that you have access to your smartphone especially when you are on the go. If you're on the bus or train, you all have moments when you have nothing else to do. Then you quickly grab your smartphone. With a little distraction, you can pass the time in no time.
Playing games on your mobile
Playing games online has always been very popular. However, you needed a computer to play these games, because they weren't able to adapt the games to play them on your mobile. Because not only the size of your phone differs from your computer screen.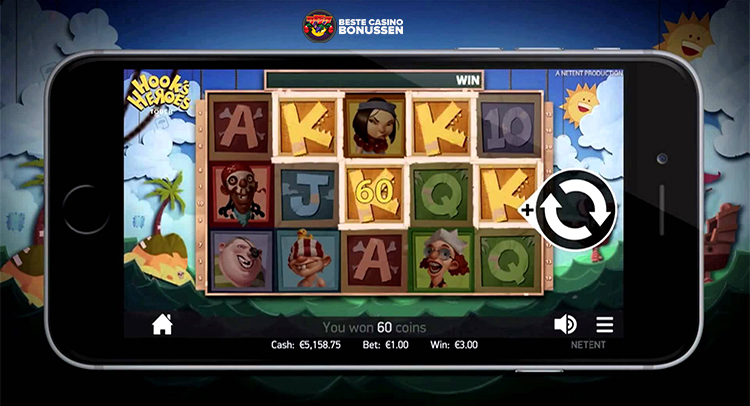 The whole operating system is different and you use a touch screen. This has consequences for the software of the game. Fortunately, game developers have not been sitting still for anything. By now you can play games on your phone just as well as on your computer. Not a single function has to be lost. What's more: the gaming experience via your mobile is in many cases even more fun.
Gambling on your mobile
With the introduction of games for your mobile also came casino games for your mobile. This way you can place a bet at any time. On the road, in the waiting room at the dentist or even in bed. A great invention. Many national and international casinos now offer a wide range of gambling games on your smartphone. The casinos are doing everything they can to attract customers.
They do this by offering you all kinds of interesting welcome bonuses. You often get free spins or a bonus on your first deposit. This development has meant that gambling on your mobile is often more beneficial than when you gamble via a computer. Also, many casinos offer you the opportunity to play online gambling without money. This way you can still have fun with the game without having to take any risks with wagering money.
Conclusion
Crucial in the history of gambling on the mobile is the rise of the Internet and the smartphone. Since almost everyone has smartphone and internet access, one is able to play a gambling game anytime, anywhere. Ideal when you have some spare time.