Habanero is a surprising software provider that has been operating since 2010 from its largest base in South Africa. They are also based in countries like Ukraine, Bulgaria and the Philippines. Habanero focuses mainly on online slots and well-known table games like blackjack. They use (of course) the latest HTML5 casino software, which means you can always play safely, whenever and wherever you want, even on mobile devices.
Finally, with their fast and professional offer they focus on the single operators and larger online casinos in the market. What more can we say about this South African software provider?
Habanero Review
As a player, you may not be familiar with Habanero yet, but large and small online casinos certainly are. The software of this provider can currently be found at dozens of online casinos. In addition, a nice extra addition has been made within Habanero's software, which is especially interesting for online casinos. Through Habanero's own back office system online casinos can consult exact information per player. This is supported by extensive statistics. For the player this may seem a bit strange, but in principle this has been done for years and is therefore nothing to worry about. In fact, to receive a nice bonus based on your gambling behavior, nobody says "no" to that.
The range of Habanero games
Habanero has already designed a large number of interesting slots games. These do not have a single theme, but are very varied in nature. The best known themes you will encounter are Classic, Pirates, Animals, Egypt, Myths & Legends and Music. These music themes are great fun and should often be thought of as a slot revolving around a particular band or genre in the music world. For the high rollers or lovers of the highest winnings there is good news by the way, because Habanero has also made room within its range for progressive jackpots, allowing you to play with just a little more excitement.
Besides online slots, Habanero also focuses on casino games. The blackjack or poker games for example have already been adopted by several online casinos in their regular offer.

The slot Scallywags has high quality graphics with the recognizable Pirate theme.
Strategic cooperation with various partners
Habanero has not been active for long and as a new player in a crowded market it is always good to be able to use the name, and somewhat the knowledge of already existing providers. For this reason, despite having its own software at its disposal, Habanero has chosen strategic partnerships with the likes of BetConstruct, SoftSwiss and Opus Gaming. This has also given them access to existing and large platforms, which has allowed Habanero's slots and games to reach larger online casinos at an early stage.
Habanero's slots
Habanero focuses specifically on online slots and uses the latest software for its players, allowing you to enjoy its many games at a high level anywhere.
Some of the most enjoyable slots include:
The Dead Escape: A dangerous route past zombies will lead to high winnings
Jugglenaut: Play in a terrifying circus. The perfect theme and lots of challenging features to play for the highest prizes
Scallywags: The recognizable pirate theme, which comes back again with high quality graphics
And: Pool Shark, Santa's Village, Bikini Island and Monster Mash Cash.
There are numerous slots to be found at this South African software provider, which you will absolutely love. What is also interesting is that Habanero promises to release a new game every month and these surprise time and time again. It is not often that Habanero chooses a "safe" theme and that is what makes it so much fun.
Mount Mazuma is a colorful slot from Habanero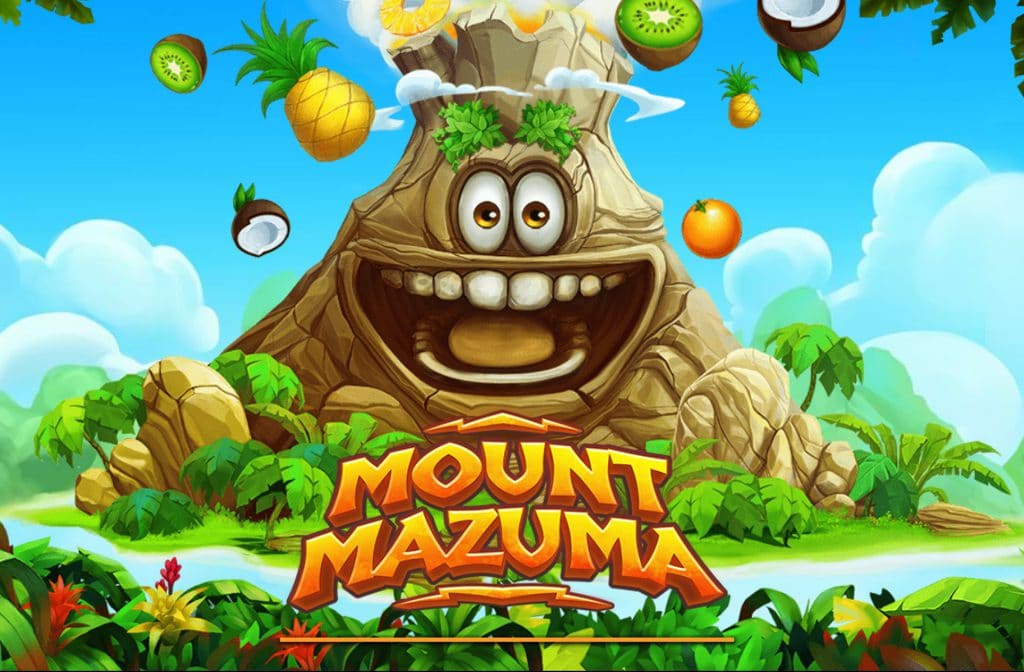 In the slot Magic Oak from Habanero you play with the theme Animals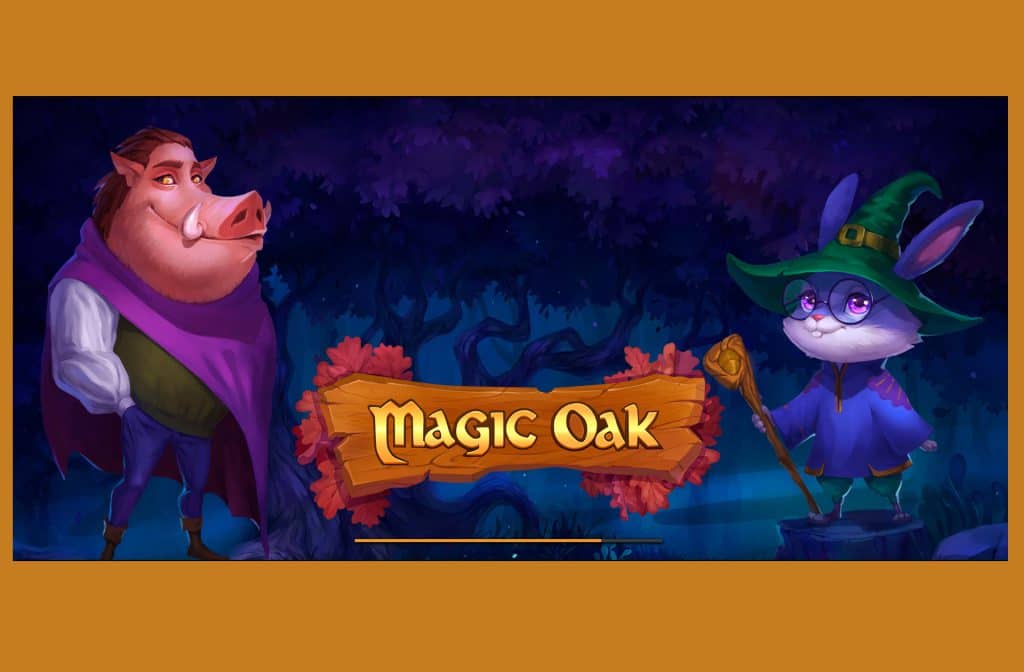 Pool Shark is one of the most fun to play at Habanero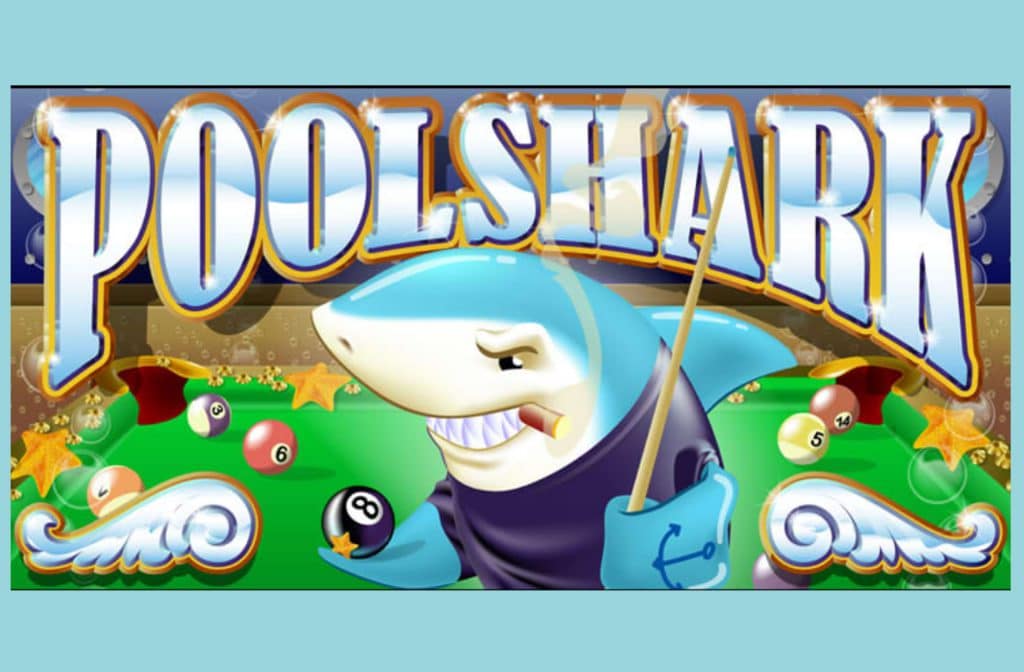 Play Habanero at: Best Live Casino
Betsson
No license in the Netherlands
Read review
Our review of Habanero
Habanero, as a software provider, collaborates with other major providers, but in doing so it has its own system and software. In fact, the slots they have released in recent years all meet high expectations and the software is safe and fast to play on any device. We expect, due to Habanero's wide reach, that this software provider will continue to experience strong growth in the coming years. Definitely games to keep an eye on!