Our opinion of Gold Ahoy
Piracy has always been a popular theme among developers of online slots. At first glance, then, Gold Ahoy looks like a standard pirate slot. The variation in this slot is in the Treasure Chest Bonus, where you get to choose from various treasure chests with different winnings. The free spins feature, with potentially 30 free spins, is also a challenging and thereby extensive feature for us. Some slot machines don't even have a free spins feature, but at Gold Ahoy you are awarded no less than 30 free spins.
The gameplay is otherwise not very surprising. The theme and soundtrack do keep you awake, but there should have been more variety than is currently the case. Gold Ahoy has developed a nice gameplay for both the high roller and the cautious player. To us, Gold Ahoy is a standardized slot machine; fun to play once, but probably not a lasting classic.
More Amaya Slots Blackbeard's Gold
Read review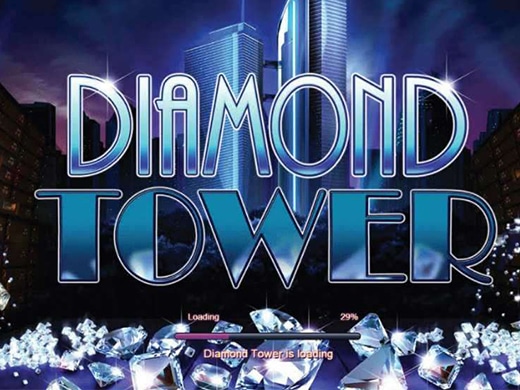 Diamond Tower
Read review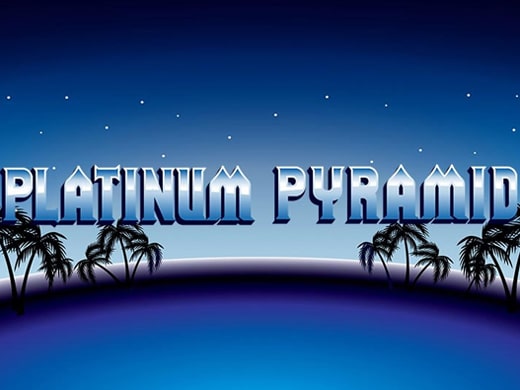 Platinum Pyramid
Read review