Games OS/CTXM is a computer game producer that is keeping up with the times in order to remain popular among gamblers. They focus on games that can be played in a desktop format, but also on games that you can play on your mobile device.
Less and less people go to live casinos and less and less people sit down at their computers to gamble. We prefer to gamble on the go, during breaks at work or just lazily on the couch.
Games OS/CTXM Review
This software provider is mainly involved in designing games for online casinos. Not surprising when you consider that these rarely design their own slots. They buy in from designers who focus on the beautiful design of the slots. They focus on a few themes that are popular with the general public. This ensures that the slots are in demand and you can come across them in almost any online casino. We've listed a few themes for you.
Beautiful historical games
The Aztecs with their temples and the gold they possessed are the themes in slot games like Aztec Slots, Golden India and the game Maya Wheel. These themes are very popular with both younger and older gamblers. The themes with beautiful backgrounds, jungle sounds and lush execution are highly sought after and you can find them in almost every online casino. The games offer you as a gambler a good opportunity to make big profits. Some of the gold of this ancient civilization is within your reach. We can imagine that you are more interested in other games and that is why Games OS/CTXM has several games available.

The slot Aztec has as its theme the temples and gold
Topical themes with spirit
One makes slots that are not historical, but are more like the games you can play further on the computer. In this case, think for example of a game like House of Scare or Party Night. These games have themes that are more about the beautiful graphics and themes that appeal to a wide audience. They play on things you like to do in your spare time and in which you can completely lose yourself. These themes, like the historical ones, are beautifully designed and also feature a lot of exciting sound effects, which make you feel like you're really away for an evening behind your screen. The slots are therefore highly interesting for discerning players.
Betting on sports
Betting on sports is something that has been done for years. If you want to bet on the horse races, for example, you can go to a bookmaker and make a bet. Those who have no knowledge of this might as well go to a Sportsbook and use it to bet on their favorite game. At Games OS/CTXM, they have created a Sportsbook that allows you to bet on your favorite races. Not only horse races, but also eSports, soccer, ice hockey and many other sports that are popular with the general public both nationally and internationally.
Play on your mobile
One of the specialties is the games that can be played on mobile devices. These games can be found at online casinos that are available on the cell phone via the browser or an app. If you're looking for some entertainment on the go or during the day, these games will do the trick.
House of Scare has a theme that appeals to a wide audience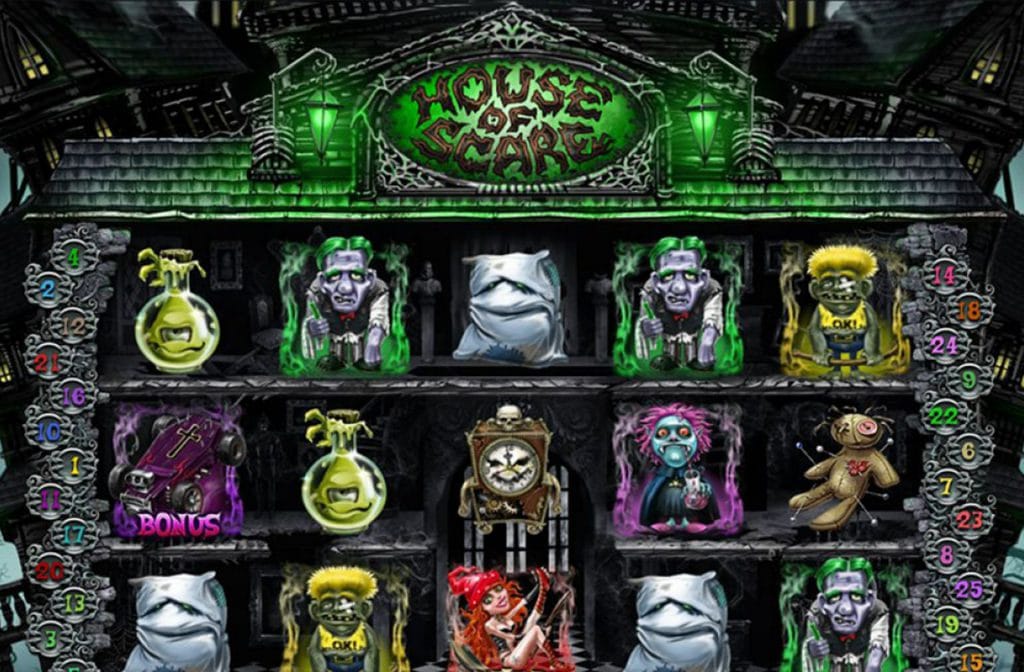 Party Night is a well-known slot from Games OS/CTXM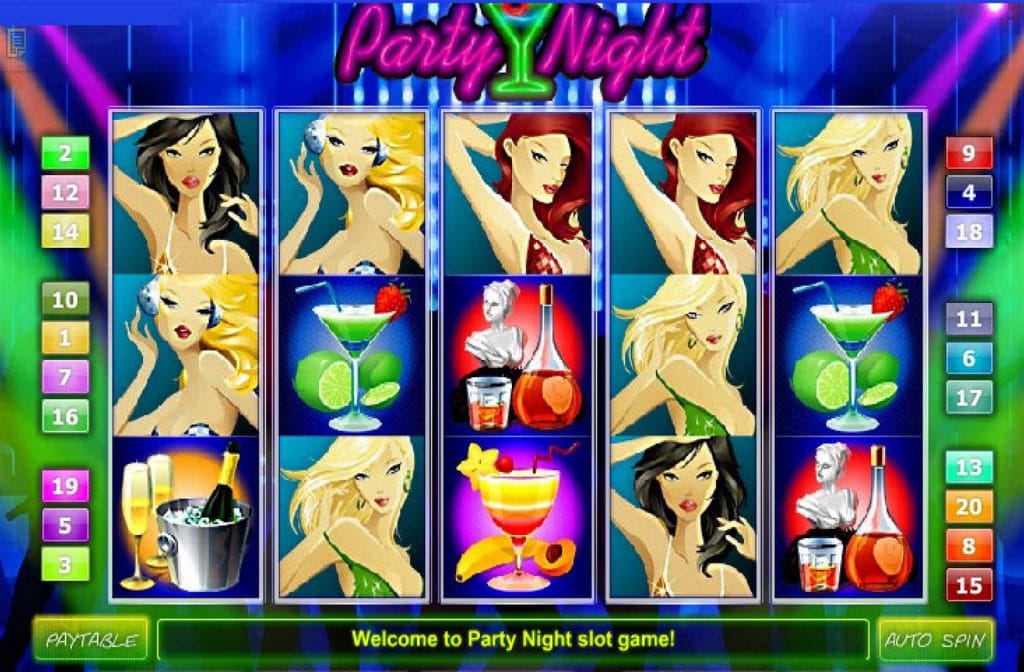 Our verdict on Games OS/CTXM
In conclusion, Games OS/CTXM has slots that are appreciated by the general public. They can be played on desktop, as well as mobile and tablet. You can also bet on sports through a Sportsbook. So there is something for everyone!