Social media is a place that is becoming increasingly crowded. There was a time when you only talked there with your friends and acquaintances, but nowadays the game market is also advancing. Games Lab is a clear example of a company that goes beyond producing games for online casinos.
One is offering Facebook visitors the ability to play through an app and be entertained all day long. We've reviewed some of these for you.
Games Lab Review
Mobiles work with multiple operating systems. Software provider Games Lab therefore does well to release apps that can be played on multiple devices. Think of a control with iOS, but also Android. In addition, there are cell phones that work with Microsoft. Those who want to play therefore do not like to run into limitations. That is the reason why Games Lab always makes the casino games suitable for all these platforms first before releasing the game on the market.
It can usually be downloaded using an app store, Google play or Facebook. This ensures that one has multiple sources of revenue. Not only are the games on the slots machine made for online casinos, you can also see their clever workmanship on your own phone while you are playing.

Slots Central is an app in which you'll find a complete online casino
Examples of mobile apps
Those who are going to play on their cell phone or tablet through an app will end up at Slots Central, for example. This is an app in which you will find a complete online casino. This app allows you to play slots machines in your spare time. You can do so paid and also unpaid, whereby it is of course interesting to know that with the free version you actually only get to see the demo. The really big stuff is presented to you only when you start gambling with real money. That is the time when you can use your tactics to make money.
Another example of an app you can download from Games Lab is Final War 5 dragons. This is a games, card and puzzle app that you play on your cell phone. You can of course do this with internal purchases and these are the things that make playing more interesting for you as a player. Because you play the app with a progression, it is an app that you keep opening again and again. The credits you earn by playing the game make it worthwhile and as you progress further and further the game also becomes more and more interesting.
Produce customized
Online casinos often have their own clientele that they want to provide with games that are unique and made especially for their casino. Slots Central focuses primarily on the many Australian online casinos but in addition they also focus on online casinos abroad. They work on unique themes or on commonly known slots machines that they give a twist that are made especially for a particular online casino. In this way slots machines are created that are plug and play for an online casino.
This is because the equipment and the payment system for a game is made in such a way that the customer can play right away when the online casino has purchased the games. Because they offer a total package, it's good to know that they pay attention to the quality of the slot machines and other games and apps. The quantity, however, is not compromised. This is because working with other producers and creatives that produce online slots machines means that there are a number of new slots machines available each year.
At Games Lab you can play for real money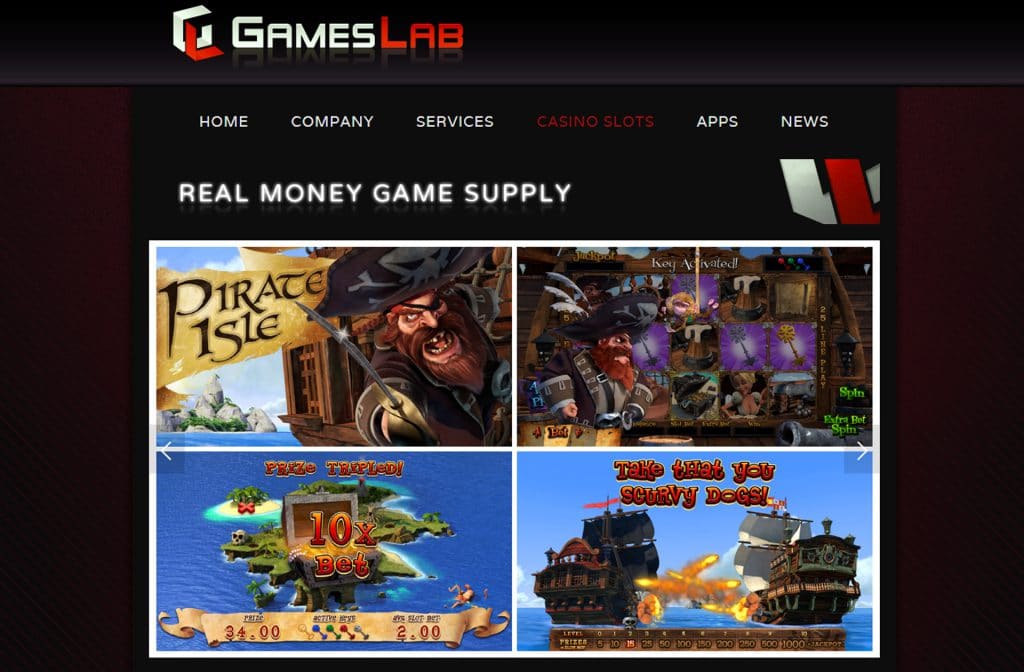 Final War 5 Dragons is a games, card and puzzle app that you play on your cell phone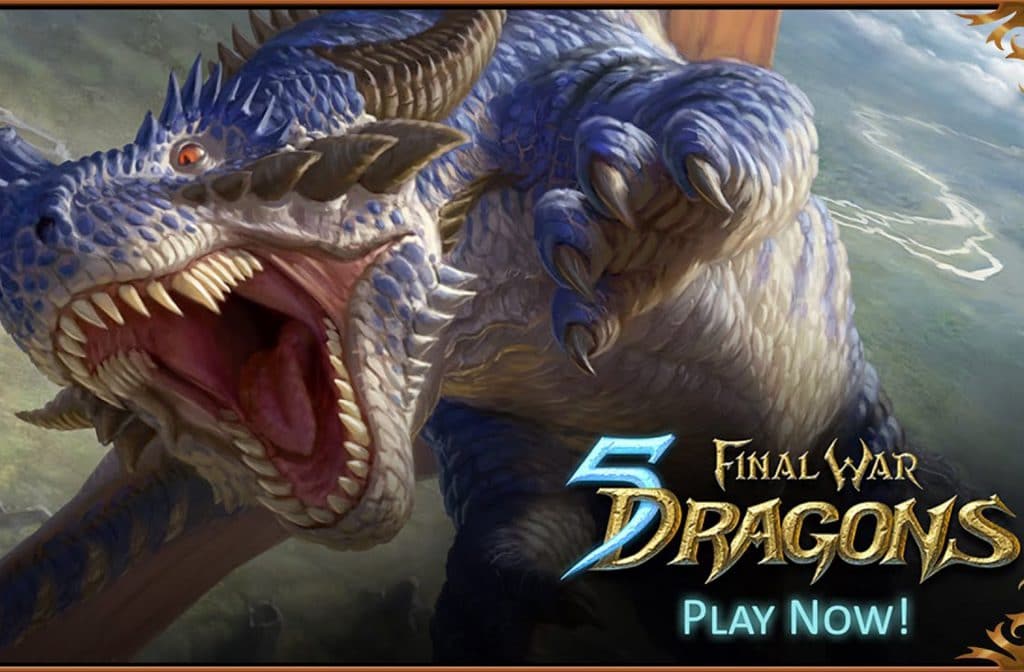 The Games Lab games are available with various themes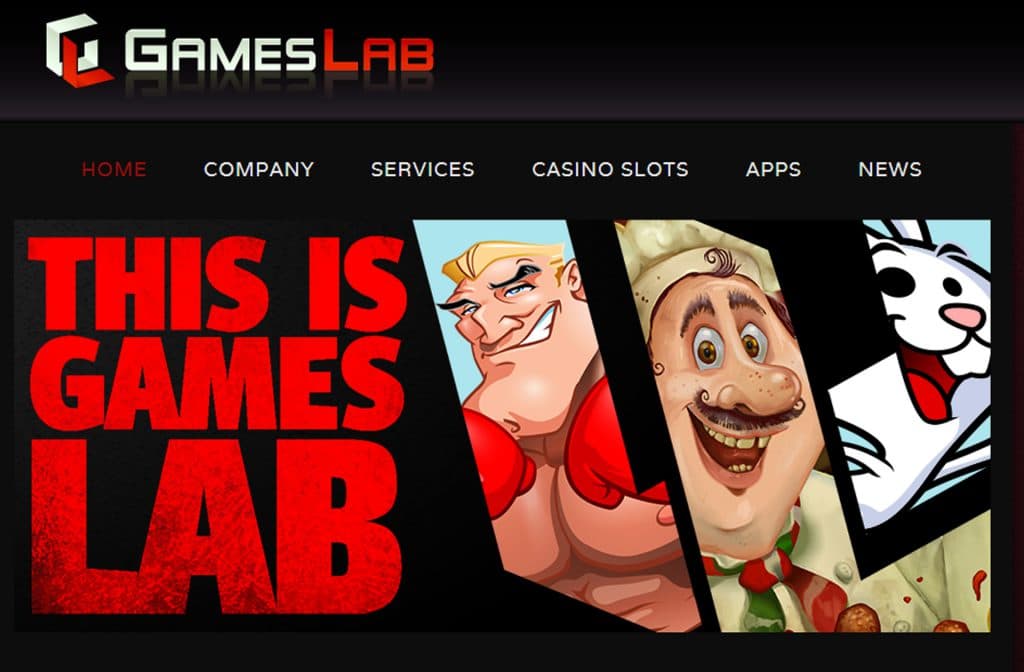 Play Games Lab at: TonyBet
No Dutch license
Read review
Best Live Casino


Betsson
No license in the Netherlands
Read review
Our verdict on Games Lab
Games Lab is a software provider that goes beyond producing games for online casinos. Visitors to Facebook are given the opportunity to play via an app, which can be accessed on multiple devices. Play the free demo or start playing with real money!