GameArt is a relatively young software provider in the online casino industry, which has been active since the year 2013. Despite its small age, they have gathered a team of experienced developers, who have earned their stripes both in the mainstream gaming industry and in the casino world. The slots are characterized by innovations, impressive graphics and high quality gameplay.
GameArt uses a multiplatform offering and that means players keep coming back in multiple ways. This software provider has also understood the art of mobile games, which means that as a player you can play whenever and wherever you want. What can we expect from GameArt's online slots and games?
The introduction of GameArt
GameArt is not only active in the online casino sector but also at land-based casinos with a unique offering of the best slots. What is quite surprising is that in addition to a branch in Malta, GameArt can also be found in the United Kingdom, Serbia and Slovenia. GameArt's video slots, as the name suggests, are a form of pure art. They all feature modern and high-end graphics, which of course include Flash and HTML5. The high-end video images of the slots make you think you are watching a movie in the cinema, drawing you into the gameplay as a player in its entirety.

Azrabah Wishes is a new game from GameArt
A very decent assortment of creative slots
Innovation as the key to success; that seems to be the motto of GameArt. The games developed by GameArt provide pure entertainment for both the novice and experienced player. It's not always easy to offer exactly what the market is looking for, but GameArt gets it done by adding unique elements to special features. For example, even the free spins feature in many of the slots comes with an extra bonus element, giving you a bonus on a bonus, so to speak. The Thunderbird slot, well known to many gamers, is perhaps the best example of this. There is a complete range of games; big, small, lavish, standard, unique and technically perfect.
A very decent assortment for you as a player to choose from.
Texas Rangers Reward: Wild West theme with various features
Da Vinci Codex: 100 paylines, lots of mystery and a unique gameplay
Money Farm 1 & 2: Graphically superior slots with a recognizable theme
Atlantis World: Lots of bonus features and multipliers for high winnings
The above is just a sample of GameArt's offerings, as by now you can already choose from several dozen of the finest slots available.
A combination with events
Many players come to an online casino for the bonus or the well-known name, but they stick around for the challenge. With the games developed by GameArt, that's not a problem. The video slots are great for big events, where you can compete against other players. By the way, the welcome bonus itself at a so-called GameArt casino isn't bad either; you get a 100% bonus worth €200 just for signing up. All the more reason to try out one of GameArt's unique slots.
Where can I play GameArt slots?
Currently you can play GameArt slots almost everywhere. GameArt is known in the market as a reliable game provider, which is why you can see its slots at some of the biggest online casinos. GameArt is no stranger to the latest technology either; they can also be found at Bitcoin casinos, such as BitStarz and BitCasino. If you don't want to play with Bitcoin, then of course you can also gamble at regular online casinos.
Money Farm by GameArt is a graphically high quality slot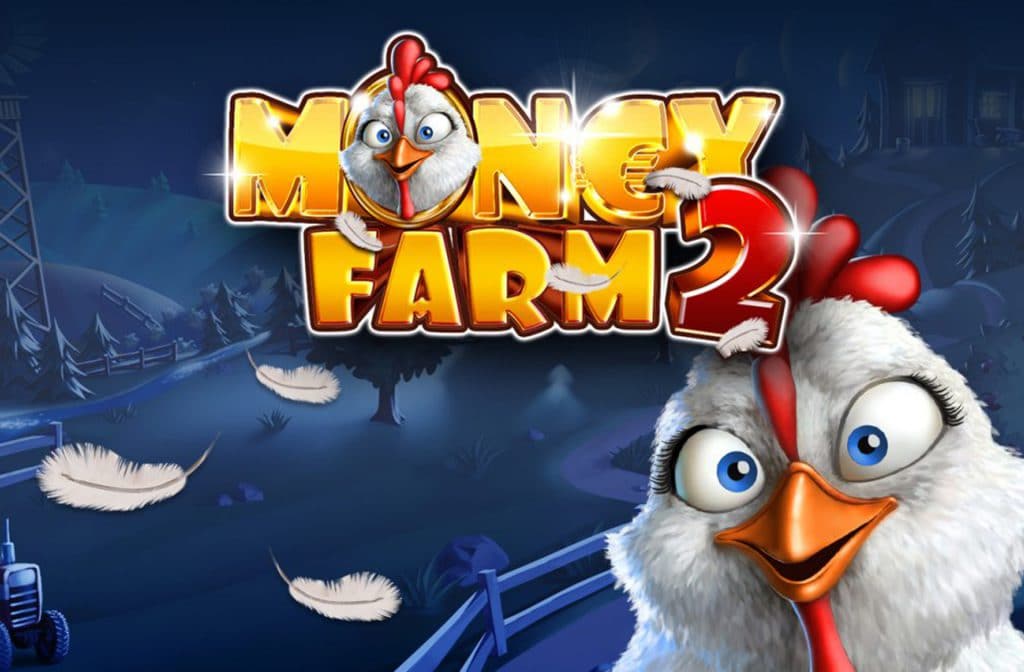 Da Vinci Codex by GameArt has 100 paylines, lots of mystery and unique gameplay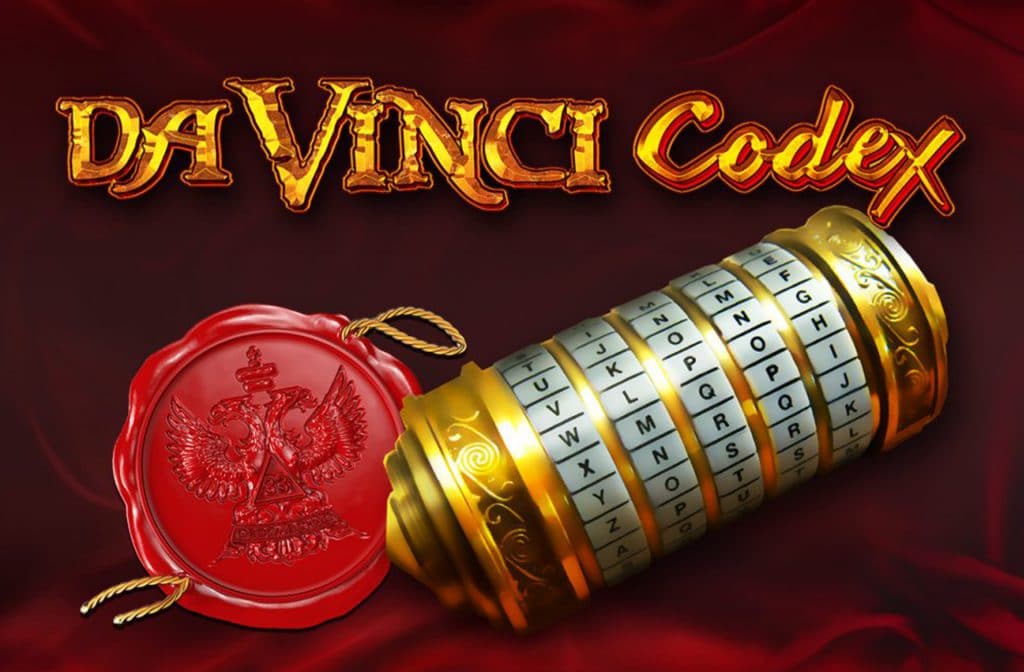 Atlantis World by GameArt has lots of bonus features and multipliers for high winnings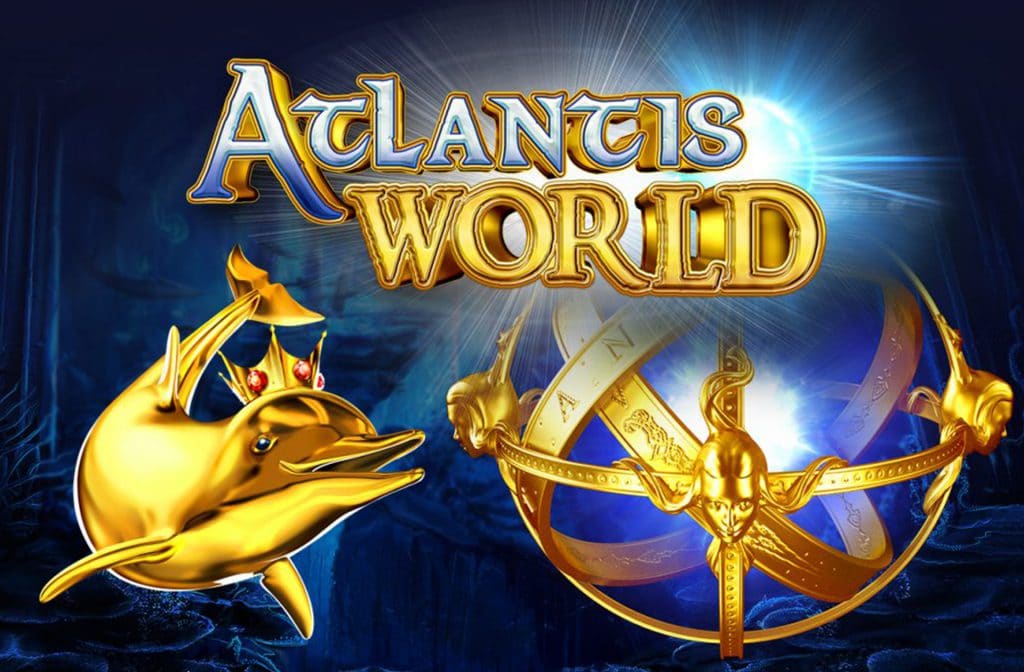 Our verdict on GameArt
GameArt is a high quality software provider for unique slots and a surprisingly diverse offering. Combined with great bonuses, graphics and themes GameArt's slots are definitely worth a look. Currently, GameArt is on the nomination list to win a B2B award. On June 25, 2019, the presentation of this award will take place. Should GameArt receive this prestigious award, their market share will undoubtedly increase. In the meantime, can you just play one of their slots at your favorite casino?