Gambling has gained a lot of popularity in recent years with the rise of the internet casino.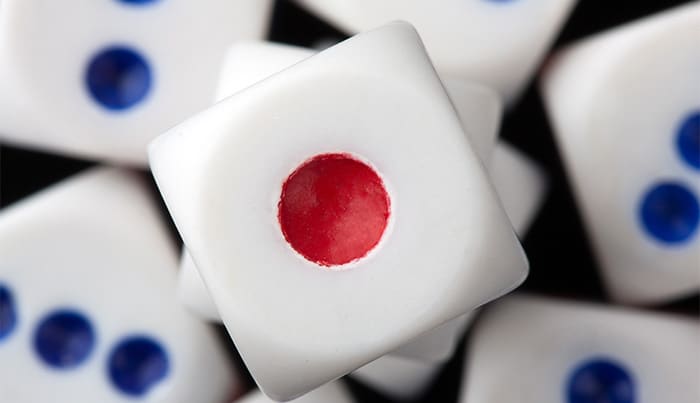 Gambling in the Netherlands is growing
Gambling on mobile and tablets is soon also possible, and playing for free on all casino games gives you the opportunity to get familiar with the game rules first. All these additional features have led to more and more money going into the gambling industry.
The growth of gambling between 2015 and 2018 went faster than the Dutch economy reported the CBS (Central Bureau of Statistics). The gambling market and forms like lotteries brought in a whopping 1.4 billion euros in 2018. Compared to 2015, that is an increase of more than 9 percent. The economy in the Netherlands as a whole grew by 7.7 percent during this period (down 1.3 percent).
Revenue after deducting the money paid out increased 12 percent each year to a total of 2.5 billion euros.
Online gambling to become fully legal in 2021
Gambling is currently not going the legal route for the time being. Online gambling is illegal but is expected to be fully legalized in January 2021. By mid-2020, the Gaming Authority will start processing applications for gaming licenses.
Many strict requirements must be met before the Ksa will simply grant a license. With over 180 applications, it is important that only the best gambling companies are granted a license by the Dutch regulator for online and land-based gambling. There are still many things to be arranged to check whether gambling companies are eligible at all.
The treasury is supplied by gaming and lotteries
The gambling industry's share of the entire Dutch economy is quite limited, at 0.2 percent. However, it does provide the treasury with an increasing amount. For example, over 500 million was collected in tax money in 2018. That is 7 times as much as in 1995. This is due to higher rates of tax on the prize money that is paid out. In addition, it has been added that taxes are levied on paid-out prize money from slot machines.
Summary
With the advent of advanced technology, you can take on live dealers from the comfort of your own living room. HD quality images offer the ultimate casino experience and you don't have to leave the house. This is why more and more people are gambling. The convenience, and it's all at your fingertips.
Mainland casinos are doing everything they can to attract players. Holland Casino regularly comes up with events where players are rewarded with many extras. Moreover, at almost any casino you can join a VIP program to receive exclusive bonuses. This is just one of the benefits (and also one of the reasons) why gambling has become increasingly popular.