The urge to gamble can no longer be resisted and this can cause major problems. Problems can arise in the areas of health, finances, work and relationships. A gambling addiction is a serious problem and is often thought of too lightly.
For example, you may think "I will not develop a gambling addiction" or "if I become addicted, I can solve it myself". These are often misconceptions because practice shows that a gambling addiction can become a very serious problem. Especially if you don't do something about it in time.
Timely recognition of a gambling addiction (or a budding addiction) is very important so you can avoid building up huge debts and incurring serious emotional damage.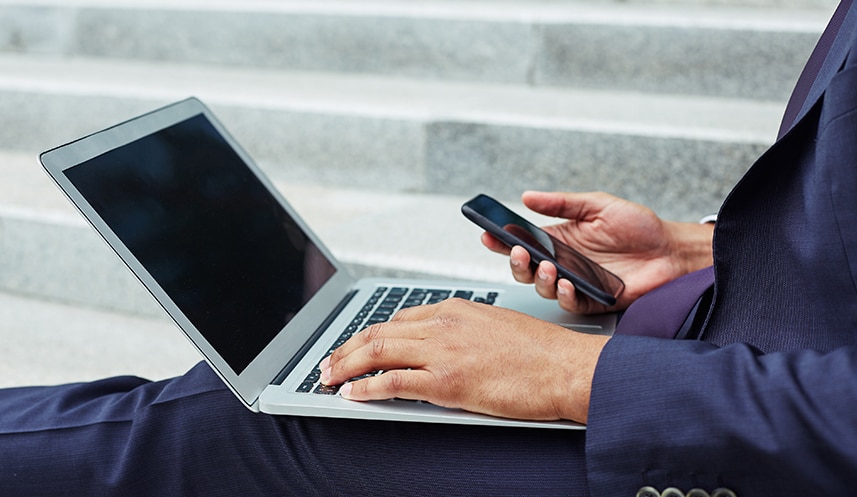 Recognize gambling addiction
Many people who have developed a gambling addiction are also very susceptible to it. However, anyone can develop a gambling addiction and therefore some caution is always necessary. Playing very long and often, for example, is not a good sign.
People who gamble and begin to accumulate debts will lie. They lie about their gambling behavior and want to win back the money they have lost. Also, behavior such as getting restless when you can't gamble or getting irritated when loved ones "disturb" you while playing, can indicate a gambling addiction.
Do you recognize this in yourself? Seek help immediately from your doctor and do not walk around alone, but tell your partner what is going on. Together, we can then look for a solution and help.
Looking for help
If you think you need help for yourself or your acquaintances, you are never alone in the Netherlands. Several agencies can help you:
AGOG

AGOG stands for Gamblers Anonymous Surrounding Gamblers. This foundation organizes free meetings throughout the country. These meetings are anonymous and there is always room. Help is free

HANDS

HANDS stands for Human Assistance Network for Daily Support. Here you can get help (by phone) twenty-four hours a day, 7 days a week.

Hervitas

Hervitas offers help with gambling addiction. Hervitas also helps with game addiction. If you do not have a problem with gambling yourself, but a neighbor suffers from it, hervitas also offers help.

Jellinek

One of the largest institutions for addiction care in our country is Jellinek. This institution has a lot of information available about gambling addiction and offers help if you or a loved one is experiencing problems.
Related to gambling addiction
CRUKS

Play responsibly

Dutch Gaming Authority

Gambling tax How do you prevent a gambling addiction?
If you want to avoid a gambling addiction, then it is important that you play responsibly. This means keeping a close eye on your gambling behavior and being honest with yourself if your gambling becomes excessive. With these rules, you can easily prevent a gambling addiction.
Set your budget
It is important to make clear agreements with yourself beforehand about the amount you are willing to risk. Do not spend more than you can afford
Fun comes first
If you're going to play, then you're obviously doing so because you enjoy the excitement and thrill of these games. Don't play with the thought of necessarily winning that gigantic jackpot, as this can lead to obsessive gambling behavior.

The fun of playing will then be pushed further and further into the background and the jackpot will take over. Playing a jackpot slot is of course no problem but don't be too focused on just the jackpot. There is often much more to win besides a large sum of money.
Never play under the influence
Never gamble when you are under the influence of alcohol, for example. Your inhibitions will be lessened and you will be more inclined to bet money, even if you can't afford to lose it. In addition, your judgment and reaction capacity will decrease, which will certainly make you play worse and lose more easily.
Don't play too often
If you play too often, it will be a pleasure to play your favorite games every time. If you play too often and for too long, the fun usually goes away faster and you develop a gambling addiction more easily.