Fuga Gaming Technologies, as the company is called in its entirety, has been running the market for a bit longer. To be precise, this company has been around for 23 years!
In that time, they have produced no less than 80 games and 24 unique systems that have been responsible for the production of a multiple of this number of games.
Fuga Gaming Review
Looking at the portfolio of affiliated casinos leads to the conclusion that this name is much bigger than you might initially suspect. Betsson, LeoVegas, Cashmio and Videoslots, among others, use its services. What is the face behind Fuga Gaming?
The step from land-based to online
What many people don't know is that Fuga Gaming is the party behind 80 land-based casino games. This is where they have gained an enormous amount of experience. The fact that the name is less well known online is due to the fact that Fuga Gaming has only decided to make the move to the online casino for just over a year. So far, they have mainly focused on 5×3 online slots with various unique themes and a style all their own. In doing so, as the name Fuga Gaming Technologies suggests, they make use of the latest technical developments. The software provider are known for the following features:
Slots rich in features and bonuses
A choice of various themes
Excellent performance on all devices
Multigames options
An extra dimension of the Fuga Gaming slots is the option for 3D gaming. In fact, they are one of the pioneers in this. The bonuses and features in several of their slots are so good, that it won't be long before you can find Fuga Gaming productions in numerous online casinos.


5G Turbo by Fuga Gaming
The best productions to date
Fuga Gaming already has a long track record in land-based casinos and this has helped them in their move to online. Therefore, it doesn't take them long to bring new productions with unique themes and great gameplay to the market. So far, there are some games that definitely stand out, namely the following:
Polar Picnic: Takes you to an icy cold environment through amazing 3D graphics
Fruit-o-matic: This is already a very famous slot machine with lots of great features
3 Elements: A slot with 40 paylines and a challenging theme called 'Wild West
Witchcraft: With a magical theme comes magical bonuses and that's what you get
The above is just a sample of the number of games offered by this provider. Other examples are Mr Illusio, Normans and SMILE. They are all slots with a great design, but especially an excellent chance at bonuses and lots of features.
Where can I play Fuga Gaming slots?
Online Fuga Gaming is still a bit of a search. The new slots can be found at various online casinos, but are not yet among the real winners. Major players such as LeoVegas and Betsson have already embraced the slots from Fuga Gaming, so in that respect it can never take long before other online casinos follow suit. The 3D and 2D graphics in particular are sure to get you hooked on Fuga Gaming slots in the years to come. It might also interest you to know that new players to the Fuga Gaming games have the chance to receive extra high welcome bonuses. That's your chance to start gambling and own a large bankroll at the same time.
Polar Picnic & 3 Elements are top games from Fuga Gaming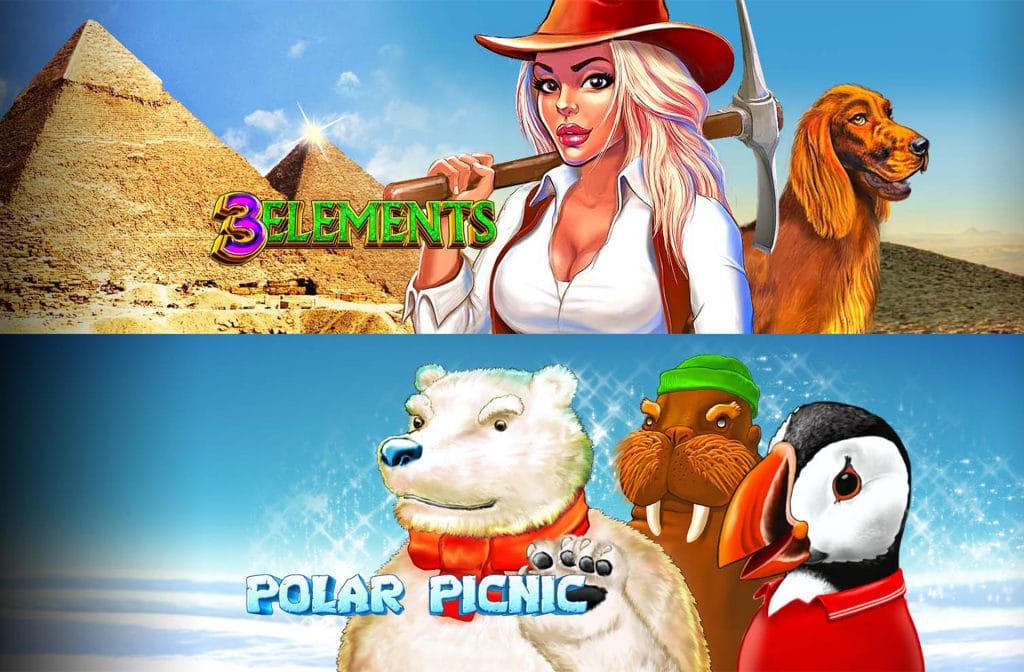 TexCoCo & Tigerking Deluxe for the adventurous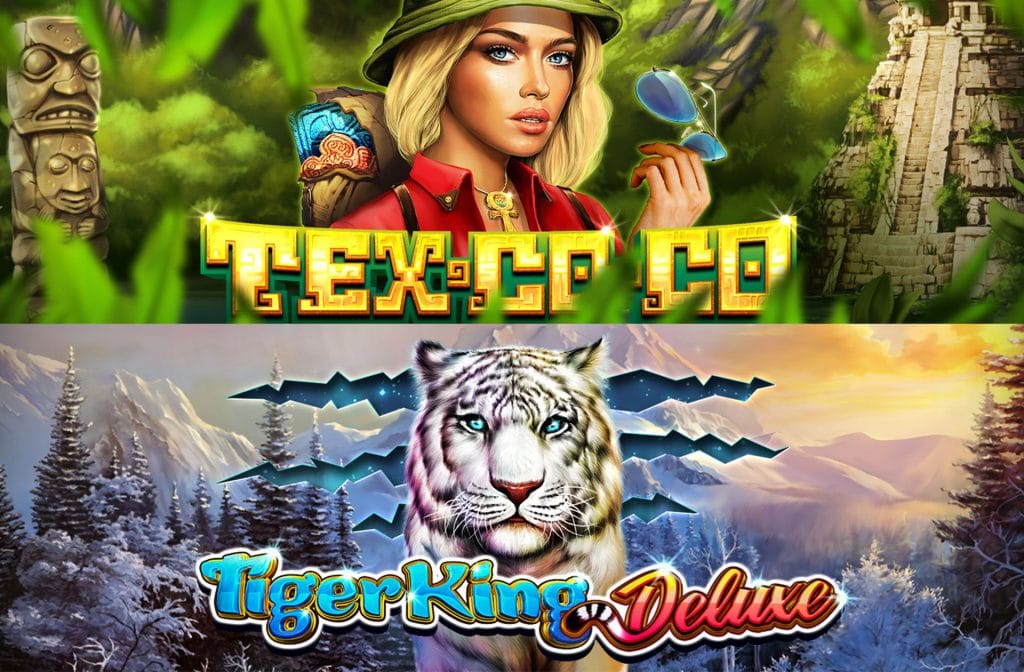 This slot from Fuga Gaming has no less than 40 paylines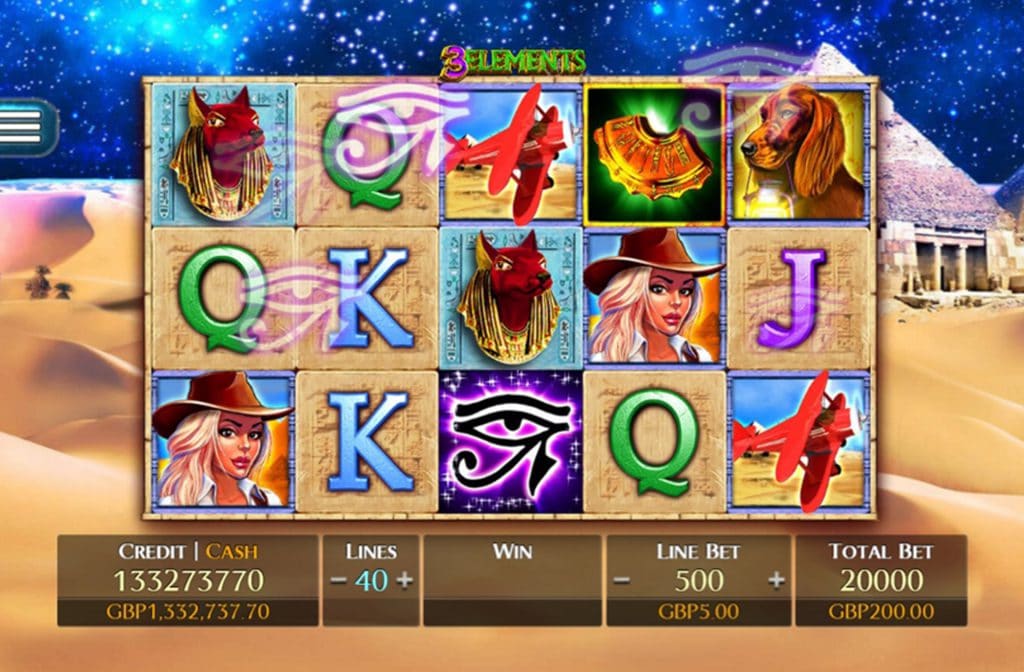 Play Fuga Gaming at: bwin
Not licensed in the Netherlands
Read review
Best Live Casino


Betsson
No license in the Netherlands
Read review
Our Verdict on Fuga Gaming
Fuga Gaming is one of the bigger players in land-based casinos and will be online in no time. They know how to entice players to play and know how to strike the right chord with their productions. It is of course logical, considering the number of features they manage to build into the slots. So test it yourself and search within Odobo's network for an online casino with fantastic Fuga Gaming slots.