Play Fruit Spin for free
Not met the Fruit Spin slot at an online casino yet? Then it's definitely worth the effort to do so. Playing slots for free at an online casino has many advantages. For starters, you don't need to have an account to be able to access the casino's game selection for free. You can therefore immediately enter the game range and play Fruit Spin with virtual credit.
NetEnt is providing a free credit of €500 in this regard. This allows you unlimited practice, because once your credit is depleted you can load the game again for free. Furthermore it goes without saying that there is no risk of loss and free practice has another advantage. If you haven't played at a casino before you can also get used to the gambling platform.
Playing with your own money or bonuses
Making a profit while playing a video slot is obviously only possible if you gamble with your own money. If you have an account at a casino you can, after depositing funds, play with different bets on the Fruit Spin slot. You can set the coin value per spin and how many credits should be used on a line.
Given the settings, this brings you to a minimum bet of €0.20 per spin. Would you rather play with more money for the prizes? You can, because high stakes are also possible on Fruit Spin. This means that a maximum bet of no less than €200 can be placed.
Before you actually start playing, it's of course nice to know that the use of casino bonuses is also permitted. For example, will you receive money via a welcome bonus for registering as a new player at an online casino? Then you can simply use this money on the Fruit Spin slot.
On the other hand, of course, you can also bet intermediate cash bonuses on this slot. Everything as long as you take into account the bonus conditions for unlocking a casino bonus.
Fruit Spin Touch
The great advantage of online casinos is that the accessibility is so great. After all, you don't necessarily have to go out the door to gamble and can also go anywhere you want. With a smartphone or tablet you can play on the Fruit Spin Touch version. A specially developed mobile version of this slot, which is played with the same game rules. The only thing that's different?
The fact that you'll be playing on a smaller screen. In addition, the buttons are displayed more compactly, but the operation has been kept optimal by NetEnt. If you already have an account at a casino you can place money bets right away. This from the credit you already have available in your online account. On the other hand, you can also play Fruit Spin Touch for free on your mobile. This without an account and directly with a similar virtual balance.
Game rules Fruit Spin
Winning at video slots can only be achieved within the game rules that are applied. As a player you should know that you will have to spin 5 reels. It is important that you know that there are 4 symbols present on each reel. This means that you can use 20 symbols per spin to eventually make a profit.
In order to be able to make a profit you need to rotate multiple symbols of the same kind on a winning line. You can use a total of 40 winning lines, which are distributed across the reels from left to right. Will you be able to form a combination of multiple similar symbols? Then you'll receive a payout for it. This is determined based on the bet you play and can be found logically in the prize table.
More NetEnt Slot Machines Silverback Gold
Read review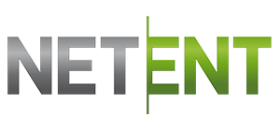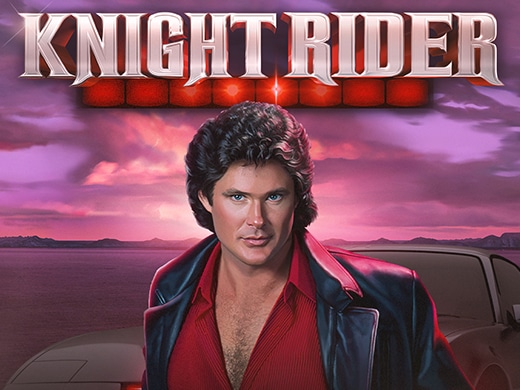 Knight Rider
Read review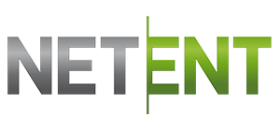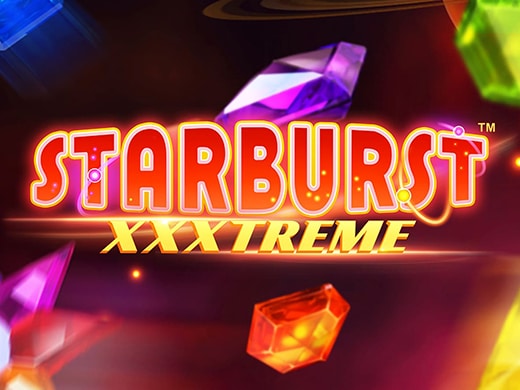 Starburst XXXtreme
Read review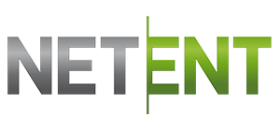 +98
OTHER GAMES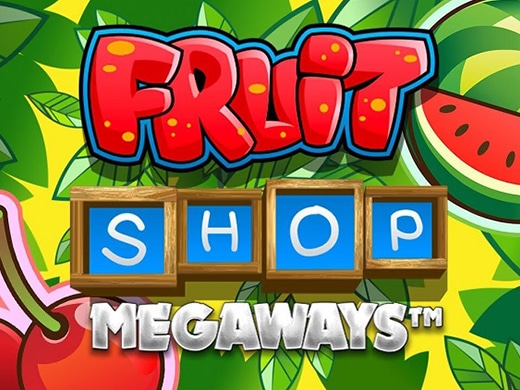 Fruit Shop Megaways
Read review