The true gambler is there from day one; the day he or she is allowed to start gambling in a casino. However, just as with alcohol or tobacco, gambling is also subject to an age limit, to prevent people from becoming too involved with wagering money on games of chance at an early age.
In the Netherlands, this age limit is set at at least 18 years, while in Belgium you may only gamble for money from the age of 21. What do all the rules regarding the minimum age to gamble look like in practice?
Offline Casino
The offline casino, or landbased casino, is well known in the Netherlands. The largest offline casino known is the Holland Casino, which is formally for sale but still under the control of the Dutch government. There are also the lesser offline casinos such as the Fairplay Casino or Jacks Casino. From the age of 18 it is permitted to gamble in an offline casino and many people are quick to take advantage of this. What can you expect at an offline casino like the Holland Casino?
Identification; your ID card will be asked for directly at the entrance
Tighter control on the number of times you visit the casino
You will be given a "membership card"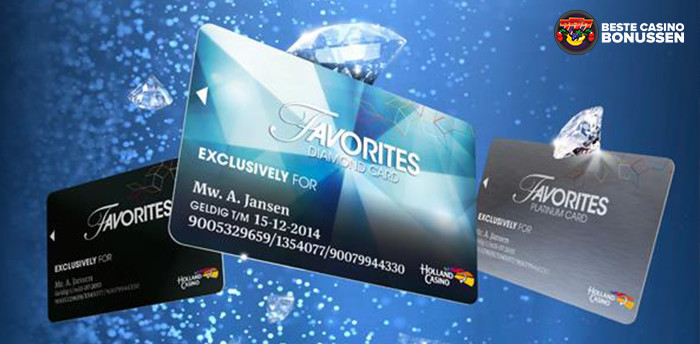 By the way, not all casinos apply the 18+ age limit. For some people 18 years or older is still not enough and they prefer to go to a premium offline casino. Therefore, there are also offline casinos that apply the age of 21, in order to attract more adult guests. By the way, the age limit of 21 is also used in Belgium.
Online casino
At this moment you cannot gamble at an online casino in the Netherlands. But that is going to change in October 2021. Then there will be regulated online casinos with a Dutch license. The expectation is the next one, but this can still be adjusted. The online casino uses the same age limit of 18 years, but the control that comes with it is a lot trickier. How can you be sure someone has turned 18, if you can't see them in real life? For the same money, an ID card and name of someone else, for example an older brother, is used to gamble online. Therefore, if you start winning at an online casino, additional verifications are usually performed. What can an online casino ask for in that case?
An additional request for identification, by means of ID card or passport
One of your latest account statements, proving that your account corresponds to your identity
Note: A casino does not need to know everything about you, so make other important information on your bill or identity copy invisible
What types of gamblers exist?
Every gambler is different, but age can definitely play a role. The younger you are, the more keen you usually are on winning money. As an 18-year-old, you tend to be a little more impulsive as well, which tends to make you take extra risks when you're at a loss.
Therefore, keep a close eye on the laws of gaming and gambling; gambling is still for fun and you can't spend more than you have. Especially in the age group between 18 and 25, many people gamble more often than once or twice a year and in some cases even weekly.
The second group is the sociable gambler. The average age within this group is often slightly higher and these gamblers really see the casino as an evening out. They have come not only to win money but also to have a good time and see winning money more as an afterthought, although of course it is nice. Also, people from this group tend to agree on a fixed bet amount with themselves beforehand and stick to it during the evening, regardless of how the game progresses.
Does an age limit matter?
In general, people in the youngest age group, those between 18 and 25, tend to make more impulsive decisions and thus to wager more. Does that make the risk of starting gambling at 18 greater? On the one hand, yes.
Although most people still prefer the fun night out, not everyone can control themselves equally well. Of course, an age limit does matter when it comes to starting to gamble.
But on the other hand, the earlier you are introduced to the joys and burdens of gambling, the earlier you are able to make mature decisions. For Dutch gamblers, it is therefore nice to be allowed to gamble as early as age 18. Keep it fun and gamble for fun, and you won't have to worry about anything.