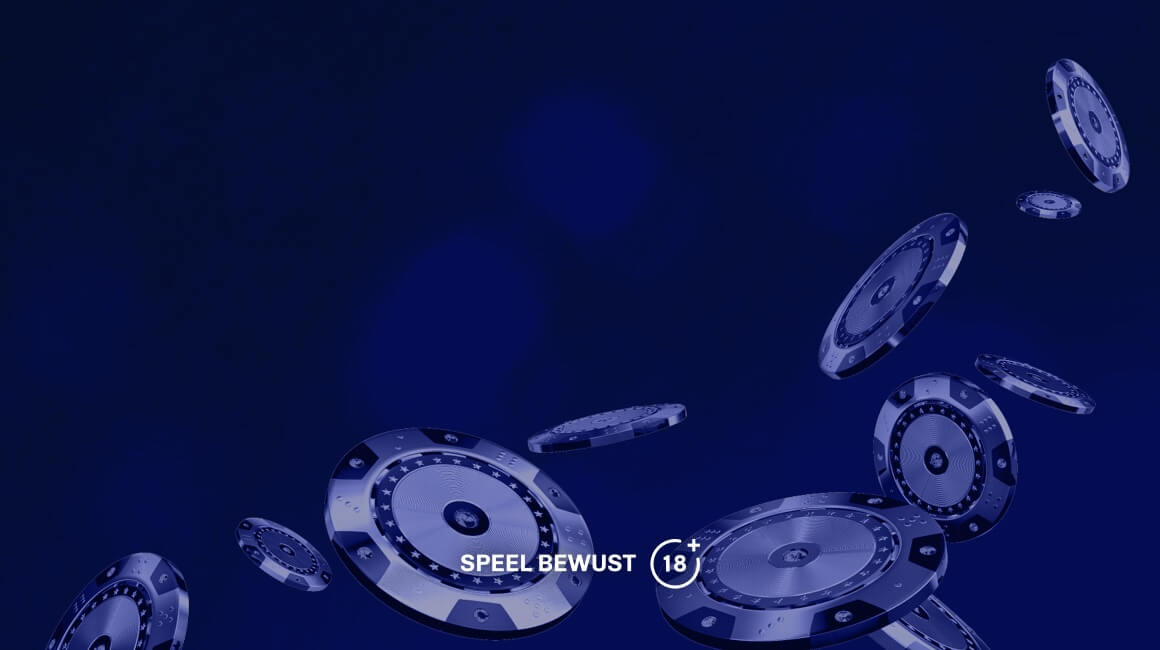 Play the game
Play Free Pai Gow at: New!
Casino777
Welcome bonus 100% up to €250
Casino Online
Up to €100 bonus + 100 real free spins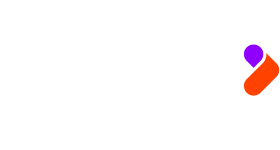 TonyBet
No UK license
Read review
Play Pai Gow Poker For Free
If you get, say, four Aces in the hand, we normally always think about keeping this high Four of a Kind. In Pai Gow, however, it is then more convenient to split the Four of a Kind into two times a Pair Ace, as this gives you a greater chance of winning both hands.
You can also use one Ace in the two-card hand, so that you always have another 'high card' chance and you at least win with the other one in most cases (Three of a Kind). This is just one of the examples showing that Pai Gow can still be quite complicated and requires some intelligence.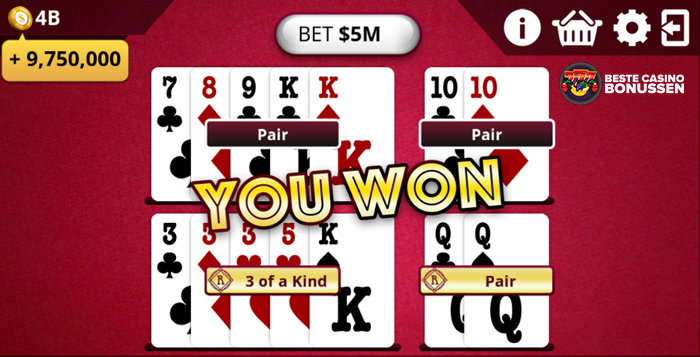 Free Pai Gow
Pai Gow originated in China and the story goes that Chinese people are absolutely not fans of European or American players who think they understand the game, but in practice have not yet fully mastered it. To protect yourself, therefore, it's a good idea to first read the Pai Gow rules and do some free training, where you won't lose any money and still learn the rules of the game. This way you'll be well prepared when you start playing for real money and that saves a lot of surprises.
For example, with the free option to play, you'll learn that the highest straight 10-Bear-Mother-As in Pai Gow is not always the highest possible straight, but of course much more!
Where can I play Pai Gow for free?
There are several places where you can try Pai Gow Poker for free. Here you see the original setting of a Pai Gow Poker table, only you're not playing for real money yet. For example, here:
Pai Gow is a relatively tricky game and you always have to be sharp for it. This is because the card game features various strategies and the bank always has a 2.6% house edge. Since you have to make not one suitable combination but two, it is a game where you actually have to divide your chances of winning. Especially new players sometimes have trouble with all the rules involved in Pai Gow and that is for several reasons. That's why it's nice that there are places where you can play Pai Gow Poker for free. We will briefly explain the pitfalls of Pai Gow and then give you options to play for free.
The Ace
The Ace is a unique card within Pai Gow. Basically, this card works like you're used to in Poker, namely that it allows you to make two different streets. This can be the A-2-3-4-5, or usually the lowest possible street. You can also make a 10-Boer-Woman-Lord-Aces street, which is often rated as the highest possible street. At Pow Gai, the rules are different, and here the Ace plays a unique role. For example, in Pai Gow, the lowest possible street is suddenly the highest possible street. In the street A-2-3-4-5 the Ace is the highest card and with this street you beat the street 10-Boy-Mother Ace. Still got it? Let's continue.
Combinations
In Pai Gow, you are immediately dealt seven cards. With these seven cards you must make two hands; one of five cards and one of two cards. In both hands you must look for a profitable combination, but the five-card hand must always be higher in terms of combinations than the two-card hand. With both hands you play against the dealer and you should always make sure that both combinations (or at least one) outperform the dealer. For more information on the best hands, check out Pai Gow Strategies on this website.