Started in 2015 and Foxium is already well on their way to making their name big. A sampling of the slots designed so far shows that 'storytelling' is an important part of the gameplay. Big names such as 'The Great Albini', 'Lucky Bakery' and 'Adelia' have ensured that Foxium has quickly caught the attention of the largest online casinos on the market.
Although Foxium is still very small in terms of number of games, there is a good chance you have already (perhaps unconsciously) come into contact with one of its productions. What does Foxium stand for as a provider?
Foxium Review
Foxium's offering is mainly led by innovative slots, where it's not simply about the highest tempo and the most spins, but where there is also a story behind the gameplay. This makes for comprehensive slots that you won't get bored of easily. As it seems now, Foxium is not moving too fast with the rapid pace the online casino industry is currently in, but they are focusing on developing impressive slots. So far, all of Foxium's slots have been of an unprecedented high level, with a few examples as absolute standouts. We are going to review them for you.
The Great Albini: The theme of this online slot is a magician. This artist stands in front of the stage and entertains you with all kinds of unique tricks. There is a mystery box feature with re-spins and during the free spins, stacked wilds remain in the game as multipliers, giving a lot of potential for winning.
Adelia The Fortune Wielder: This slot is best known for its generous win potential. There is a huge jackpot to be earned in this slot that revolves around a visual goddess who seems to be in a completely different world. An impressive gameplay is the result.
Fruitz: Fruitz is a typical fruit machine, but one with a lot of possibilities. There is a multiplier feature and plenty of free spins to unlock, which keeps you winning.
Vampire The Masquerade: This terrifying slot is full of bonus features. For people who love a creepy theme and don't want to linger too long in a basic game, this is the perfect slot. Foxium has created beautiful graphics and a totally new gameplay.

Lucky Bakery by Foxium is popular on the online casino market
Cooperation with Microgaming and NYX Interactive
Did Foxium build its big name all by itself? No, certainly not. However, Foxium has taken a smart approach by starting a cooperation with two names which are already very well-known in the market, namely Microgaming and NYX Interactive. Together they have combined their knowledge and experience to create unique slots. Foxium provides the design, while Microgaming has opened the door to much of the online casino environment. Even with this software provider, however, quality comes before quantity, so Foxium's offering is not yet huge. What there is, however, is a fine selection of slots that manage to enchant you just a little bit more.
Collaborating with already known names is not always a good idea and not always appreciated in the existing market, but as long as the quality of the Foxium slots is on such a high level, you won't hear anyone complain. The visual aspect with nice graphics, nicely designed symbols and perfectly fitted soundtracks makes sure that you should definitely play one of Foxium's slots. Considering the fact that Foxium is still a relatively young provider, it's even more remarkable that this provider has already managed to explore so many different themes.
Where can you play Foxium slots?
Another advantage of the fact that Foxium has partnered with Microgaming, among others, is that this ensures that you can find Foxium virtually everywhere. The following names of casinos where you can play Foxium slots may already seem familiar to you:
Slotsmillion casino
Cashmio casino
William Hill casino
Bonuses on Foxium
It's clear that Foxium is already a big name, but fortunately not at the expense of your earning potential. In Foxium's slots it's possible to grab generous bonuses and the number of features per slot is excellent. We already mentioned the quality that Foxium seems to focus on and it shows in the various gameplay options. The variation is generally high and this keeps players coming back to Foxium's slots. Want to try them out for yourself or have you already done so by any chance? We heartily recommend you play again.
Vampire The Masquerade is a terrifying slot that is packed with bonus features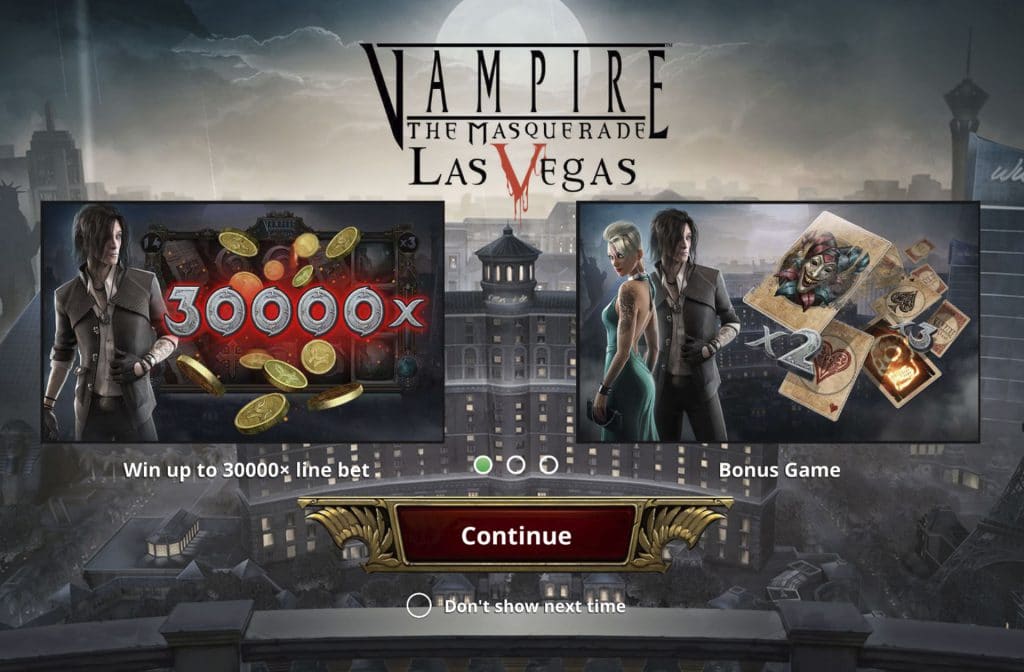 At Foxium's Adelia The Fortune Wielder there is a huge jackpot to be earned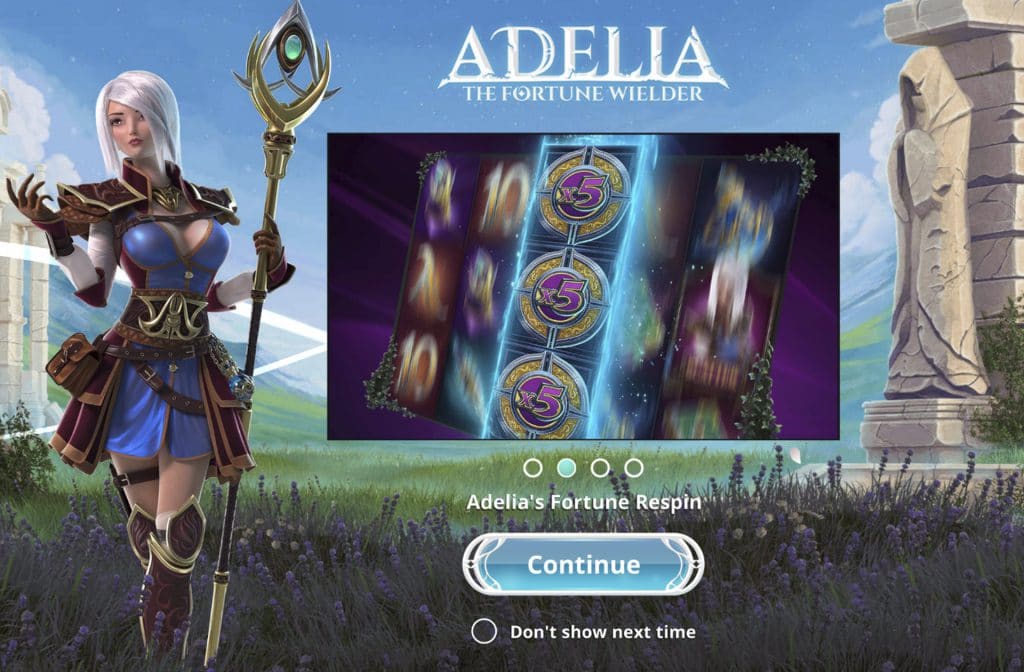 Foxium's Fruitz is a fruit machine with a lot of possibilities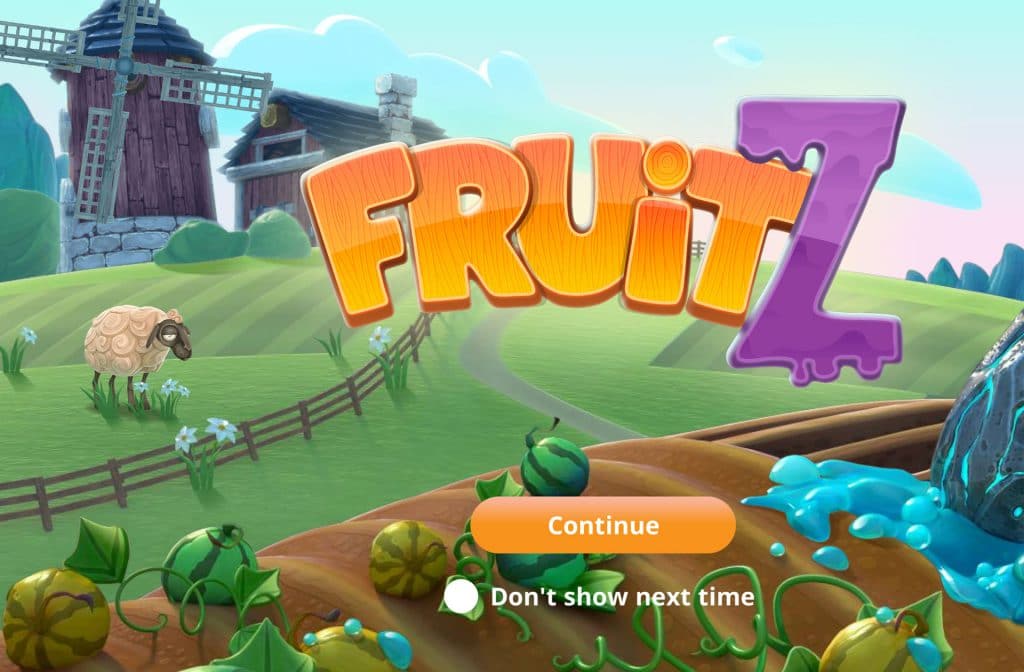 Play Foxium at: Trusted
TOTO
Deposit €20 and receive 250 free spins
Grab the bonus
Best Live Casino


Betsson
No license in the Netherlands
Read review expekt
No dutch licence yet
Read review
Our opinion of Foxium
Foxium is well on their way to making their name big. They started out by teaming up with Microgaming and NYX Interactive. As a result you can find Foxium almost everywhere in casinos like Slotsmillion, Cashmio and William Hill. Behind the gameplay is a story, which ensures that you won't get bored of the game so quickly. Some very popular slots from Foxium are The Great Albini, Adelia The Fortune Wielder, Fruitz and Vampire The Masquerade. Definitely worth playing!