Recent developments surrounding the gaming authority have meant that we will have to say goodbye to a few leading brands for the time being. Fortuin Casino, Polder Casino and Klaver Casino have currently closed their casinos. As a result, they can no longer be reached by Dutch players.
In 2021, the time will come. You will be able to play completely legally at a Dutch-licensed online casino.
KSA tightens market
The gaming authorities announced last weekend that they will take further steps against online casinos that target the Dutch market. This is to facilitate the eventual issuance of licenses. In addition, they want to give each party a fair chance of actually obtaining a license. In the press release it was announced that the arrows were mainly aimed at casinos with a Dutch appearance. Polder Casino, Klaver Casino and Fortune Casino fit the bill. Not only with the appearance in that profiling, but also the name that was used as a brand killed them off. Since the brands do aim to eventually obtain a Dutch license, they complied with the request of the Kansspelautoriteit. Players will therefore not be able to gamble with their own accounts from today, June 1, 2017. This until any changes take place.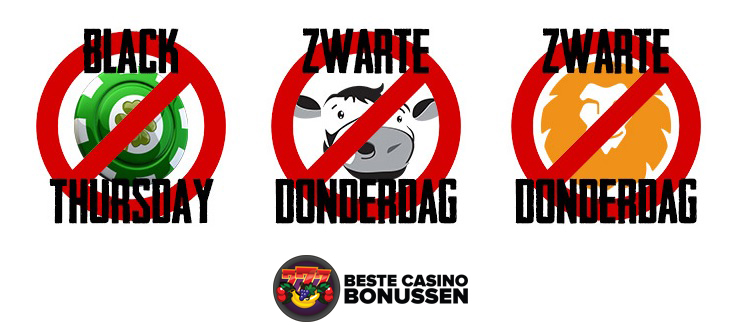 What if you still had a balance?
If you look at the websites of Fortune Casino, Polder Casino and Clover Casino you will see that they are still accessible with a notice. You can no longer reach the games, but you can read the reason for the (temporary) stop. On the other hand, practical information is also present. If you had an account at one of the casinos with a balance you can still withdraw it. To do this you will need to send an email to customer support. They will then ensure that outstanding balances are paid out to the specified account. Furthermore, all three casinos have their own customer service department. For additional questions or comments, it is therefore possible to mail, call or chat.
As soon as there is any more news about a Dutch license or the reopening of these top casinos we will let you know.
As it looks now, as of October 2021 the time will have come. You will be able to play at a fully licensed online casino in the Netherlands.