Felix Gaming is a very young software provider for online casinos. They have a strategic partnership with SlotsMillion and after the release of some of its slots in 2017, this provider became very well known among a large group of global players in a short time. Felix Gaming is based in the United Kingdom and oddly enough, you might know them better for their merits in land-based casinos.
They have been operating in land-based casinos for over 20 years and it was only a few years ago that they decided to make the move to online casinos. What does Felix Gaming offer as a software provider for online casinos?
Felix Gaming Review
As a young software provider, Felix Gaming obviously doesn't have the same offerings as the big names such as MicroGaming and NetEnt, but the current offerings certainly meet the demands placed on software providers these days; a unique theme, easy controls, graphical highlights and of course lots of features in the games. Thanks to the 20 years of experience from the land-based casinos, they already have enough knowledge and that seems to be paying off in the online casino business. The step from land-based to online is a logical one and if we look at the offerings they have already managed to achieve in a short time, we can do nothing but agree with Felix Gaming.
Not yet a big presence
Experience in land-based casinos is one thing, but garnering the same attention in online casinos is another. Since Felix Gaming has only been online since 2017, the chances of you coming across one of their slots at your favorite online casino are not very high. This is also largely due to the huge offering that already existed before 2017 and the lack of the necessary strategic cooperation with other already big names in the casino world. Recently, however, Felix Gaming has been establishing partnerships with big names and this will ensure an explosive growth of Felix Gaming slots in the online casino in the coming years.
Focus on slots: animation and sound
Felix Gaming has a strong focus on online slots. Within these slots animation and sound play an essential role. In terms of graphics, we can say that Felix Gaming is already at a very high level, also due to the fact that they have been active in landbased casinos and therefore know what appeals to the public. The themes at the various slots are satisfactory, but in many cases are not always unique enough.
The Felix Gaming slots that stand out the most include the following examples:
Fruity Mania: A typical fruit machine with a healthy portion of features and payouts
MrLuck: Irish folklore and thus a fun theme. Also features the necessary bonuses
Dark Mystic: Maybe the best slot of Felix Gaming and certainly the most popular.
Pharaoh's Temple: An impressive slot with a recognizable theme; Egyptian myths
Many of the slots at Felix Gaming still base themselves on the most well-known themes, which have been presented several times by other software providers. That's not to say that Felix Gaming's slots are bad in terms of design and gameplay, but they are not unique slots so far.
Dark Mystic is the most popular slot from Felix Gaming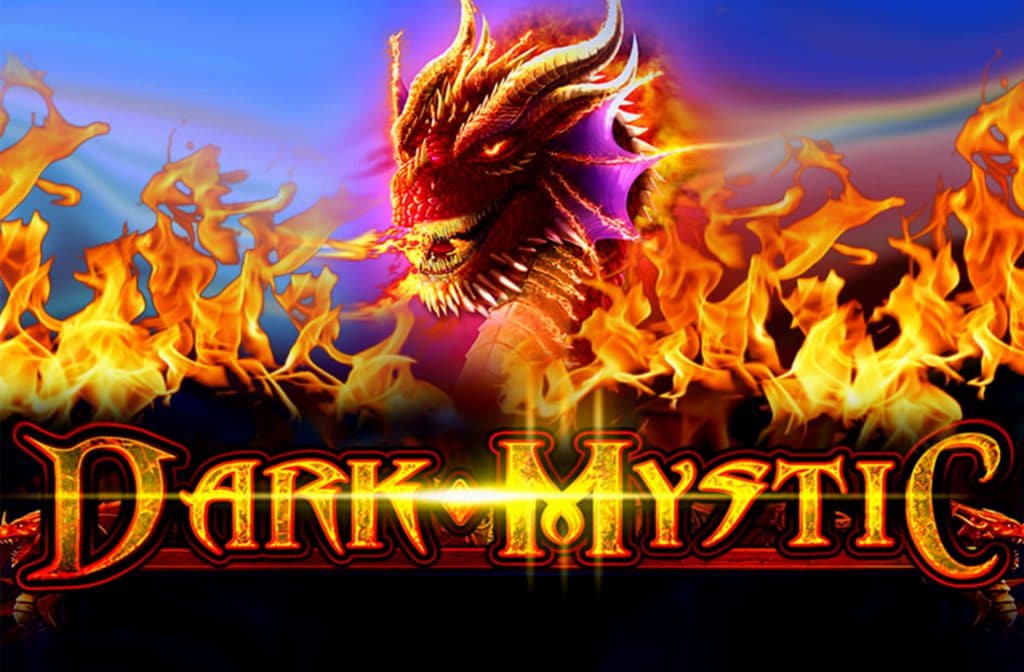 Red Lion by Felix Gaming has an Oriental feel to it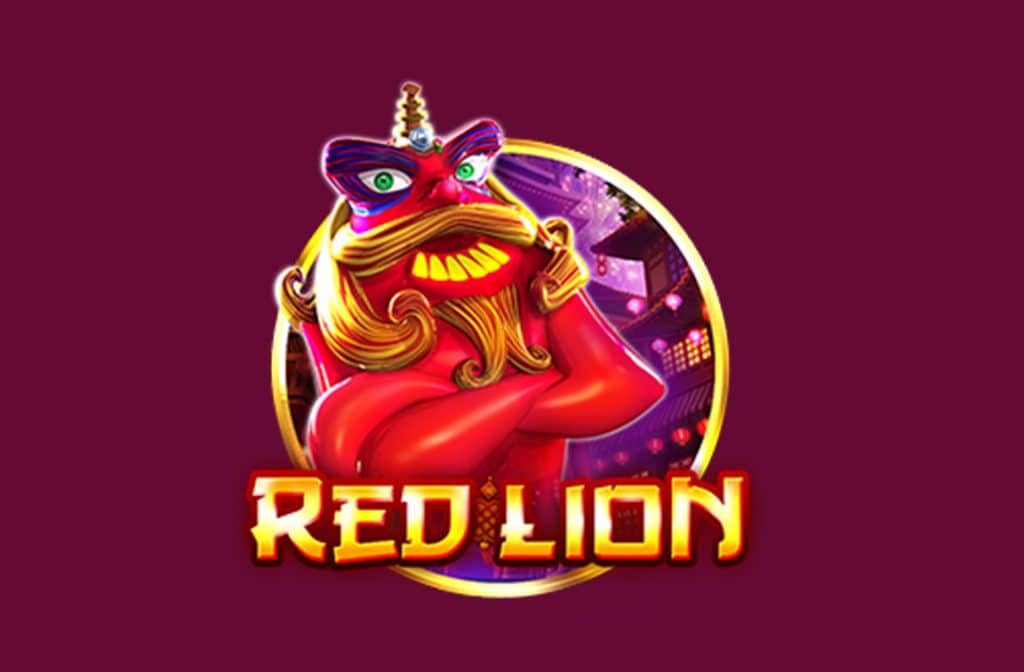 This slot from Felix Gaming has an otherworldly concept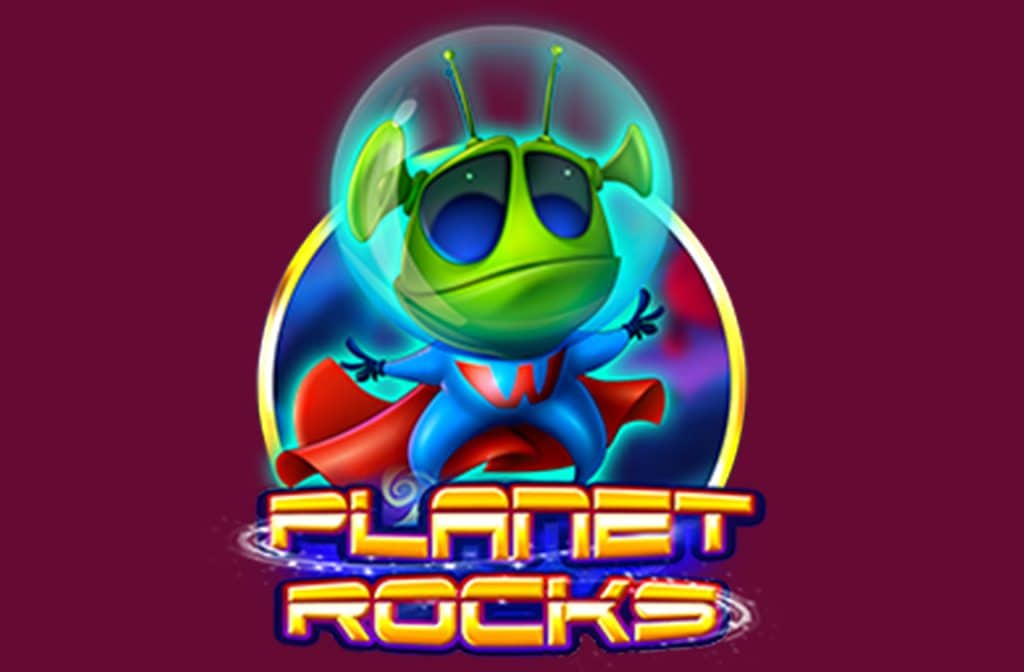 Our verdict on Felix Gaming
Felix Gaming is still inexperienced as a software provider in online casinos and therefore it is difficult to make a good judgment at this point. Because they lack the necessary connections in the online industry, they have only been able to present their offerings to the general public to a limited extent so far. Now that they have found the necessary cooperation, the coming years will determine to what extent Felix Gaming will grow. We do expect quite a lot from it in combination with the offline experience. We are just waiting for Felix Gaming to conquer your favorite online casino.