The amount of points you earn depends on the performance of your players in the real world. In other words, these are official sports games.
Fantasy Sports is active in the MLB, NHL, NFL, NBA and the PGA, among others. Until a few years ago it was mainly about the typical American sports but nowadays you can also find the Premier League, UEFA Champions League and other competitions.
Fantasy Sports has been around for a long time
Americans were already playing Fantasy Sports when there were no computers and everything had to be kept up to date manually. A 'league commissioner' was used to process all the data by hand. That was a huge job, of course, but the Internet has made all that unnecessary.
Nowadays, of course, everything is done via computer, tablet, laptop or phone. The most well-known companies that offer Fantasy Sports are Fan Duel, DraftKings and StarsDraft.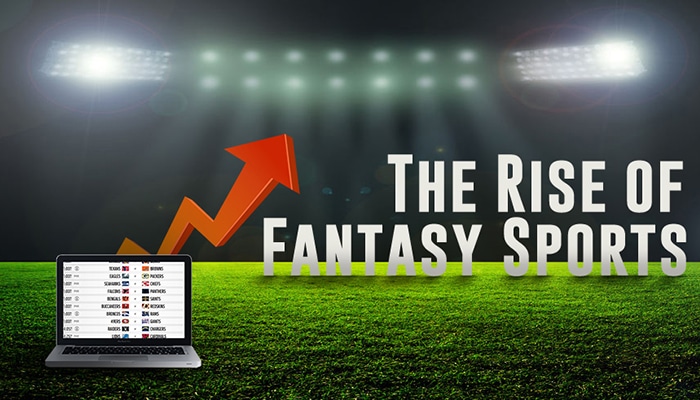 The rise of Fantasy Sports
What exactly do you have to do at Fantasy Sports?
Fantasy Sports soccer can be compared a bit to Online Soccer Manager, VI Pro Team Manager and the Telegraph's Eredivisie Pro. Fantasy Football has similarities with all three. Most soccer fans in the Netherlands have played one of these three games at some point.
The comparison with Online Soccer Manager is the most obvious. You choose a team in a particular league. You get a budget and with that you have to put together a selection. The season starts with a few days of preparation. During this preparation you have to think about your formation, tactics and transfer policy.
Your purchase and sales policy
First of all you have to take a close look at your selection. Which players do you want to keep and which players would you rather lose? The latter you place on the transfer list and of course hope to sell for as high an amount as possible. With that money you go out on the market to look for new players. It is important that you choose players of which you think they will perform well in real life.
This is not so important in Online Soccer Manager but in Fantasy Sports it is essential. In OSM the computer uses a certain formula to determine which team will win. This formula is very complicated and no one knows exactly what is taken into account. There is also a luck factor in it because otherwise a small club would never be able to win from a big club.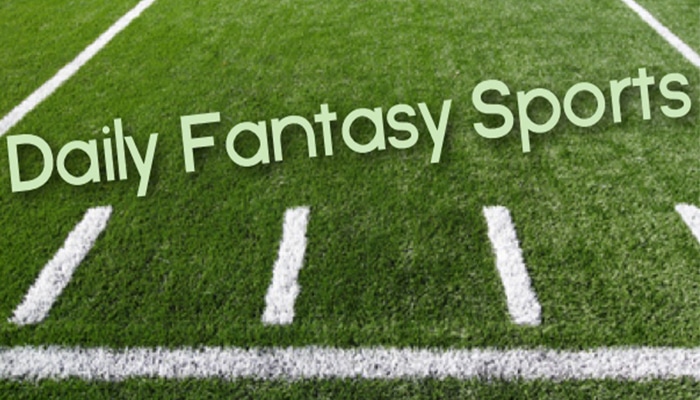 Daily Fantasy Sports
You are the boss and therefore responsible
The goal is to make a selection within a couple of days so you can reach your target. The more goals you achieve, the more points you get. Another important difference with OSM is that you can't win money there and with Fantasy Sports you can. Points provide money directly and you also pay a small contribution to be able to participate in a competition. The tactical aspect should certainly not be underestimated either.
In which formation are you going to play? Take a good look at your players and determine your ideal formation. Do you choose for 4-3-3 and let them play with the point behind or with the point forward. 4-4-2 is also possible with a diamond in midfield. You are the boss and thus responsible for the formation of your team. These elements can be changed per game, but your team also needs consistency, so be careful and think about this.
Also interesting to read
Sports betting

Betting on Football

Betting on Max Verstappen

Betting on golf Great differences
So while there are many similarities between Fantasy Sports and Online Soccer Manager there are also some very big differences. The main difference is obviously the way the results are determined. With Online Soccer Manager this is done via the "engine" and with Fantasy Sports it's much more about the results of the players in real life.
Suppose you play Fantasy Sports and you're with Barcelona in the Champions League then it's essential for you how the players of Barcelona perform in real life. If the goalkeeper stops a penalty shot in real life then that will be good news for you in Fantasy Sports as well. If Messi scores three goals then he will also perform well in your virtual team. It is very important to look at your budget, because the composition of your selection is crucial for your potential earnings.
Millions of participants
Fantasy Sports has now become a wildly popular pastime with tens of millions of participants and millions in prize money. The most popular game, with the most money involved, is currently Fantasy NFL. In America, the typical American sports such as Baseball, Basketball, American Football and Ice Hockey are particularly popular. This has to do with the fact that these are sports in which it is mainly about statistics. In Fantasy sports it's all about measurable data.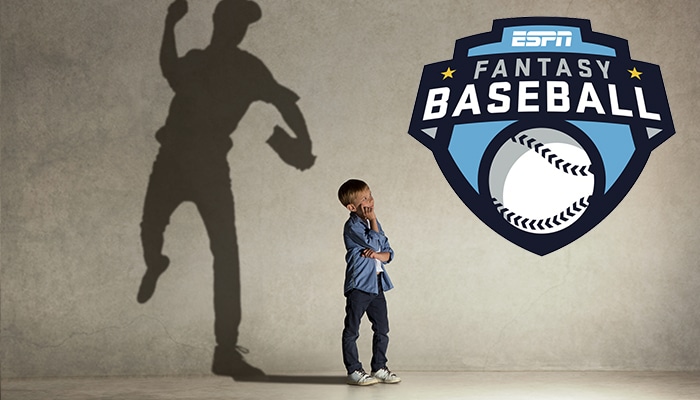 Baseball is very popular with Fantasy Sports
In Europe it took a long time before people became familiar with Fantasy Sports. Voetbal International has the VI Pro League, the Telegraaf has the Eredivisie Pro League and the Algemeen Dagblad has the Tour Manager, around the Tour de France, but these European variants are dwarfed by the enormous amounts of money that are involved in this branch of sport on the other side of the water.
In America, meanwhile, they are already one step ahead. Daily Fantasy Sports is totally hot and millions of Americans participate in it daily. In the traditional games you often participate for an entire season, but with Daily Fantasy Sports you sometimes only have to coach a team for a week or a day. It all happens much faster, so you can quickly move on to a new team. The best known providers of Daily Fantasy Sports are: DraftKings, FanDuel and StarsDraft.
Fantasy Sports – Social Gaming
Although a lot of money is made with fantasy sports, it is also a form of social gaming. You can play against colleagues, family members and friends. You can start a league with the players in your own soccer team and so on. The possibilities are endless. Although Fantasy Sports today in Europe and the Netherlands are still not as popular as in America, there is a big growth in it.
More and more Europeans are playing along, and who knows, we may one day surpass the Americans. In America, a number of investigations are currently underway to determine whether Fantasy Sports is a form of online gambling. Several parties have been requested to stop their activities and we are of course keeping a close eye on these developments.
Origin of Fantasy Sports
Just after the Second World War, people started playing Fantasy Sports. The first documented version comes from the Golf World in the 50s. During tournaments, fictional teams could be created and the team that had the fewest strokes at the end of the tournament won. In retrospect, it makes pretty good sense that it started in golf because given the limited number of statistics, it was still somewhat manageable by hand. In 1960 Fantasy Baseball was started and in 1962 it was the turn of ice hockey. This was followed by other traditional American sports.
Breakthrough through the Internet
Since the Internet, the growth of Fantasy Sports has increased dramatically. In 1994 there were about 1.4 million people participating in Fantasy Sports but by 2003 there were already 15 million players active in this new phenomenon. The internet has made everything easier. In the past everything had to be kept up to date by hand and at a certain point that was just not doable anymore. Sports with a large amount of statistics became more and more popular and channeling measurable data became more and more important.
The development of computers and the quality and speed of the Internet have played a very large role in the popularity of Fantasy Sports today. Participants no longer have to leave their homes to start their own team and all possible statistics are measured today. Fat percentages, goals, minutes, miles traveled, team performance, fouls. You can't think of it or it's being measured these days. All these statistics contribute to the choices made by team managers. This information is worth money and therefore brings in a lot of money.