Fantasma Games is a Stockholm-based company that creates games that take the concept of slot machines to a new level. The company works with various design teams around the world to bring games to the market that are truly revolutionary and innovative.
One focuses at this company on slot games that you can operate with one hand. Indeed, one wants to reach the mobile market with the casino games and that requires quite a bit of specialism. We looked at the productions of software provider Fantasma Games and the future viability of this company.
Fantasma Games Review
Whoever wants to release games for online casinos and thus also on the mobile market will have to work hard at it. The games must be programmed in HTML5 format. This involves working on a system that requires quite a bit of work. It is for this reason that they hire external parties to work out the games after they have prepared the plots at Fantasma Games. With resounding names among the external parties such as Yggdrasil Gaming and Microgaming, you can be sure that you will see games that are of a good standard.
The aim is for each game to be unique in its own right and not to be a copy of a previously released game. In fact, there are plenty of companies among the competition that use these notions and this is the reason why online gaming is starting to get a bad name. The consumer and the gambler is tired of the sameness and wants to play unique slots with nicely elaborated themes.

Every game from Fantasma Games is innovative and unique.
Slot Machine The Grid
The Grid is a slot machine that is partly based on the traditional slot machine. This is certainly reflected in the symbols used in the game. Symmetrical figures are used in the game, as well as the standard symbols such as the bell and the 7. Because the game is well executed with Wild symbols and Scatters you have a great chance of winning. The chances of winning are indicated by the producer at 96.7%. There is a system in the counting of the win lines in which you can win in both directions.
This system ensures that there are many win lines in the game on which you can bet. Lots of chances to make a profit, therefore. With the use of re-spins and an expanding wild, they have gone to great lengths for the gambler. You can play this game with many winning opportunities and there is enough excitement in the game to keep you focused all evening long. Those who are going to play this game on their cell phones or tablets are sure that there is plenty of adventure to be had. Because you bet with real money you play the game right away for the real thing. How much you bet is of course up to you, but it definitely determines the amount of your winnings.
Spooky 5000 online slot
This is a game that you play on a modest playing field of 3 by 3 symbols. Don't let that fool you though, it's a game that offers you an optimal gaming experience. In addition, the game is full of attractive graphics and 3D effects, which make it a fascinating activity for you to play. The game features a total of 5 winning lines, but that's not the only thing that counts when it comes to winning. It's more about the super meter with a multiplier that runs along while you play the game.
In addition, this game is all about the mystery win. In the game, if your adrenaline is not yet pumping while playing the game, a gamble feature is incorporated. With the winnings you have made in this game, you can gamble right away. If you bet correctly, your winnings will be doubled. If you bet wrong, however, you will lose your winnings. It all depends on how much excitement you want to add to an evening of gaming.
Super Sumo is a unique game from Fantasma Games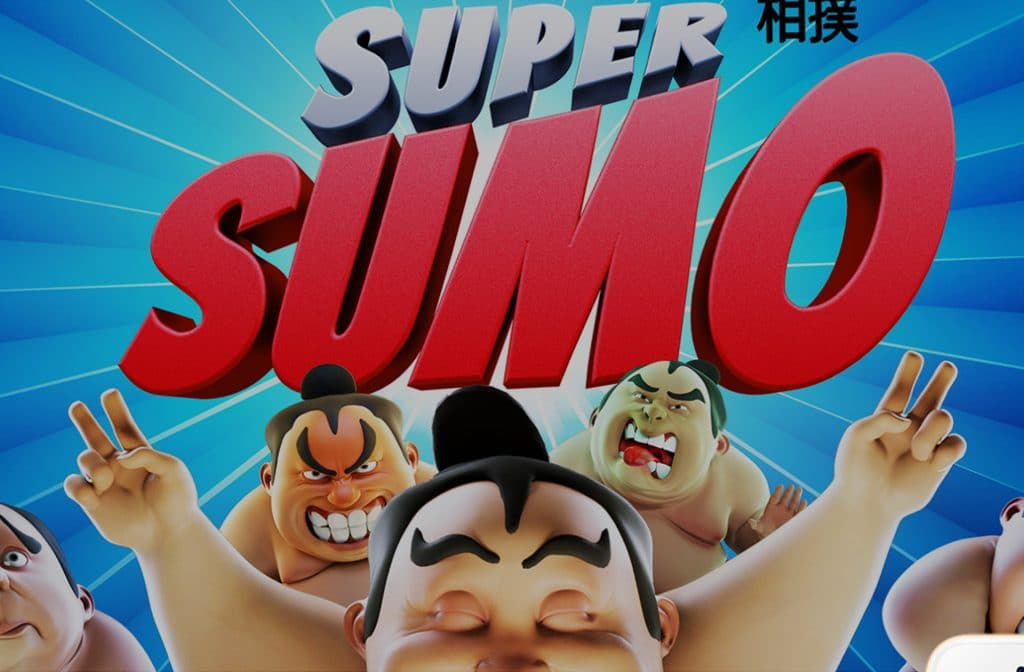 A familiar slot from Fantasma Games is The Grid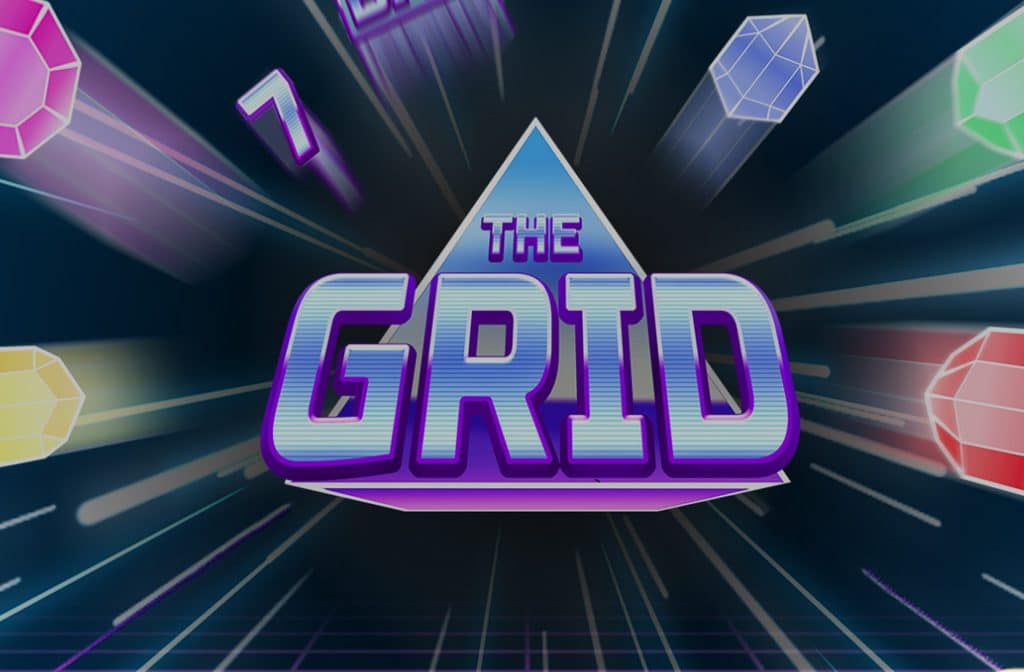 Play Fantasma Games at: Best Live Casino
Betsson
Not licensed in the Netherlands
Read review expekt
No dutch licence yet
Read review
Our Verdict on Fantasma Games
Fantasma Games is a Stockholm based software provider that wants to take slots to the next level. Because they have teamed up with Yggdrasil and Microgaming the games are also mobile compatible. The games are themed, so there is something for everyone.