In these areas Elk Studios is among the best
They are different from others and that attracts people. However, it does not necessarily mean that the quality of this producer is improved. That remains to be seen. As writers of reviews, that is our job. So we took a close look at this company. By doing so we got a good insight into the advantages and disadvantages of Elk Studios.
We have listed them for you below. We just spoke about an "entirely unique philosophy" of Elk Studios. What that means here is mainly that they focus on a specific submarket, namely that of mobile gambling. Indeed, in recent years, actually at the same time as Elk Studios' rise to prominence, cell phone gambling has become increasingly popular.
As a result, there has also been an increasing demand for software for this purpose. Elk Studios has cleverly capitalized on this by creating a large number of mobile slots that are truly among the top in their category. Of course, this is mostly due to the focus on this one submarket.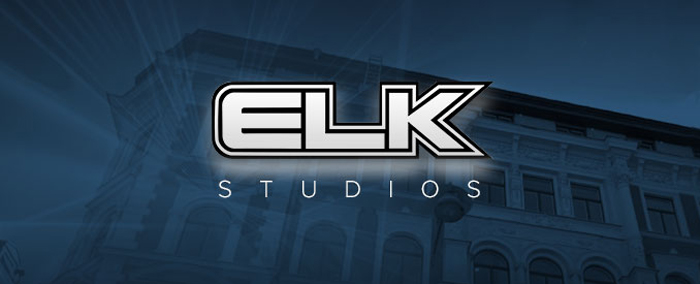 Elk Studio
Broad quality at Elk Studio
But also the other video slots from Elk Studios are very strong in quality. Especially the good graphics stand out at this point, but also the gameplay of each individual game is nothing to complain about. It's all very well put together, which not only makes for exciting games, but also wonderfully smooth ones. An example of the latter is the applied autoplay function. This ensures that you do not have to bet and press a button every time again.
This all happens automatically. This way you can earn money more easily, something the bonuses also contribute to. There are many of them. First, there are the "regular" bonuses in the game. In addition, you also have bonuses for loyal players, something that is exceptional within a video slot.
Play Elk Studios at: bet365
#Deposit min. €10 and get 100 free spins
Trusted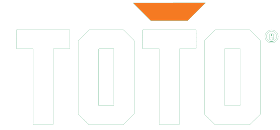 TOTO
Deposit €20 and get 250 free spins
THE ONLINE CASINO


Kansino
The online casino with the fastest payout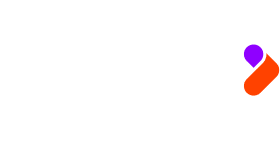 TonyBet
No UK license
Read review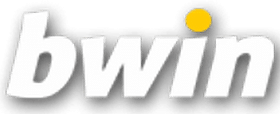 bwin
No license in Holland
Read review
Here they are lagging behind
Since Elk Studios is happy to give out bonuses, you would expect them to have video slots with progressive jackpots, but this is not the case. This is certainly a gap in the supply, as progressive jackpots are becoming more and more popular. However, the offerings in general are also just a bit small, which makes for a bit of a lack of variety.
Of course, this is mainly due to the fact that Elk Studios is a fairly small company, so they cannot deliver quality (which they do) and then quantity as well. What could have been, were some higher winning chances, because they are also somewhat disappointing. Unfortunately, this did not happen.