The strength of EGT
In terms of size, Euro Games Technology has made considerable strides since its founding in 2002, which is reflected, for example, in the fact that the company has 800 employees and does business in over sixty countries. These figures indicate that, whatever you may think of them, EGT enjoys a certain popularity and this is due to several qualities. However, this does not mean that they are not knowledgeable enough, as they have seen the most important developments in the online casino world and have had plenty of time to catch up.
The first of those qualities is that the offer is very varied. EGT does not stick to one particular kind of slot, no, they make slots of all kinds. This can mean, firstly, that the layouts are very different from each other, which is certainly the case here, and secondly, that the gameplay can be different as well, something that is also the case.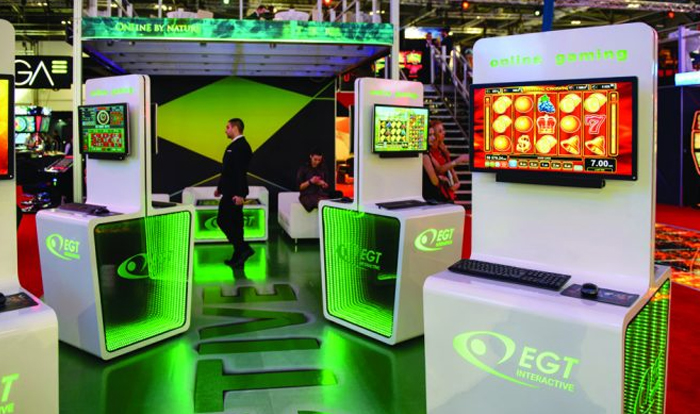 EGT
EGT's video slots also feature a progressive jackpot, which means that part of your stake goes into some sort of invisible pot, which is then paid out in its entirety to one of the players. As you can guess, you can win big with this. However, this is also the case with EGT's regular games, all of which are characterized by generous payouts. These payouts are already a first reason why the games of Euro Games Technology do not get boring quickly, but also the invariably fine gameplay contributes to this.
Play EGT at: BetCity
Welcome bonus up to €100 in free spins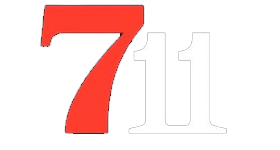 711 Casino
Now available in the Netherlands
Read review
What EGT lacks
Something that EGT's games don't stand on is their looks. No matter how fun the games are to play, the design leaves a lot to be desired. The graphics are not that strong and on top of that most of the games have a somewhat corny look, despite the young age of the producer.
Obviously, this can cause considerable annoyance. Especially since the competition in this area is constantly developing and the difference seems to get bigger. The consolation is that this is actually the only downside of EGT, although there are complaints about progressive jackpot video slots as well, as here a portion of the bet is always diverted to the jackpot. However, this is not an argument against playing EGT in general as their offer extends far beyond video slots with a progressive jackpot.