Edict is a German software provider that has been active for some time, since 1998 to be exact. This is right in the early days of online casinos and we may therefore say that as part of Merkur Gaming Edict belongs to one of the biggest players in the industry.
Chances are that you as a player have encountered an Edict slot in an online casino, because there are quite a few of them. Edict is also known to be reliable and innovative when it comes to the slots they offer. They are constantly trying to offer new solutions and developments to a growing and dynamic market.
Edict (Merkur Gaming) Review
Edict Gaming is the exclusive provider of Merkur Gaming slots, which are offered land-based. They are part of the Gauselmann Group and have been active for over 60 years in the so-called brick-and-mortar casinos, the land-based casinos such as Holland Casino. Edict has brought that experience and knowledge to the online casino, adding high-end graphics and the latest technology. This new technology is reflected in Flash and HTML5 options.
Edict Gaming clearly goes for quality and therefore does not have very many slots within its range. What they do have are slots with traditionally high features and bonuses. Some of Edict's offerings look like this and you may already recognize some of them: Jollys Cap, Blazing Star, 221 B Baker Street, Magic Mirror, Hide & Seek and Spaceman 2. These are interactive slots with a high degree of interactivity. Ideal for players who love action!

Hide & Seek is an ideal game for players who like action
Table Games at Edict Gaming
The casino experience is not the same without the addition of some table games and there too Edict Gaming is (of course) represented. In total, Edict has in relation to table games 7 different games, namely: two roulette variants in the American and French (European) version, two Blackjack variants (Lucky Pair and European Twist), Baccarat, Craps and Sic Bo. These traditional table games are made with a high standard for graphics and innovative betting applications. The interface makes you feel like you are playing in the middle of the room.
Edict Gaming on Mobile Devices
If you want to stay in the game as a software provider and online casino, then you obviously need to offer the ability to gamble from mobile or handheld devices. The challenge of getting this right is enormous, especially for the new software developers. Since Edict, under the wings of the Gauselmann Group, has extensive experience in the casino industry and has been active in online casinos since 1998, this means they have an edge over the competition.
Through Flash and HTML5 they are able to make the best slots with the best graphics available on the cell phone or tablet. A number of games stand out: Gold of Persia, Fire of Egypt, Candy & Fruits, Pyramids of Egypt and Super 7 Reels. Just like on the desktop, they focus on innovation and new features that are certainly available on mobile devices.
Edict makes great video slots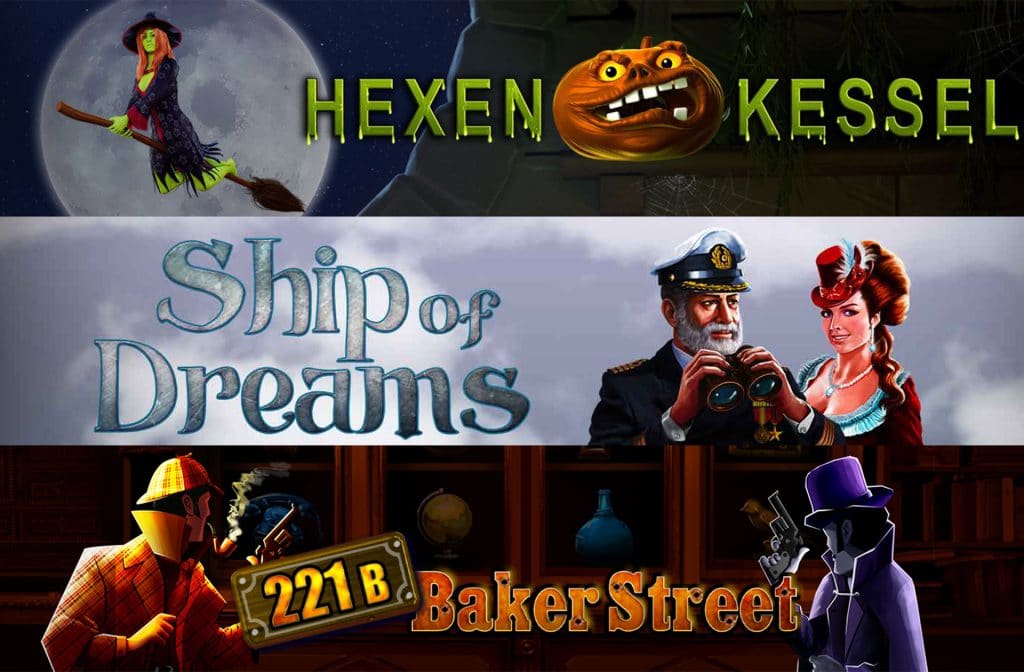 Coin of Gods is also a game from Edict (Merkur Gaming)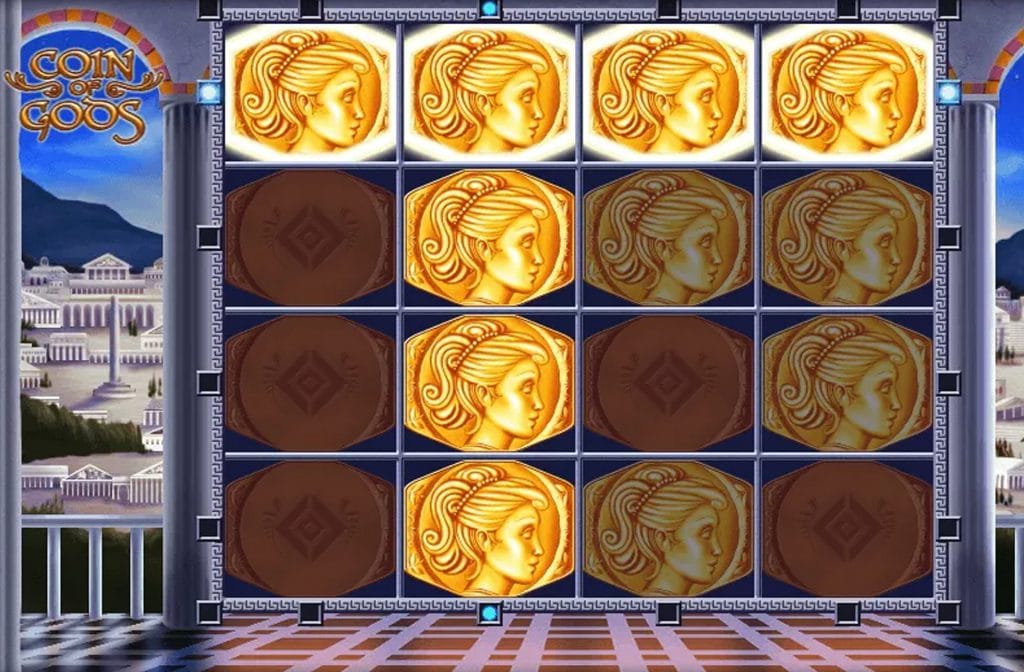 These three games from Edict Gaming are also popular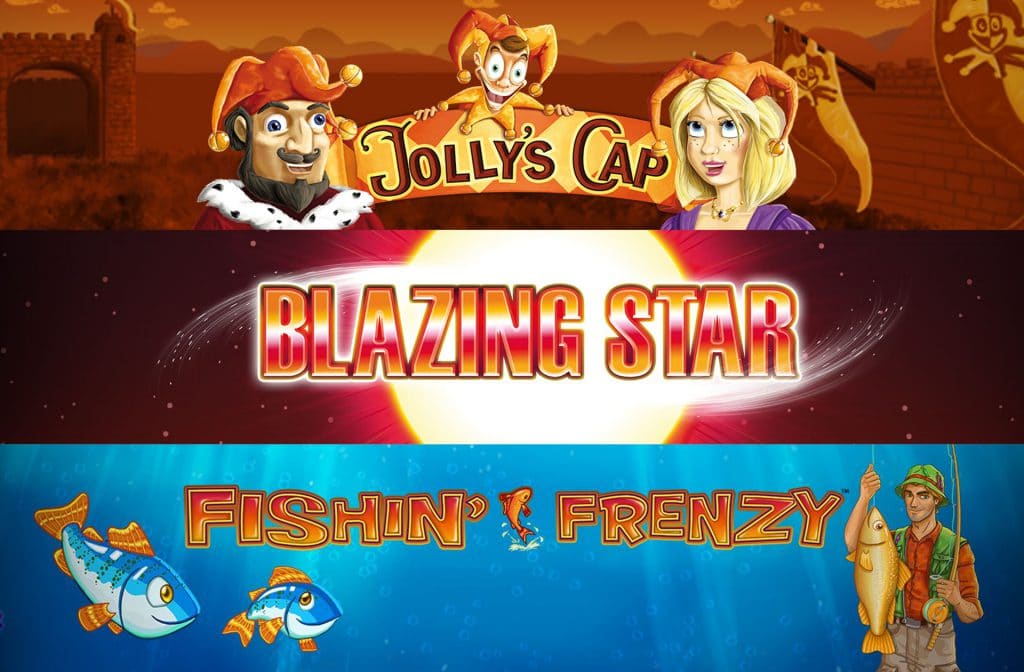 Play Edict at: BetCity
Welcome bonus up to €100 in free spins
Our verdict on Edict Gaming
Edict is already an experienced online casino software provider, but despite this they rarely step into the limelight. Admittedly, thanks to the range of casino games they offer, they are undoubtedly already subconsciously known to a large group of players, but a really big name it is not. However, their slots are of a high standard and the use of Flash and HTML5 gives them an edge over much of the competition. Edict Gaming's slots can already be found at a large number of online casinos. Are you ready to play on one of these slots?