In the casino you can play on numerous slot machines. In the old days, slot machines had the name fruit machines. The device got this name because the original versions often required you to spin three identical pieces of fruit in a row while gambling in order to get a prize.
In an actual casino, the selection of slot machines is often large, but online it is enormous. Can't see the forest for the trees and don't know which game to choose? Then take a good look around and see what's available or try out different games so you know what you like doing best and what you're good at.
Lots of different slot games online
Online casinos often offer free slots games for you to try out. Most slots games are based on the same principle of matching symbols in order to win. The game usually depends solely on luck. Since tastes differ, there is an enormous variety of slot machines on offer today. Here are the main differences.
Three or five reels
The traditional slot machines had three reels. These are the reels you look at on the screen and can be set in motion at the touch of a button. If the reels stop spinning and you have the same symbols next to each other on the win line then you have a prize. You could also, if for example you have already spun two of the same images after the first round you can also lock them and only give the last reel a spin.
Nowadays, slot machines with 3 reels are outdated and it is much more popular to play slots with 5 or 6 reels. The principle of being able to lock reels has almost completely disappeared. However, you don't need to have the entire payline filled with the same symbols. Often three of the same symbols are enough for a prize.
From 1 to thousands of paylines
Slot machines with only one payline are outdated and you hardly ever come across them anymore. Players want more chances and slot machine makers have listened. A lot of slot machines nowadays have 5 or 10 paylines. Thanks to the revolutionary invention of the Megaways system, some slot machines now have thousands of paylines. Now that's winning potential.
All kinds of Slot Machines Online Gorilla Kingdom
Read review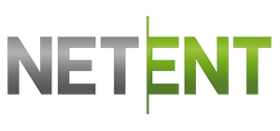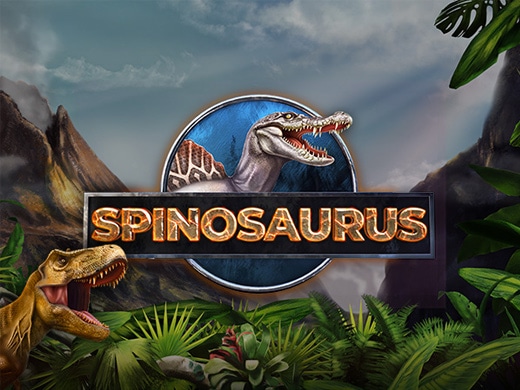 Spinosaurus
Read review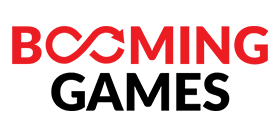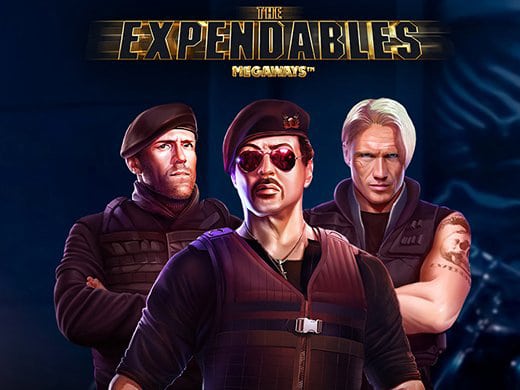 The Expendables Megaways
Read review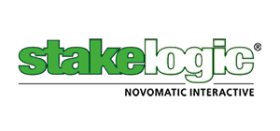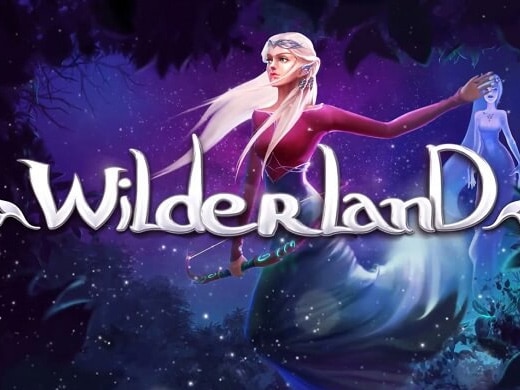 Wilderland
Read Review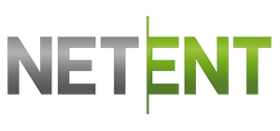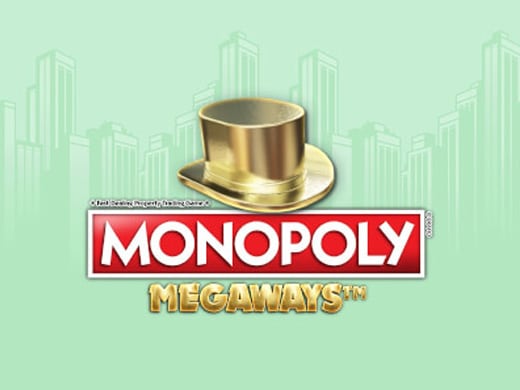 Monopoly Megaways
Read review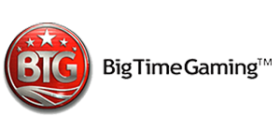 Play with real or virtual reels at Holland Casino
Slot machines are found in Holland Casino establishments where you can push buttons yourself to spin the reels. The reels may be original, but often they are not. Usually the reels are displayed on a screen in front of you and are therefore virtual. This is also the case at the online casino where you can play on an online slot machine.
Many people find this attractive because you don't have to go out anymore and you can play at home whenever you feel like it. There are no opening hours to worry about, online casinos are open 24/7.
Loose, Medium or Tight
Not all slot machines pay out the same when you win. Take a good look at which slot machines pay out the most in case of a win. A distinction can be made between loose, medium and tight machines. With a so-called loose machine you have more than 97% chance of winning your bet back while with a somewhat tighter machine it is less than 94%. It will not surprise you that on an average machine this is just in between. The tighter the machine, the higher the jackpot. The same is true for all machines when it comes to playing time: it usually takes quite some time to win anything.
These casinos have hundreds of online slot machines in their assortment New!
Casino777
Welcome bonus 100% up to €250 Jacks Casino Online
100% Welcome Bonus up to £100
bet365
Deposit min €10 and receive 100 free spins
BetCity
Welcome bonus up to €100 free spins
Our best bonus! Circus
Get a bonus up to €250
Slot machines become video slots
In addition to the original games that can be done on a slot machine, there are more and more video games coming out for the day to do. These are fun to do (especially if you are good at it) and also look attractive. They are getting better and better all the time and, after all, the eye wants something too. The video games regularly offer great prizes including a big jackpot but also free bonus rounds if you win so you can continue playing. Video games are popular in the casino but are played on a much larger scale online.
Flat and progressive
There is also a distinction to be made between flat and progressive slot machines. In the flat type, the jackpot amount you can win is fixed but the chances of winning are greater. With progressive machines, the jackpot only increases over time but the chances of winning are smaller. In the latter type, payouts can be made on a single machine but several slot machines are also linked together so that the progressive jackpot, grows much faster and can reach a huge amount.
3D Gaming on Slot Machines
Nowadays, the 3D games are also popular to play. These are mainly offered by online casinos. You can choose from games that have been around for a long time, but new games are being released all the time. With a 3D game you can imagine yourself in the world of gambling and the beautiful graphics make playing even more enjoyable. The games can be played online on various devices so that it is possible anytime, anywhere.
AWP and SWP slot machines
A distinction can be made between AWP and SWP slot machines. AWP stands for Amusement with Prizes. This means that you can win a lot of prizes (often not too high) on the slot machine and that you regularly get bonuses or play a free round. The goal of these machines is that you have fun playing and it mainly depends on luck whether you win anything. SWP stands for Skill with Prizes. To win anything on these machines you need to have the necessary skills to do a particular game. The more skilled you are the more likely you are to win something because this slot machine pays out based on your performance in the game.