The year 2021 will bring many changes to the online gambling world in the Netherlands. The new Distance Gaming Act (Wet KOA) will enter into force and will ensure that companies can apply for an online license to offer online games of chance to the Dutch consumer.
This is a new development, because at the moment it is not legal for an online casino to target the Dutch market.
CRUKS to protect players
One of the focal points of the new policy of the Dutch Gambling Authority regarding online gambling is the protection of the player. To this end, CRUKS has been established. CRUKS stands for Central Register Exclusion of Gambling. In this register, players can register to protect themselves from possible gambling addiction.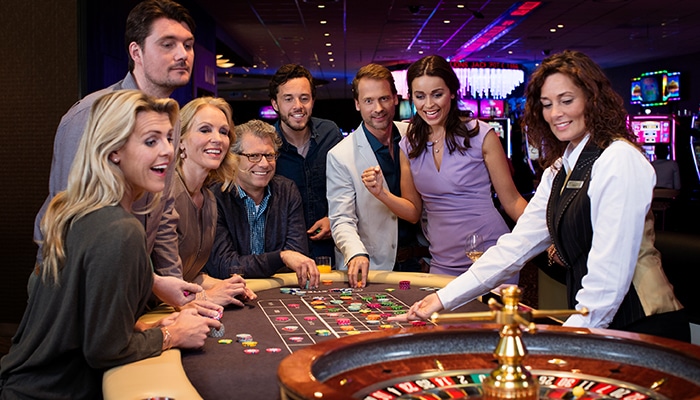 CRUKS must offer protection (photo by Holland Casino)
In November, a first period of testing began with a limited number of providers. That phase is now complete and the test environment is now being made available to all interested parties. CRUKS will ultimately not only be there for online players. Both providers of online games of chance and those of physical casinos such as Holland Casino and amusement arcades can apply.
Autumn of 2021
It is expected that as of September 2021 every player will be checked upon registration or entry whether he or she is listed in CRUKS. From March 2021 companies can apply for a license to offer online games of chance. This procedure may take up to six months, so that brings us to September 2021. If it turns out that someone is listed in CRUKS, this person will be deprived of the opportunity to play. This is to protect the person himself. After all, he is not listed for nothing.