It is not for nothing that more and more game developers are focusing on this HTML5 market. It is a way of making gambling games so that they can be played on any platform.
Think of playing on desktop devices, laptops, but also on tablets and cell phones. This new technique is not yet adopted by all game designers, causing some to fall behind the competition.
Core Gaming Review
At Core Gaming, they are in the business of creating slots machines in the HTML5 format which means you can play them anywhere. This is not only true for this form of gambling. One does more. As part of the Sky Betting & Gaming Group, Core Gaming is a leading developer of HTML5 games produced specifically to provide the best possible user experience on desktop and all the most popular mobile devices, operating systems and current browsers.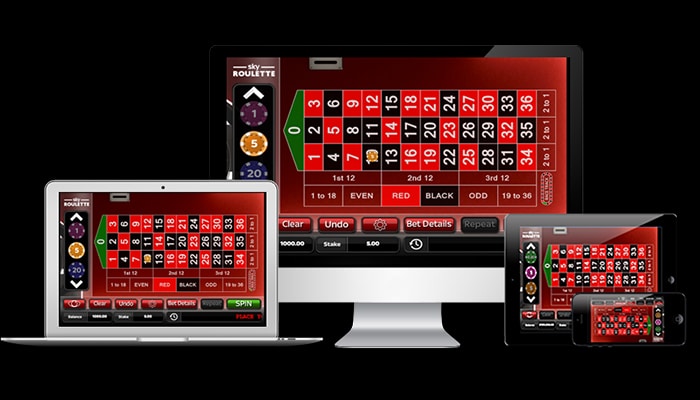 Mobile applications are very nice
To the roulette table
Betting at the roulette table is not something that everyone can do. You have to go to the live casino and win a seat at the table. Many feel safer in the privacy of their own homes. Not only because it is more relaxing, but also because they prefer to gamble anonymously. Therefore, when you want to make a bet on the roulette table, it is always recommended that you play a game at the online casino. Core Gaming has several variants on the market where you can bet on the roulette table with real money and the winnings are directly credited to your account.
A complete set
An online casino doesn't like it when they have to put a lot of work into setting up their own payment system whereby they as a casino take a big risk. Core Gaming is a company where they offer these games as a complete set. Therefore, a complete package is offered of a game with a payment system and sometimes also its own jackpot that can increase. Core Gaming likes to offer the casino games as a complete set, and that is why you will often find multiple games from Core in one casino. They use an all-in-one principle so you as a player get the optimal experience and the casino has the lowest possible risk. You will find the following games from Core Gaming at the casino.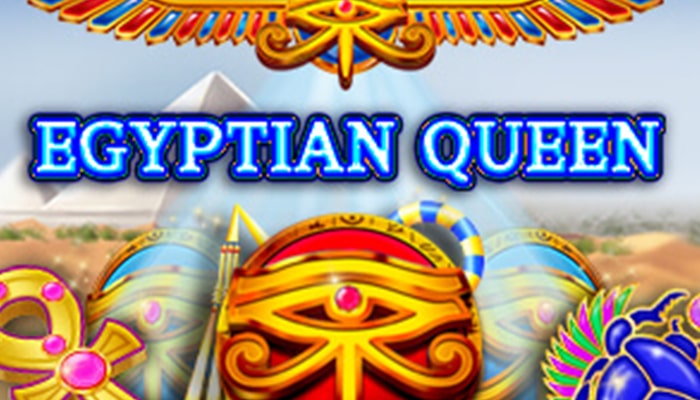 Egyptian Queen from Core Gaming
Back to history
Egyptian Queen is a game that takes you back to the times of Cleopatra. You get a glimpse into the wealth of the Pharaohs and in the process you have a chance to win an interesting cash prize. You play the game on a pair of sets of 3 wheels where, of course, you need to achieve as many winning combinations as possible. The eye-catching graphics and sound effects that are incorporated in the game will keep you playing. Because you're looking at beautiful 3D images while playing, the old times come alive; a game for fans of history.
Galactic Strike, into space
Space is a theme that is also very popular among gamblers. It appeals to the imagination; you can spend hours enjoying the images of planets and everything related to them. The Galactic Strike game is also played in 3D, and the aim is to get as many winning combinations as possible on the wheels of the game. The game uses a system of Free Spins, Scatters and Wilds. The Wilds are able to act as jokers but they will also appear on your screen as a stack. Therefore, keep in mind that – if you play tactically well – it can get multiple rows of Wilds on your screen making your winnings increase considerably.