🪐 What is a Wild symbol?
A Wild symbol is actually like a joker in the card game. A Wild symbol can take on any represented value in the game. So Wild symbols are very fun and inspiring to play with.
In Cluster Slide, it can be identified by the symbol with the 'W'.
🪐 What sets Cluster Slide apart from competitors?
There are many things that set Cluster Slide apart from competitors. The cute residents of Jellyton with their fun colored hair is definitely a distinguishing factor, but also the numerous new features are unique in the world of online slots.
🪐 What is the payout percentage?
You play Cluster Slide with an RTP of 96%. The maximum payout is 10,000x your bet. So with a maximum bet per spin of €100 you can win up to €1,000,000.
Conclusion
All in all, one cannot help but conclude that Cluster Slide is a fantastic addition to the current offering of online video slots. Cluster Slide stands out from its competitors in countless ways, not least because of the imaginatively designed characters that inhabit the planet where the game takes place, but also because of the new features that the slot is rich in. The only drawback you can think of with Cluster Slide is its relative inaccessibility. The hundreds of colors that the screen takes on can be intimidating for the novice player. However, this should not be a drawback for seasoned players, as they will certainly know how to deal with this. Thus, Cluster Slide is without a doubt a top-notch game that sets itself apart from competitors in many ways.
More Elk Studios Slots VooDoo Gold
Read review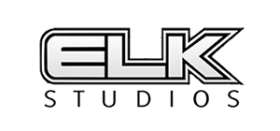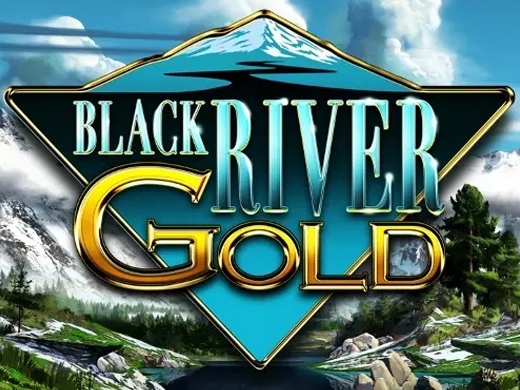 Black River Gold
Read review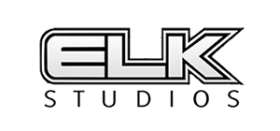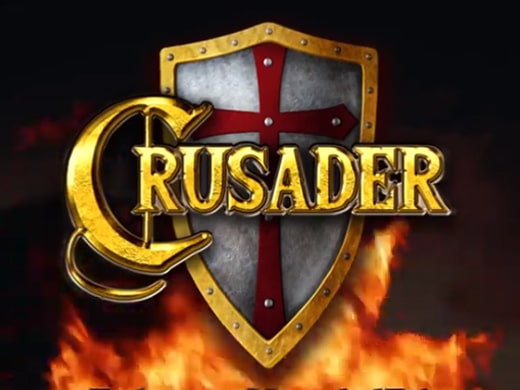 Crusader
Read review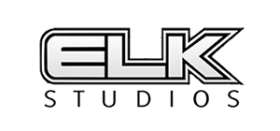 +7
OTHER GAMES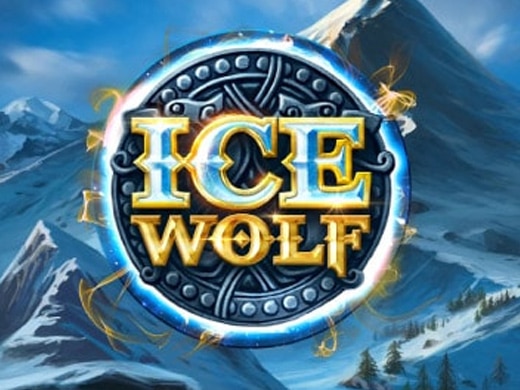 Ice Wolf
Read review