This Irish online casino manages to attract a lot of customers every day who want to play the slots.
The visitors to this online casino expect top quality when they come to play and that is why with at Paddy Power very high standards are set for the game developers.
Cayetano Gaming Review
When you consider that Cayetano Gaming is the supplier, you can understand the level of slot machines that come from this supplier. These are first rate machines and are full of action and adventure. Paddy Power also sets very high standards when it comes to the originality of the games they supply. Therefore, at Cayetano Gaming, every game that is released must be unique. We took a look at some of the games they have provided and the places where these games can be played.
The Cayetano roulette table
Roulette is a game that previously could only be played in the live casino. At a crowded table, you would find a seat and then wait for the moment to place your bets. This way of playing has of course a social effect but it is becoming less and less popular. Playing in an online casino such as Paddy Power is becoming increasingly popular. Players who take a seat at the roulette table here can bet on a lifelike roulette table thanks to the 3D technology that is used.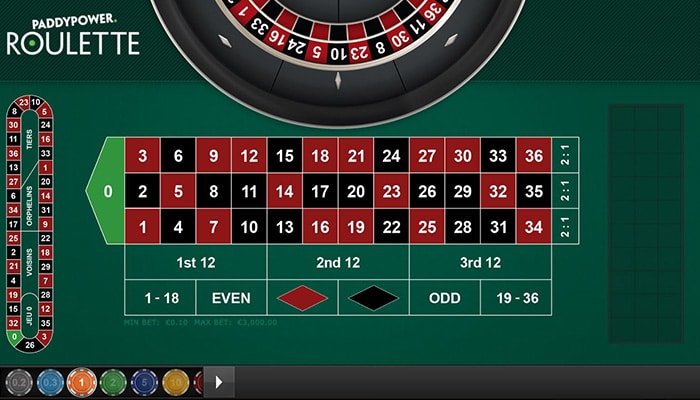 PaddyPower Roulette
In addition, players can bet as long and as often as they want. Paddy Power's opening hours are 24/7 and thanks to the programming of the live roulette game, you can therefore bet on your favorite game all day, evening and night long. Attention has been paid to fair play but definitely also to the realistic aspect of the game. You don't even realize you're on an online casino; a good thing.
Slot machine
Fruit Slot Machines do exactly what the name suggests. It's a slot machine that takes an instant look back at the traditional form of gambling. It uses the familiar fruit symbols as well as the bar symbol and a wild logo. It is one of the slots machines that most resembles the slot machine the casino once started with, but on the other hand it features a lot of modern details. In that case, think for example of wilds that are expanding, and furthermore the bonus game that you can achieve by getting the scatters on your reels. With a total of 5 winning lines, it's a well-organized game that can be played by young and older gamblers alike. An asset to Paddy Power, which certainly enjoys providing the older generation with an evening of entertainment as well.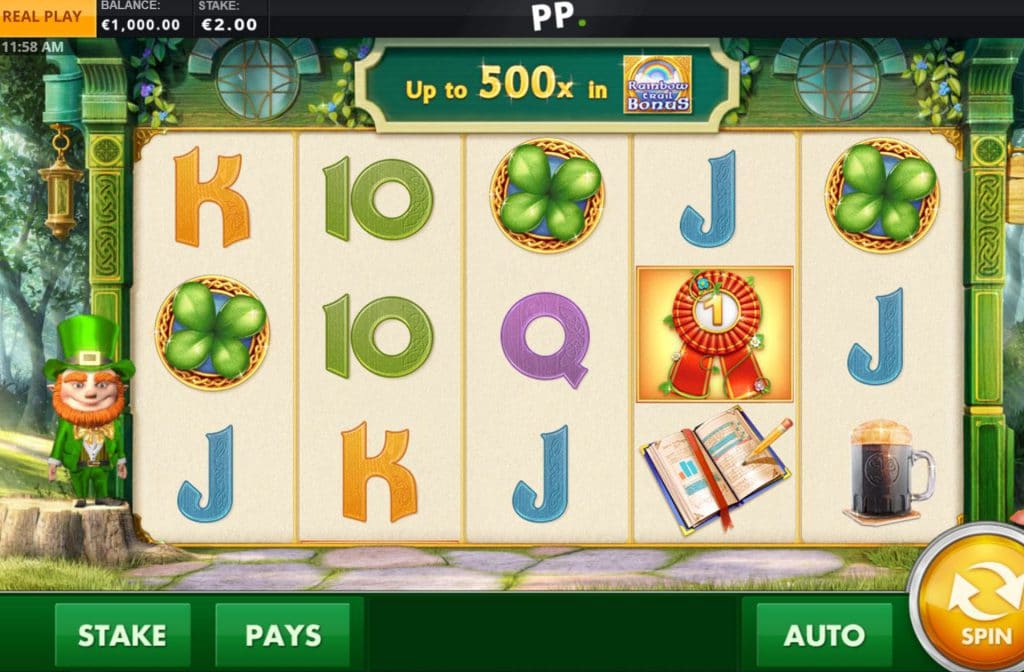 Some of the games from Cayetano Gaming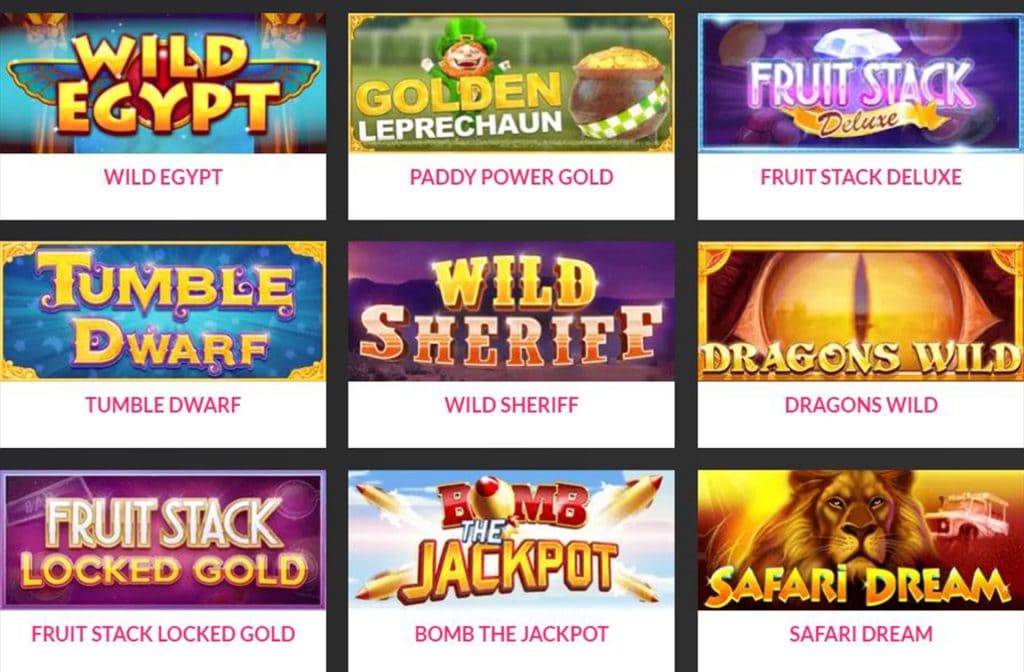 The Future of Cayetano Gaming
Cayetano Gaming is a company which definitely has a bright future ahead of it. It is a company that has made its name as one of the leaders in online gaming. The move from Bulgaria to Ireland seems to have been the best choice for now. They have to meet the high standards set by the UK government which means that the company continues to produce games of a high standard. You can expect a lot from this supplier of high quality casino games.