A large and diverse selection of casino games at Cassava
Cassava strives for a diverse offer. After all, every player needs to get their money's worth. That's why you can choose from table games, Bingo, betting on sports and slots, among other things. So there really is something for everyone. It's this complete and diverse offering that makes Cassava so attractive to online casinos and visitors alike.
They also have quite a few classics to their name. This particularly concerns a number of video slots that you will find in many different online casinos. These include, for example, The X Factor and Bejeweled.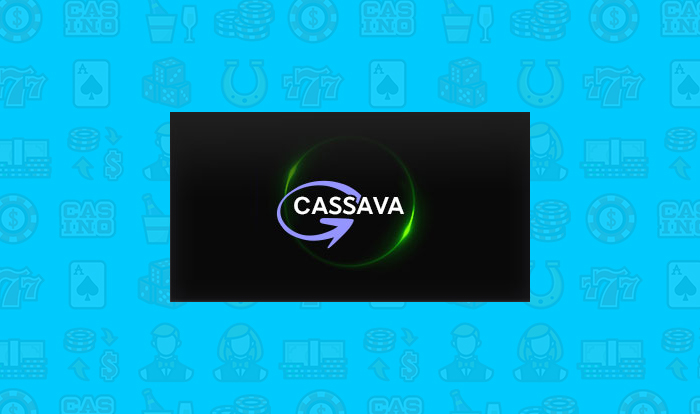 Cassava
All games can be played for free
One of the nice aspects of the Cassava games is that you can play them for free. This means that you don't have to deposit money to play. You can just play for fun. Great if you want to try out a game or need a little extra practice.
Play Cassava games on the go
Fortunately Cassava is moving with the times and the entire range of games can therefore also be played from your smartphone. It doesn't matter what type of device you have. There are good versions available for both iOS and Android.
Conclusion: success is the biggest enemy
Cassava is a big name in the world of online casinos. There are several casinos that offer the software and many online players will be familiar with the games. The reason for this success is the professionalism and quality of the games combined with a very diverse selection. Because they offer almost every game genre, there are casinos that are very successful with an offering of only Cassava.
The company is also responsible for a number of important classics such as Bejeweled, for example. Just because of these top games you must have tried Cassava's offerings once. Nevertheless we can imagine that the experienced casino visitor will at some point get bored with the assortment. The selection is well known and is offered in countless casinos. And in that respect, success is also the biggest enemy.