When you play in an online casino, you don't pay much attention to who produced the game. After all, you're looking at very different features such as the profit payout and the graphics that are incorporated into the game.
The technology behind the casino games usually remains hidden, but chances are you've already been introduced to Casino Technology's technology on a regular basis. They work with an interesting win probability but also, for example, with beautiful themes that are quite current.
Casino Technology
In 1999, Bulgaria issued a license to Casino Technology to start producing and selling games. These were the games that you still find in online casinos today. You may think of the slot machines that work with a number of reels and visible rows. Over the years these slot machines have changed quite a bit. The machines of the time have been replaced by machines that are more interactive and where you can bet more and play at your own discretion.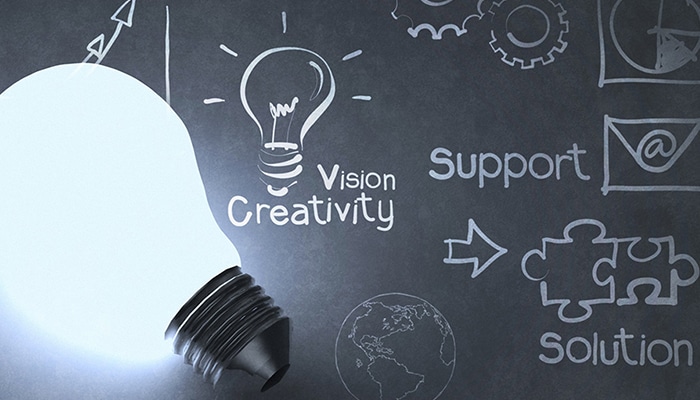 Casino Technology is very innovative
The 2012 revolution
2012 is the year when games on slots machines and for casinos became more and more interactive. This was the period when the government issued a new license to Casino Technology to produce these interactive games. Bulgaria was thus put on the map as a country of beautiful slot machines and many interactive slots. Not only do they now offer the games, but also the payment platform that allows you to play online at casinos for a fee. These are things that have helped the rise of the online casino enormously.
No uniformity
There are game producers who as a result of their work produce a kind of uniformity. The games all look alike and it has become a sort of copy and paste whole. Casino Technology focuses on creating games that are as unique as possible. They release quite a number of games each year, often in a package that includes payouts etc. for online casinos. Casino Technology is therefore a company that is quite future proof.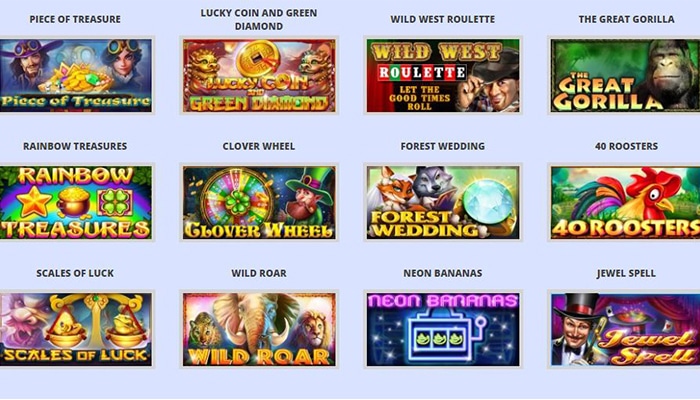 Casino Technology Games
Its own jackpot server
Slots machines with a jackpot are well known. More and more producers are trying to sell their games to online casinos worldwide. What these producers do not have is a jackpot server that is universal. In short, a jackpot is not operated globally, and if it is, it only applies to one game. Casino Technology has its own universal jackpot server which means you'll have a full jackpot to take advantage of more quickly. It is not for nothing that the games of this producer team are so often offered in a larger number at the online casino. They like to offer the customer a total package of entertainment and payment options at the most attractive terms.
Modern themes
Casino Tecnology brings several very modern themes to the market to play. For example, consider Wild Hills and American Gigolo. These themes are guaranteed to get the action rolling on the reels and wheels of the slot machine you're hoping to rake in a nice sum of money with. Not only the technology, but also the look of the games is given plenty of attention. The graphics and special effects are stunning and literally leap off the screen as you gamble. In this way, an evening of entertainment has the content you expect from an online casino. Variety, ease of payment and betting and especially very interesting prizes on very nice slots.