Cadillac Jack may not be a name that immediately makes you think of a software provider for online casinos, but nothing could be further from the truth. Cadillac Jack is part of the larger Amaya. The casino games they have produced so far are among the best in the market.
This has not gone unnoticed in the market. In 2015, AGS purchased Cadillac JAck from Amaya for the mere sum of $370 million. Due to strict rules regarding the development of software for casinos in North and Central America, there are few large providers to be found in these regions, but Cadillac Jack has managed to hold its own. The company's largest facility is in Georgia, United States. In addition, they have a branch office in neighboring Mexico. What is known about this software provider?
Cadillac Jack Review
Cadillac Jack has the necessary experience in the casino world. They have been active for years as a developer for land-based casinos and then chose to try their luck online. They probably didn't regret it, because with the shift from offline to online, there is a much greater potential for online casinos. Through HTML5 technology they are also able to create high-end games for both desktop and mobile users. There are also instant-play options, which means you can play without a download and directly in the browser.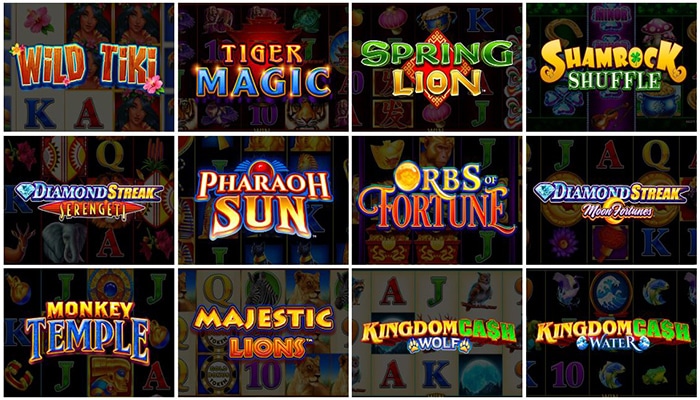 Some of the products available since Cadillac Jack was acquired by AGS
A diverse range of slots
Cadillac Jack has a large number of slots, each with varied content. For example, the RTPs, paylines and themes vary considerably from one slot to another. There are also a number of unique features found in Cadillac Jack's slots, such as the Multi Bonus, Xtra Bonus, Hot Streak and Power Xstream. Very nice elements that give an extra dimension to the standard slots of which we already know so many. Besides slots, Cadillac Jack is also experienced in the well-known online table games and they even have their own poker and blackjack environment. Casino777 is one of the well-known online casinos that make use of these and more features at Cadillac Jack.
The most famous slots
Cadillac Jack pays a lot of attention to its slots. The most important elements in it are bonuses, graphics and music. As far as graphics go Cadillac Jack has got it covered. Through HTML5 and Flash technology they are able to create high quality slots for all devices. Some of the best known slots at the moment are:
Fire Wolf: When the moon is red the werewolf appears and your prizes and bonuses increase.
Monkey in the Bank: A relatively simple theme, but with plenty of fun features
Geckos gone Wild: A crazy game with lots of features, bonuses and high winning chances
100 Bulls: Nice slot with unique feature mode, where the whole screen fills with bulls
Let Them Eat Cake: A simple design, but high RTP and winning chances
Besides the above-mentioned beautiful slots, Cadillac Jack is also not afraid to use already proven successful themes. For example, the traditional fruit machine is one of the favorites, but also Egypt and Myths of the past are frequently returned. This makes Cadillac Jack an average software provider with a nice variety of unique slots and recognizable themes.
Special features at Cadillac Jack
Cadillac Jack also uses a progressive jackpot, which gives you as a player extra chances to win. Not only that, the special features that recur more often than not give you extra chances to win, namely Mega Money Maker, Turbo Boost and Cadillac Cash. These are the three typical features at Cadillac Jack. Not all of these features are aimed at online casinos, however, as some are also used in land-based casinos. Thus, two markets are optimally exploited.
Slot So Hot is from software provider Cadillac Jack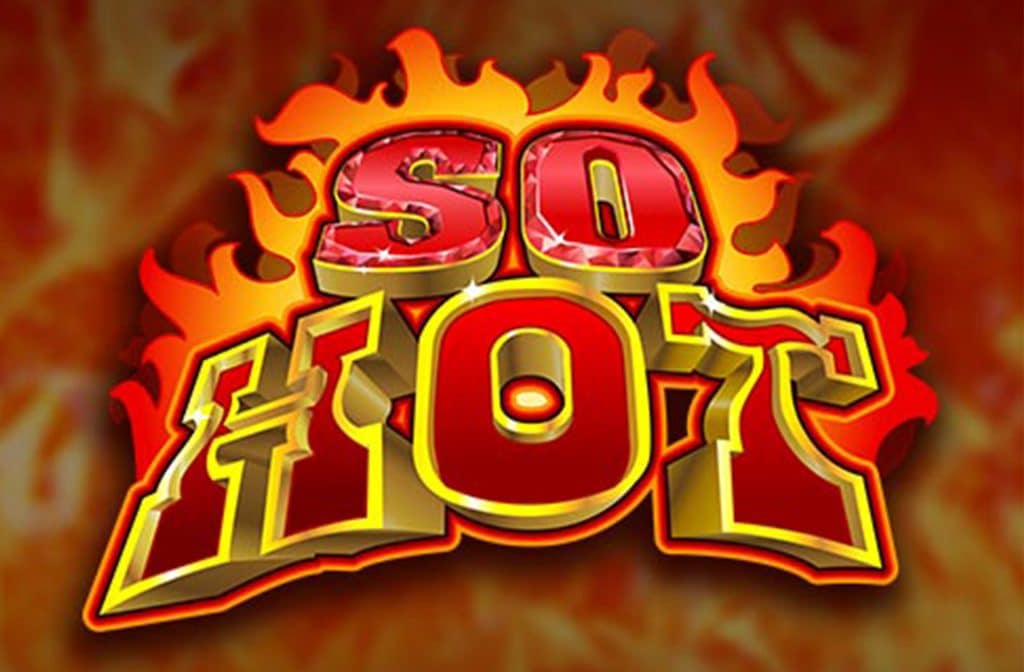 Geckos gone Wild is a slot from Cadillac Jack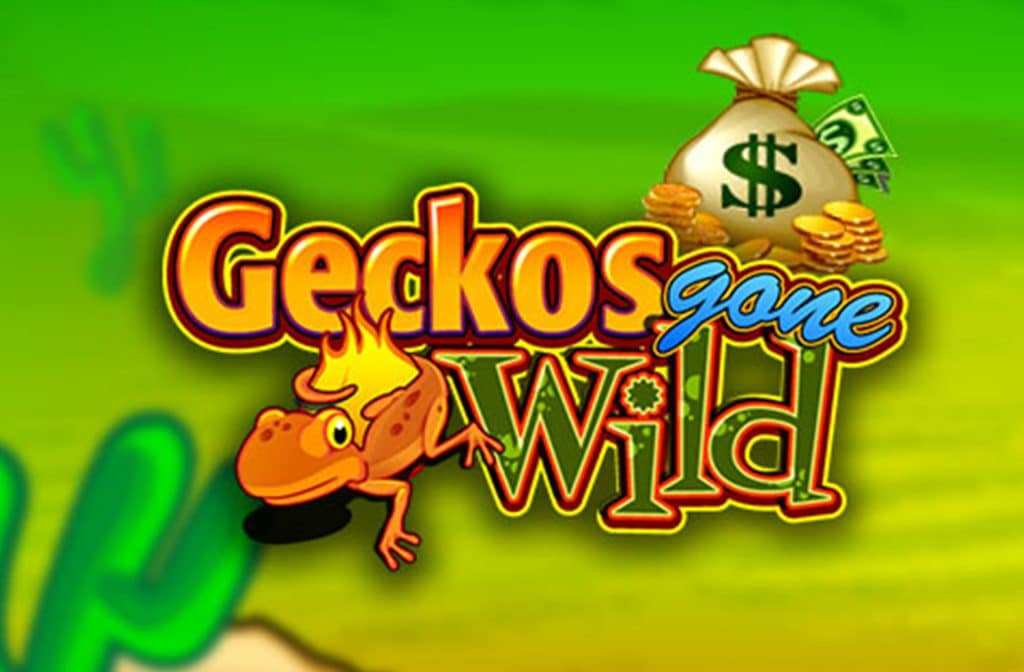 Monkey in the Bank is a colorful slot from Cadillac Jack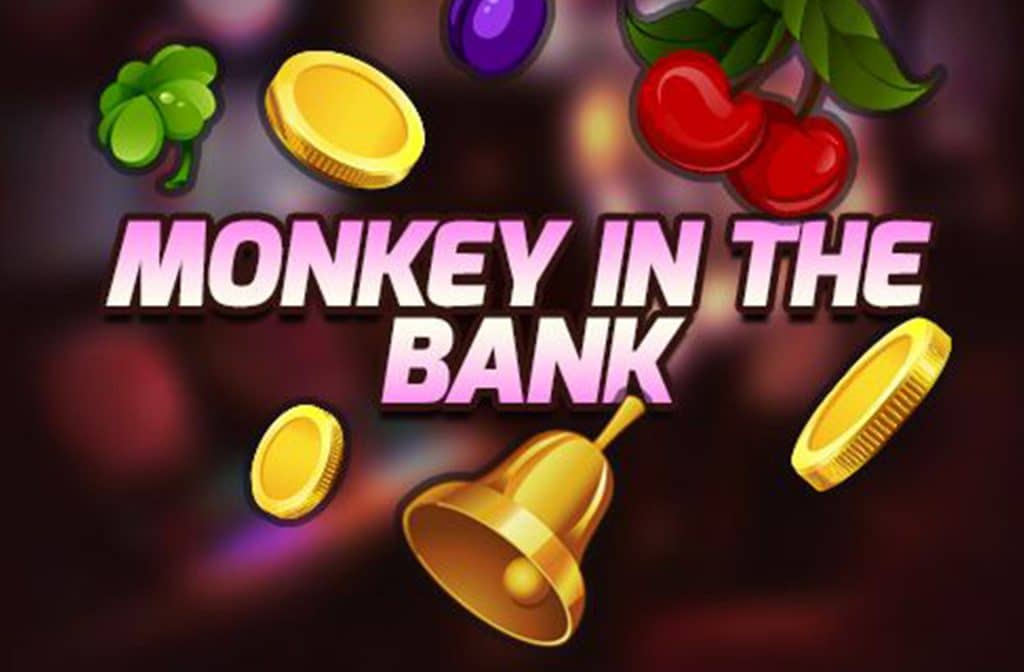 Our opinion of Cadillac Jack
As a software provider, Cadillac Jack has an average selection of slots and a fine section of casino table games. This reaches a large group of people, especially in the region of North and Central America, but also in Europe. Since Cadillac Jack has been around a bit longer, they have already built a pretty big name for themselves. Now that the company has been acquired by AGS, it's a little difficult to pinpoint exactly what Cadillac Jack's products are but AGS is thriving on them.