Play Burning Desire for free
Don't want to gamble with your own money at a casino right away? That's not necessary at all. All Microgaming slots that can be played online can be practiced. You can play Burning Desire for free with a virtual balance of 2000 credits, for which you won't even need an account. All you have to do is choose a casino where you want to play and you can start playing with a virtual balance without logging in.
Once you've started, you'll be able to learn about the rules and the casino environment if you haven't played there before. Of course, you can also practice for free several times. Does the casino indicate that the time for free play has expired? Then you can open the Burning Desire video slot again.
Playing with your own money or bonuses
You can place your bets at any time of your choosing at a Microgaming casino. In order to place a bet on the Burning Desire slot you must, of course, first have your own account. There you can safely deposit money and then decide with what amount you want the reels to spin.
You can place your bets using the plus and minus buttons below the golden coin. This way you can decide how much money you want to play with each spin, which of course can be read on the betting meter. Would you like to change your bets in the meantime? Of course that's no problem either.
When you're new to online casinos you can gamble with a welcome bonus. This means that after registration you can receive bonus money to play with based on your first deposit.
This will also allow you to play on Burning Desire and possibly other slots as well. On the other hand, it goes without saying that interim promotions like a reload bonus or free spins bonus can also be played on slots.
Burning Desire Mobile
If you want to play at a casino online you are not specifically dependent on a computer or laptop. After all, using a smartphone or tablet is also possible. You can gamble on the Burning Desire slot on the go without having to install any specific app. All you have to do is open the website of a casino. Within the game offer you can then immediately play Burning Desire mobile with free credit if you are not logged in.
Do you want to gamble with money? Then of course you will have to log in. This can be done with the same account as you might use online, so you can always cash in your prizes with the same balance. Also for players who want to play Burning Desire mobile at a casino there are thus plenty of opportunities to win.
Game rules Burning Desire
Now that you know more about the look of this online video slot we would also like to tell you more about the game rules that are applied. If you're going to play for your winnings in Burning Desire you do this on a total of 5 reels. On each reel there are three symbols that match the theme of this slot. If you want to make a profit with Burning Desire you don't have to take into account the win lines that you have to follow.
You can win thanks to a total of 243 win ways. Your aim is to spin multiple symbols of the same kind from left to right on connected reels. Can you do this or do you even manage to spin multiple symbols of the same kind on a series of connected reels? Then you will win a prize at the Burning Desire slot as indicated in the prize table.
More Microgaming Slots Bank Vault
Read review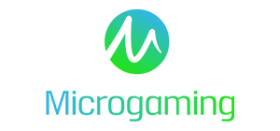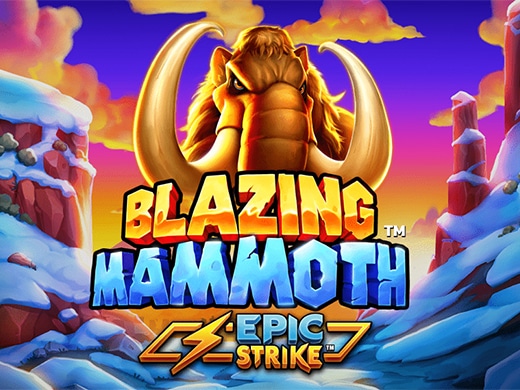 Blazing Mammoth
Read review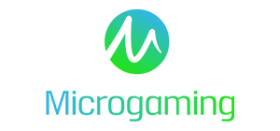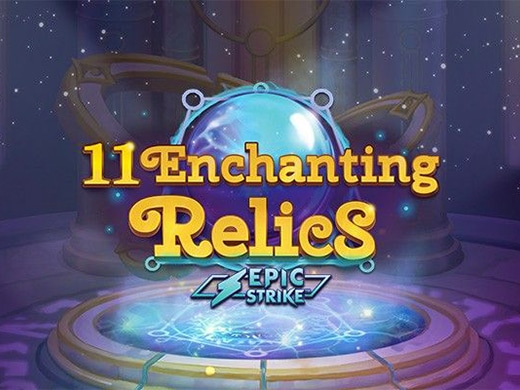 11 Enchanting Relics
Read review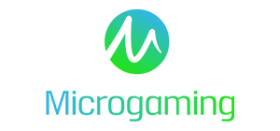 +29
OTHER GAMES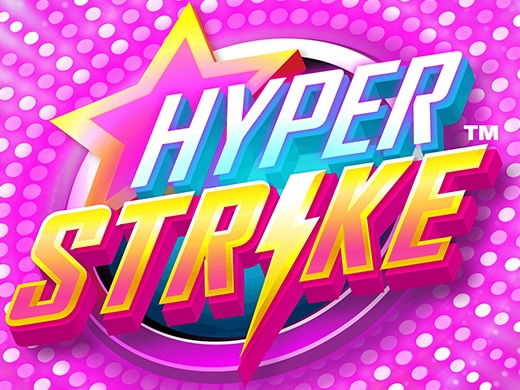 Hyper Strike
Read review