Booongo Gaming is one of those software providers that wants to stand out especially in HTML5 games and HD graphic quality. The company uses HTML5 software, in order to be able to produce 2D and 3D slots as well. This means that the same high quality can also be easily accessed on mobile devices.
Booongo Gaming thus provides the so-called 'immersive gaming' experience, or in other words a situation in which you are emotionally and physically fully immersed in the online casino game you are playing. We are happy to tell you more about Booongo.
Booongo Gaming Review
Booongo Gaming is based in Ukraine and Taiwan, while they hold an official gaming license from Curacao. This software provider currently focuses mainly on the market in Latin America and Asia, while Europe is included to a lesser extent. For players who always look at the RTP or variation of a slot first, there is bad news, because Booongo Gaming almost never makes this public. At the time of writing this provider of online casino games focuses exclusively on slots and therefore also not on the well-known table games.
A big plus of Booongo Gaming's slots games is that every possible currency is accepted in the games. This means you don't have to deal with an unknown currency, which means you have to keep calculating backwards. This is also the reason why they manage to reach so many players worldwide, also in areas where many European software providers would not think of.
Some unique slots in the portfolio
For a software provider that focuses on online slots, you expect nothing less than the highest possible quality. That's exactly what Booongo Gaming manages to deliver; a wonderful concept of the most fun slots, where within each slot you'll find a unique twist that you won't come across much more often. The most important aspects that Booongo Gaming wants to pay attention to is graphics and sound. The illustrations within the slots are of very high quality and a lot of time has been put into the music. Thus, graphics, sound, theme and gameplay are all brought together in one tight production.

Secret of Nefertiti 2 is the absolute best from Booongo Gaming!
Of course, Booongo Gaming has a portfolio of both familiar themes and unique ones. Some of the most fun slots include:
Christmas Charm: The reels don't spin, but vibrate to the soundtrack of Christmas. Jolly songs make room for nice presents and everyone gets to enjoy them
Secret of Nefertiti 2: This is the absolute highlight of Booongo Gaming's portfolio. Egypt is the theme and it comes with high bonuses and lots of features
God's Temple: A virtual journey through the temples of God with no less than 5,040 winning lines
Thunder Zeus: The Greek myth is more than alive in this immersive slot; plenty of action
African Spirit: To the rhythm of African music you go looking for the prizes
Booongo Gaming also has dozens of other slots with a surprising theme and interesting gameplay. On top of that, almost every month new productions keep you coming back as a player.
Slow but qualitative growth
The offering of Booongo Gaming slots is currently not very large, but the slots present are all of extremely high quality in all important aspects. In particular, the 2D and 3D applications provide a whole new experience. In addition, they are able to implement new paths and themes. Through the HTML5 technology you can enjoy the highest possible quality in all your favorite slots anywhere and anytime. Due to Booongo Gaming's gradual path and focus on markets outside of Europe, you won't find slots from Booongo too often. There are, however, a number of major casinos that have Booongo Gaming slots on offer. What about SlotsMillions, Joy Casino and Casino X?
Also at your favorite casino?
Chances are not very high that you'll find Booongo Gaming slots at your favorite casino very often and that's a pity considering the games on offer. The slots cater to the ever increasing demands of the new player in online casinos. However, once they have definitively made their name in Asia and Latin America, there is a good chance Booongo will soon conquer the European market.
In Booongo Gaming's Monkey Money you will be looking for 3 Monkey symbols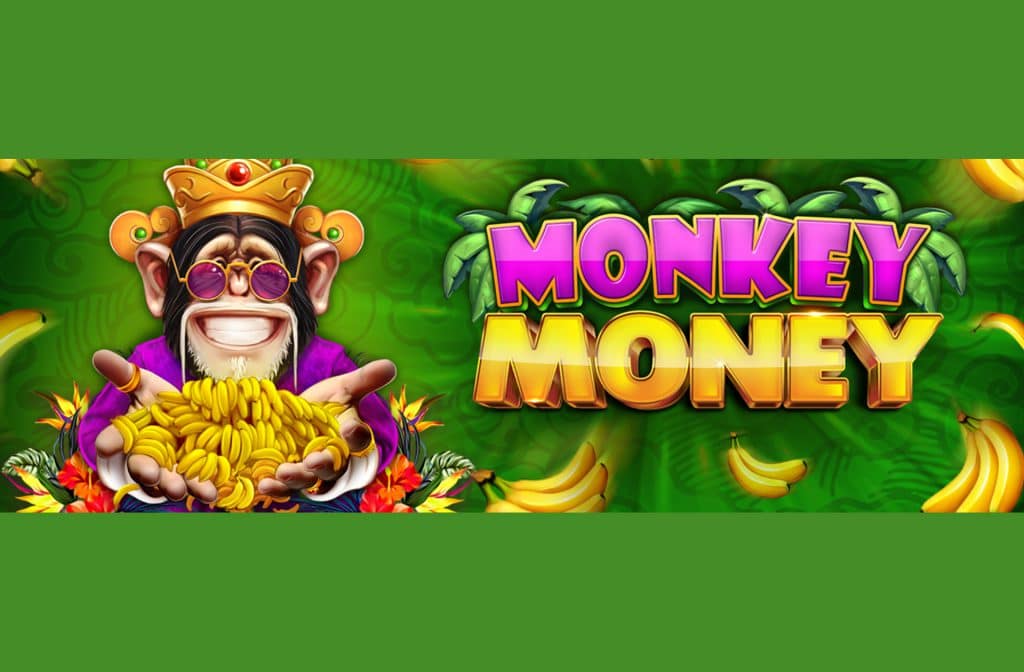 Dragon Pearls from Booongo Gaming is a slot with a whopping 25 win lines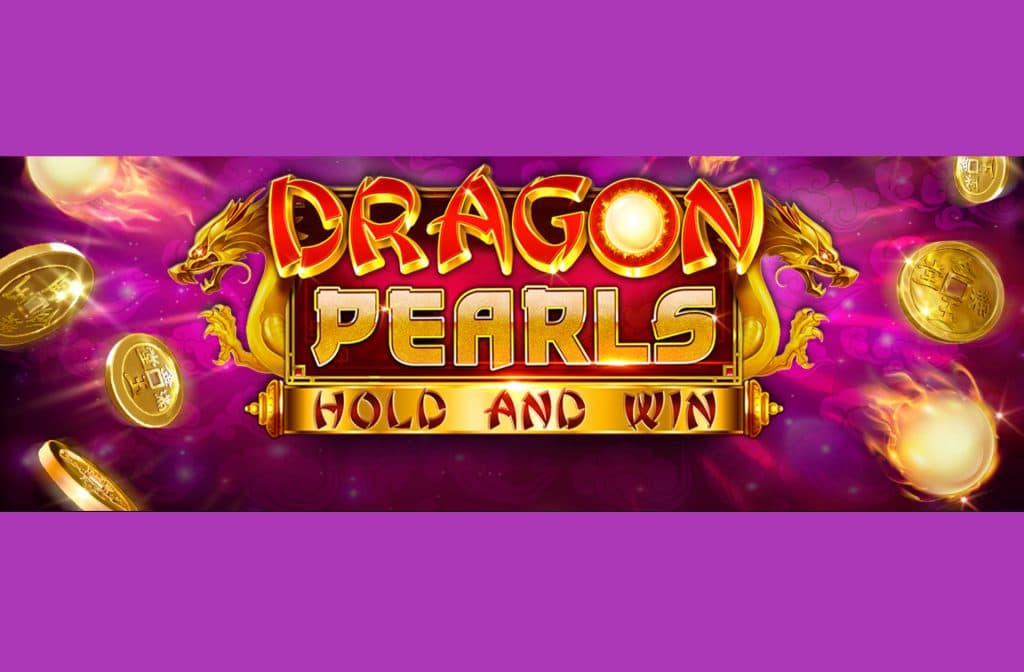 At Booongo Gaming's Sky Gems, you have the chance to win SuperMegaBigWins!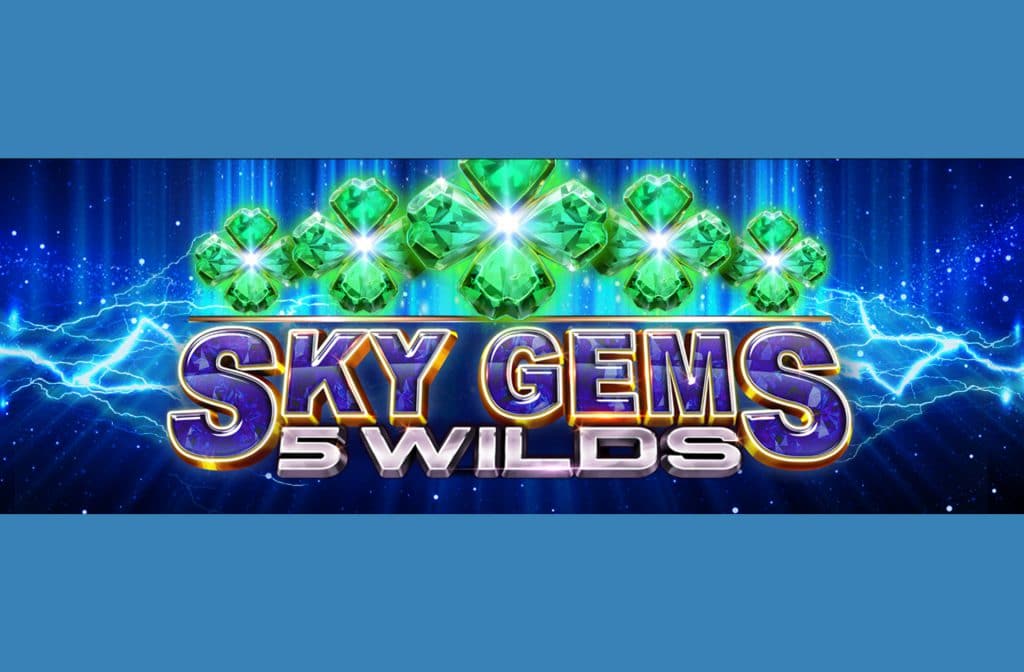 Our verdict on Booongo Gaming
Booongo Gaming is a software provider that stands out for its HD graphic quality. They have produced 2D and 3D slots where you are fully immersed emotionally and physically in the game. Another big plus is that they accept every possible currency. They have combined graphics, sound, theme and gameplay all in one tight production. Reason enough to start playing these games at a great casino like SlotsMillions.