The company behind Booming Games is based in the Isle of Man, but also has offices in Manila, London and Athens.
Over the years, Booming Games has formed some strategic partnerships with already well-known names in the online casino industry, which has allowed them to grow significantly. What can we say about this software provider?
Booming Games Review
Booming Games, with such a name, obviously has something to live up to. The fact that they have teamed up with well-known names in the industry has done the provider good, because with each new production, the online slots are immediately included in the assortment of the largest casinos of the moment. The Return To Player, or RTP, is relatively high at Booming Games, which is good news for players who want to have just a little more chance of winning.
Thereby, the video slots are the main market for Booming Games. Of course, as a young company, Booming Games is also very innovative; they have adapted their games offerings to the latest currencies, including Bitcoin, of course. At the time of writing, Booming Games has more than 60 slots to its name, so it is all the more likely that you have already come across one of the possible slots yourself.
The product range of Booming Games
The people behind Booming Games are discerning and patient, so you won't often find a 'standard' fruit machine or anything in the same group of slots here. There are several slots with a unique and challenging theme, while much attention has been paid to the graphic elements of the slot, an important part of the slots today. So although Booming Games is not that old yet, they are not inferior to the big names among the software providers in terms of productions. Some of the slots in their current lineup include:
Show me the Mummy

An Egyptian theme with various features and lots of variety

Dolphins Luck

Take a dive into deep waters and come out with the highest prizes

House of Freaks

A frightening theme, but extremely well designed
As you can see from the examples above, Booming Games' productions have a unique theme and interesting features. Combined with the relatively high RTP in each of the Booming Games slots, the slots are definitely worth a try. What is nice to mention, by the way, is that Booming Games seems to be focusing more and more of its gameplay on women in recent years. This is appealing to a much larger group of players than usual.
Fruit machines? Yes, they certainly do!
Just because Booming Games features a surprisingly versatile assortment of video slots, doesn't mean they don't use recognizable themes at all. For example, the good-old fruit machine can certainly be found at Booming Games as well, even multiple times. Some of these classic slots include Cosmic Fruit, Booming 7's Deluxe and Fruity Lights. Like any fruit machine Booming Games tries to distinguish itself within this theme with bonuses and special features.
Good on computer and mobile devices
As a new software provider, Booming Games knows very well what is required by today's players: fast gameplay, convenient features within the slot and availability on all types of devices. Booming Games has made use of HTML5 and Flash around its offerings, making the games on both desktop and mobile devices of the highest possible quality. By using the most modern technology, there is also a lot of possibility around the votality, or variety and speed of the slots.
Show me the Mummy is popular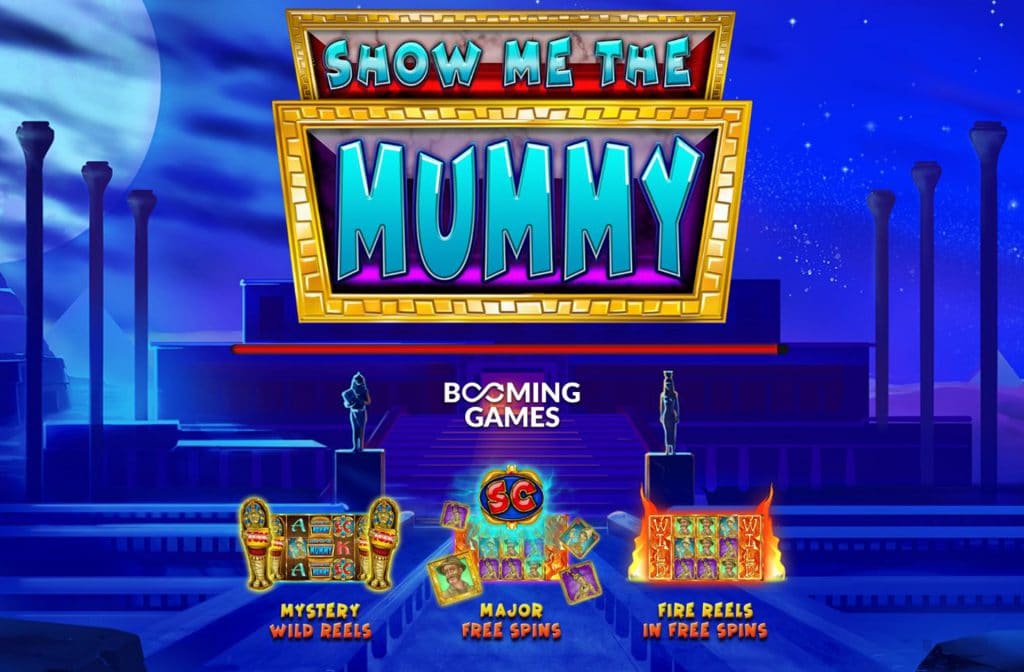 Boom Shakalaka from Booming Games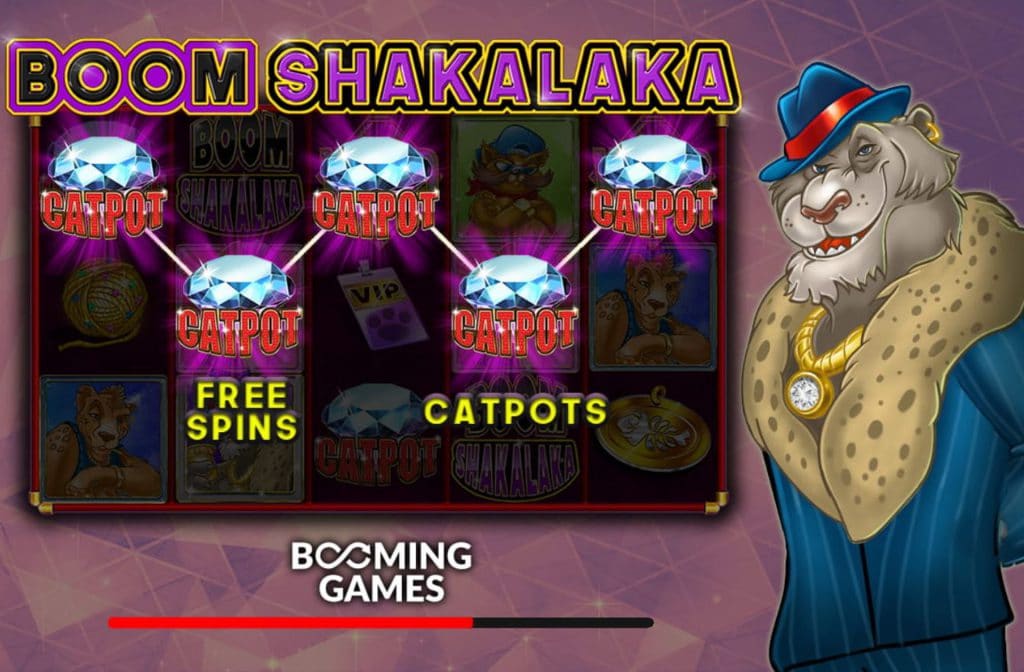 Play Booming Games at: Best Live Casino
Betsson
No license in the Netherlands
Read review
Our verdict on Booming Games
The slots at Booming Games all look beautiful. Old meets new is applied in the range of standard slot machines, interspersed with contemporary themes that make it challenging for the players. Booming Games already has strategic partnerships with several big names in the online casino industry, so it is not surprising to say that this software provider will continue to grow in the coming years.