Blueprint Gaming Software
The Gauselmann Group was founded in 1957 and over the years has developed into a major player in the field of casino entertainment. It is therefore obvious that after the takeover, Blueprint suddenly had much more financial and technological resources at its disposal to develop their activities. They only gained more notoriety in 2008, when the company was acquired by the German Gauselmann Group.
Video slot with a movie theme
Since the acquisition, Blueprint Gaming Software has developed and marketed numerous new online games. These are largely video slots. Some of these are entirely their own creation, while others are created around themes from film or television. Examples are the video slots 'Casper' and 'Worms'. You will find these games in many online casinos.
Suitable for a varied gaming audience
Blueprint Gaming's games are not particularly innovative, but they are characterized by a very distinctive style. This will certainly appeal to some online casino players. The nice thing about the games is that they are usually very complex, or just very simple. So whether you are very experienced or just starting to play, there is always a game from Blueprint that suits your level.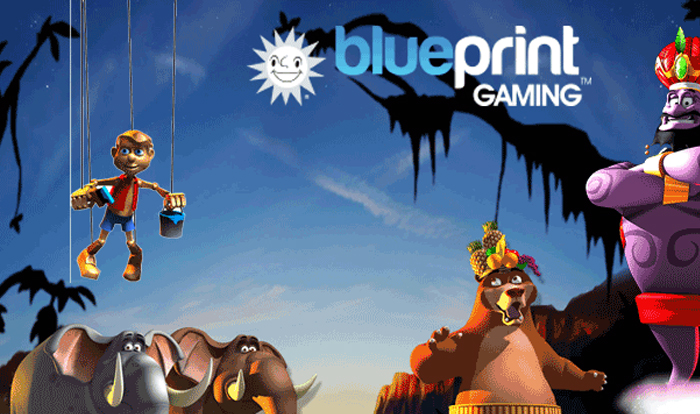 Blueprint Gaming
Winstar slot
A unique element in Blueprint Gaming Software's video slots is a special symbol that can transform into another symbol. However, this only happens when the symbol lands. This creates a certain element of surprise in the games because at the last moment you can still win.
Playable on any device
The games of Blueprint Gaming Software are professionally constructed and look very neat. You can also play them on any device. This is especially convenient if you're playing at an online casino. In many cases you'll want to play via your tablet or smartphone. And that can be done without any problems.
Additional Information
What are Megaways slots? Play Blueprint Gaming at: Jacks Casino Online
100% Welcome Bonus up to £100
bet365
Deposit min €10 and receive 100 free spins
Trusted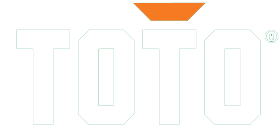 TOTO
Deposit €20 and get 250 free spins
Casino online
Up to €100 bonus + 100 real free spins
New Casino!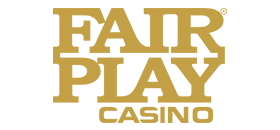 Fair Play Casino
50% Welcome bonus up to €250
Conclusion
Blueprint Gaming Software is certainly not one of the biggest names in the gaming industry at the moment. Nevertheless, since its acquisition by the Gauselmann Group, they have been making better and better online casino games. The slots look professional and are good to play on any possible device. From smartphone and tablet to laptop or computer. Another positive aspect is that the games of Blueprint Gaming Software can be played by a variety of people. On the downside, the games are not very innovative at the moment.
However, Blueprint Gaming Software has the financial resources, technology, professionalism and experience to become a major player in the market. If they were to profile themselves a little more and reach a larger audience, we certainly see opportunities for this company.