Forget evenings at the casino where you mainly spend a lot of money on things you don't want to do. Today's real gambler wants to try to earn a sum of money in his own easy chair. Blablabla Studios is the answer for these gamblers.
Blablabla Studios brings everything your heart desires when it comes to slots. We are talking about a relatively young company, started in 2013 by a businesswoman from South Africa. This online casino has a lot to offer you.
Blablabla Studios Review
For the design of the online games, Blablabla Studios has turned to a number of third-party developers. This ensures that every year they can come up with a good number of new slot machines on the market for which young enthusiastic designers have done the work. This way they can serve the market with games that have eye-catching details. Because detail is what it's all about. The designs are not skimped on and the chances of winning are also most attractive.

In the Sky-Pirates game you play in a colorful environment full of pirates
A good soil for slot machines
South Africa is a country that previously did not mean much in the way of games, but Blablabla Studios has put it well on the map. Not surprising when you consider that in this country the online casino is more popular than ever. We've taken a look at a few slots for you.
Norse influences
Norse mythology captures the imagination, that's for sure. Games like Thunderstruck II and Asquardian Stones by other producers taste like more. With the game Fortunes of Asgard, Blablabla Studios comes up with the game you've been waiting for. You get more winning chances than with the previously mentioned games and the effects are eye-catching. The use of 3D gives you the feeling that you are completely inside the slot machine. You get to enjoy a good evening's entertainment and you can earn quite a bit. That way you simply get more value for your money. Top-notch entertainment, nice effects, interesting winning chances and a game you won't get tired of in a single evening. It's not for nothing that online casinos love to bring this game in and offer it to you.
About streetgangs and fairy tales
Those who don't fancy Norse mythology can always turn to Champion of Champions. This game is all about street gangs and the effects are therefore a lot less futuristic than those of Fortunes of Asgard. In this case you play a game where the reels of the slot mainly show street fighters. All this is interspersed with things like tough fights where the stakes are obviously a high amount of money. If you prefer a quieter game then you should play Red Riding Hood for example. You venture into the fairy tale of Little Red Riding Hood. In itself not very bloodcurdling until you experience the effects in the game. They took the fairy tale as a basis, but made an exciting slot machine around it. During the game you collect the disguise of the wolf, so actually you are on the other side of the story, namely that of the wolf.
The Bonus Game at Red Riding Hood by Blablabla Studio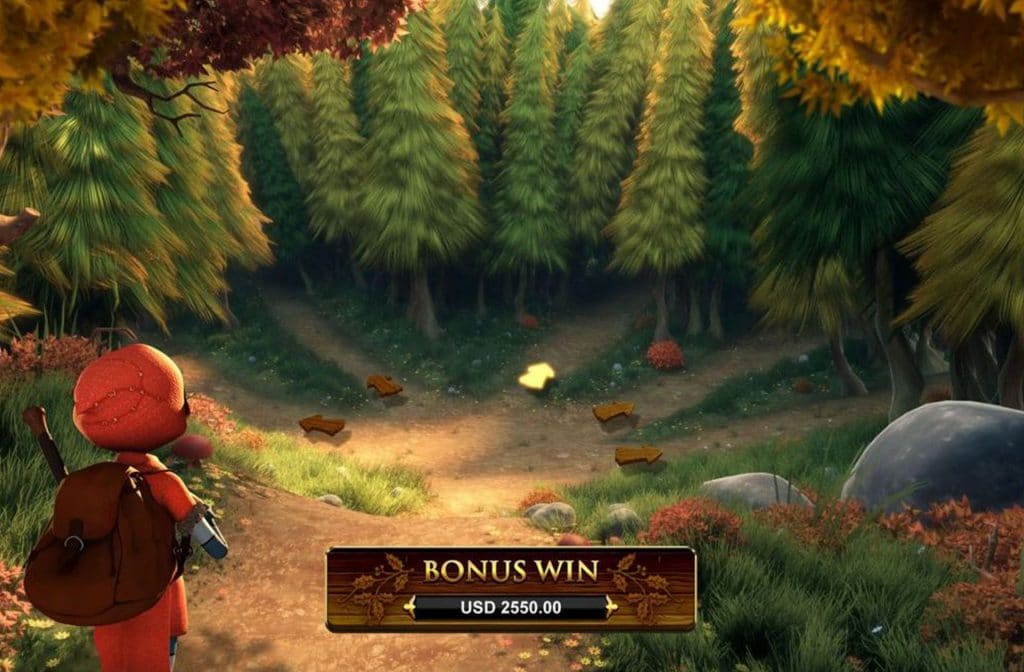 Blablabla Studios pretends to be big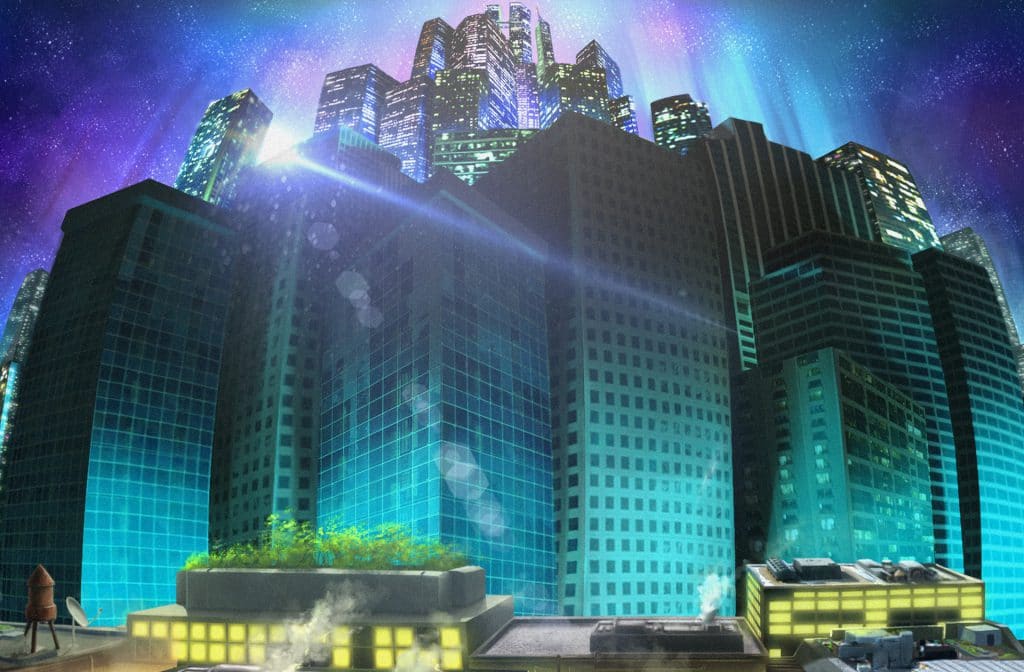 The game Fortunes of Asgard from Blablabla Studios is the game you have been waiting for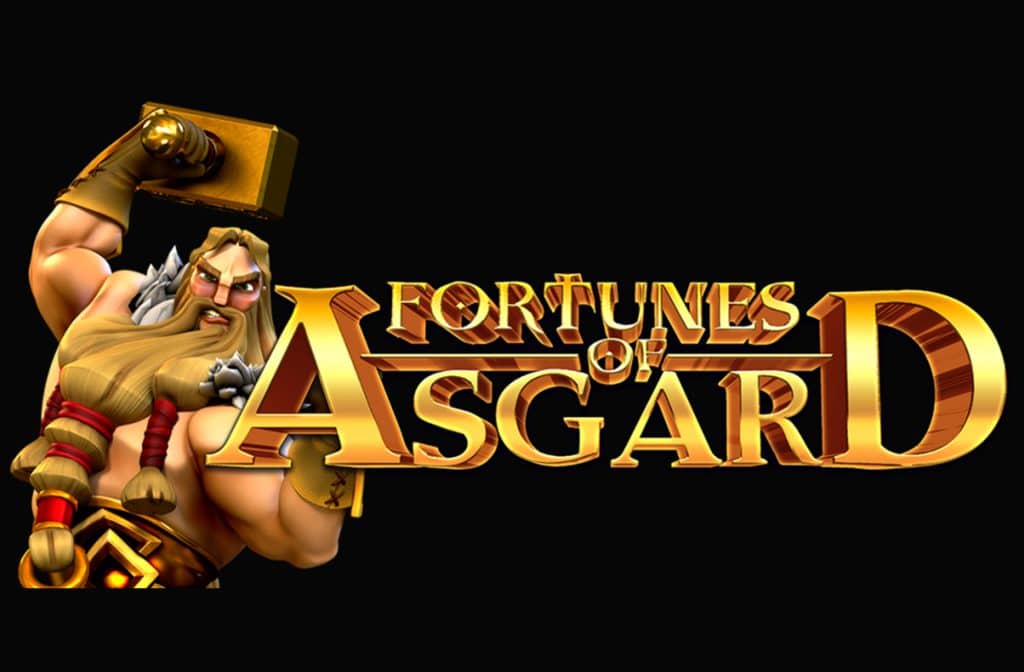 The game Hellboy from Blablabla Studios takes you to a devilish world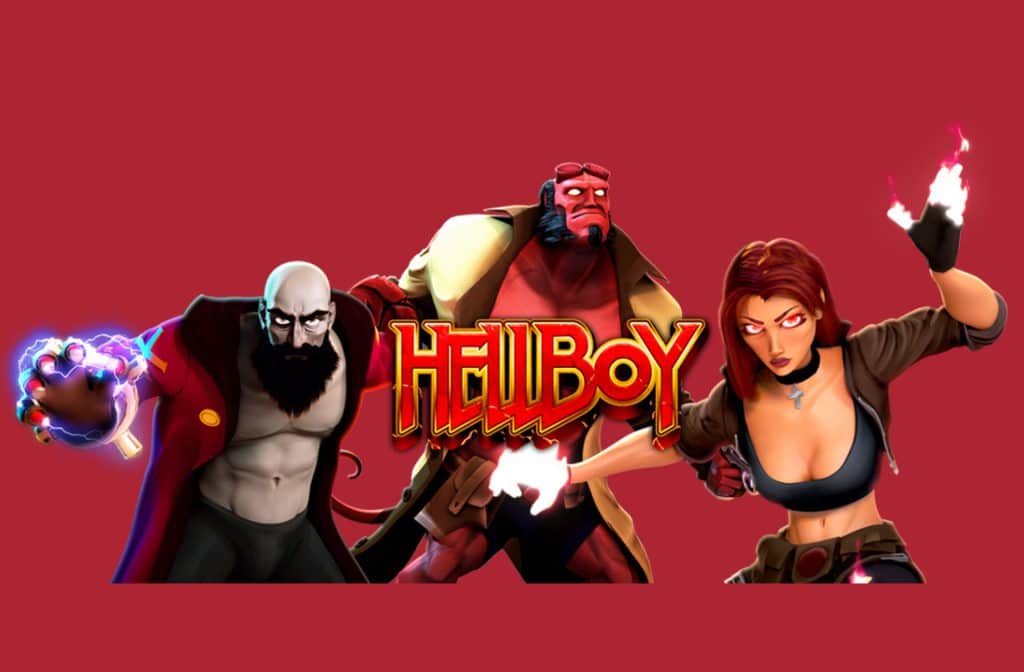 Battle Royale from Blablabla Studios is a top notch entertainment game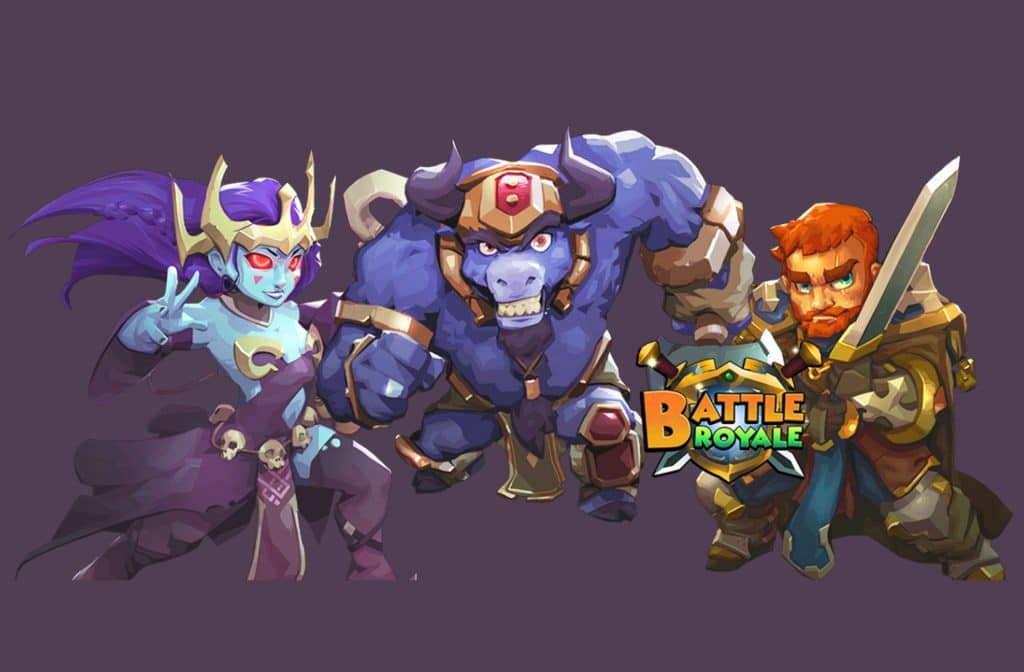 Our verdict on Blablabla Studios
Anyone who wants to survive in the gaming industry nowadays will have to deliver a top performance with each game. Blablabla knows this very well. They give the consumer what he needs. A beautiful game that stands head and shoulders above the rest, but also effects that make you want to come back after an evening.