🟠 How can I increase my chances of winning at real bingo in the community center?
When you start playing bingo, you also want to win something or at least have a good enough chance of winning a nice prize. Prizes can be won with lines, patterns or full bingo cards.
If you're playing in a crowded bingo room, your chances of winning will be lower than in a bingo room with fewer players. So pick a quiet night at the community center.
🟠 How do I play for real money?
Playing bingo for real money is not allowed online in the Netherlands but there is bound to be a bigo regular in your area.
🟠 How does 75 ball bingo work?
75 ball bingo is based on 90 ball bingo and a dominant form of bingo in the North of America. Numbers are drawn at random and if they are on the player's card, the player crosses them out.
The first player to complete a particular pattern or a full card wins the game. The bingo card at 75 ball bingo has a 5×5 layout, with a separate box in the middle with "FREE" displayed on it. Patterns can vary greatly in 75 ball bingo.
🟠 How does 90 ball bingo work?
90 ball bingo is not popular. In the process of 'playing the cards', 90 balls are used. The objective is the same as 75 ball bingo, to fill the bingo card. The first player to fill 1 line wins the first round. The first player to fill 2 lines wins the second round.
Then the full bingo card is filled it is customary to receive a top prize for this. The bingo card at 90 ball bingo has a layout of 3×9. Each line of 9 squares is filled with 5 numbers and 4 empty squares.
Bingo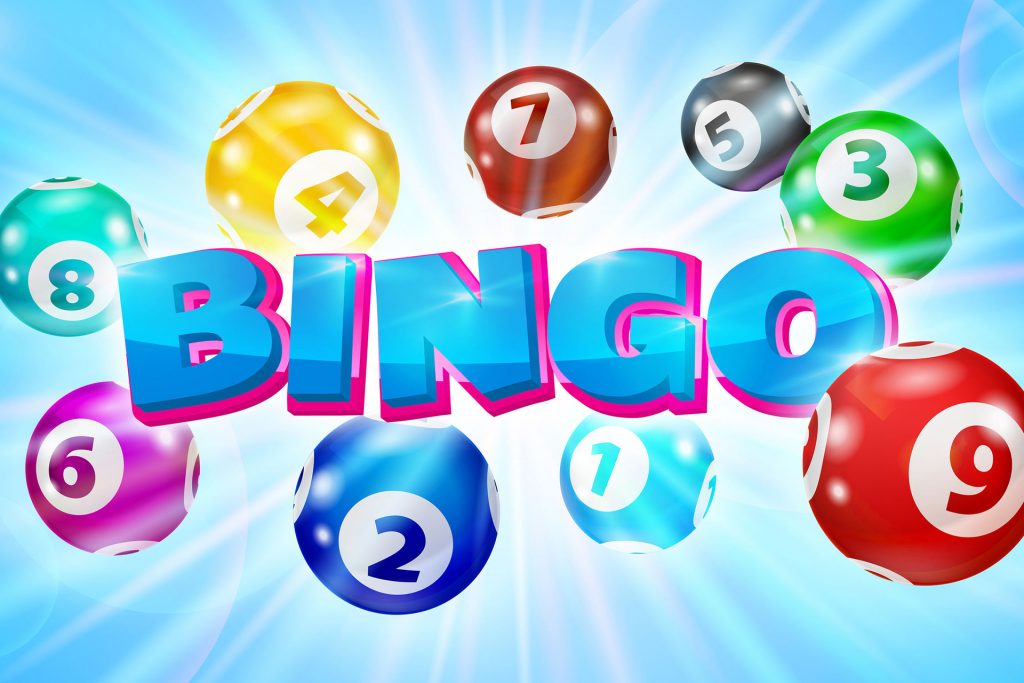 A Bingo winner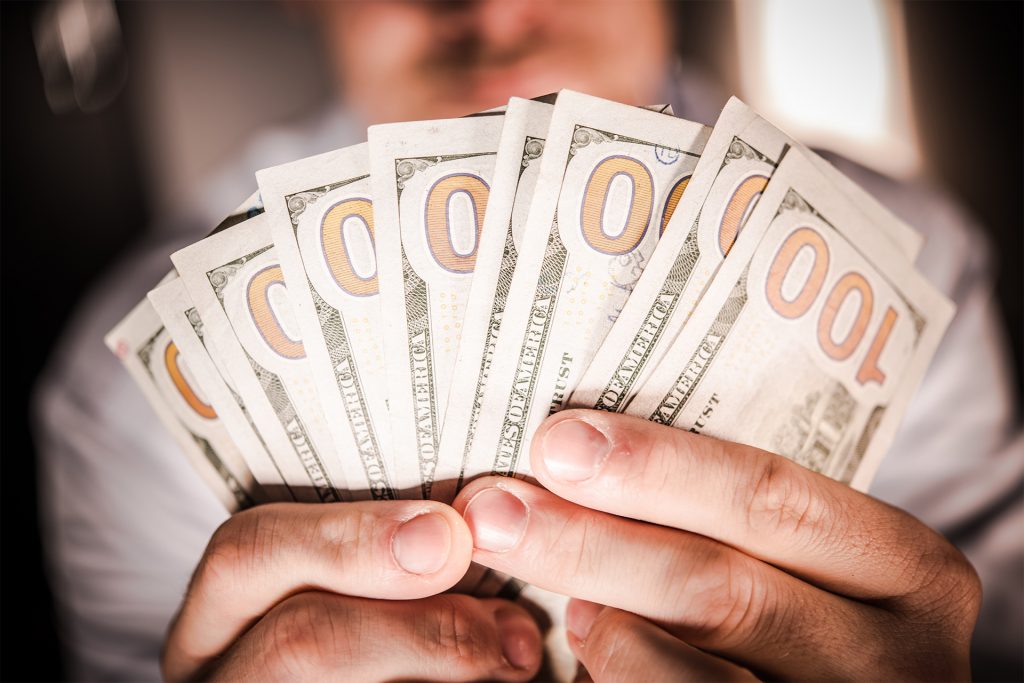 Online Bingo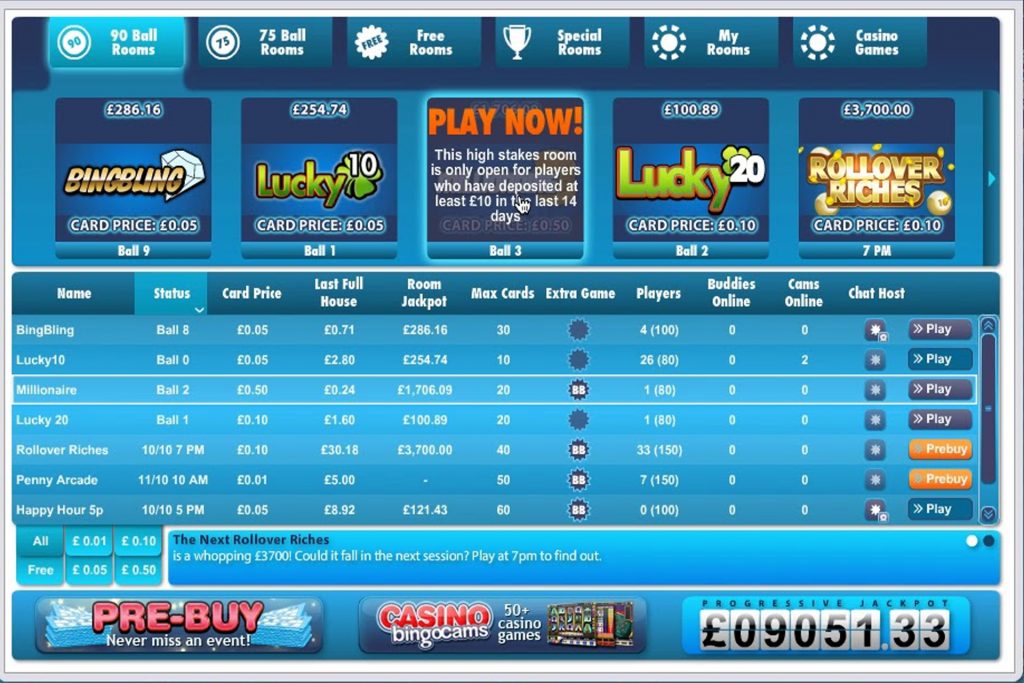 Older people often play Bingo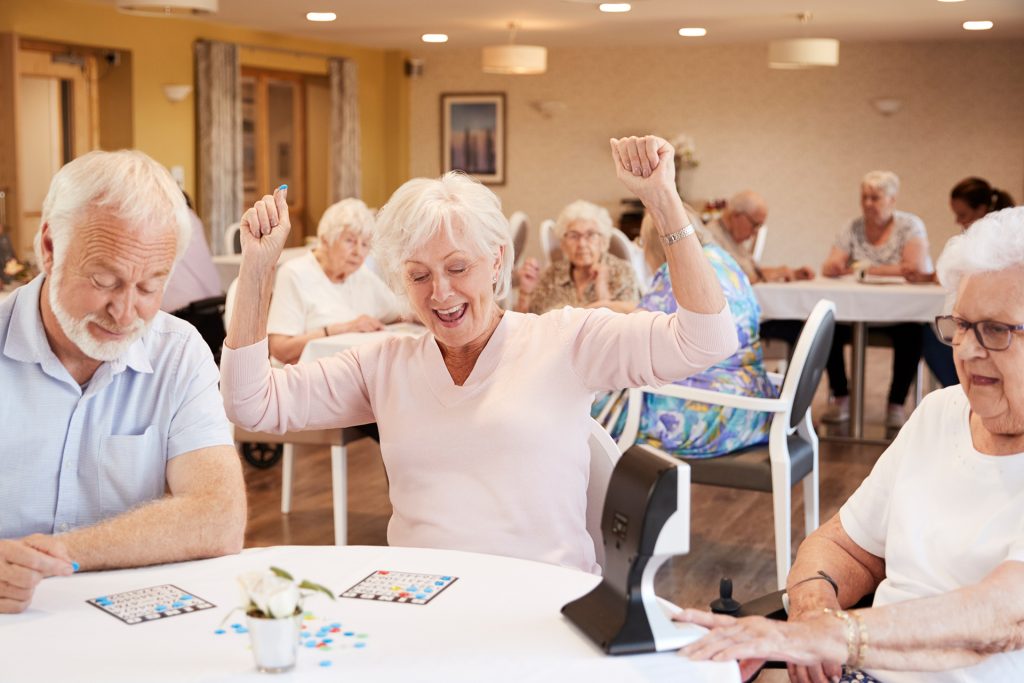 History
The word Bingo comes from the Italian word Beano which is a type of bean. The bean was initially used to lay on the number that was being called out. The game originated in Italy in the 16th century and then made its way to Germany via France. There the current name was introduced and the rules of the game, as we use them today, were developed. Meanwhile, the game enjoys worldwide fame. There are very few people who have never played the game once.